The Club Regent Casino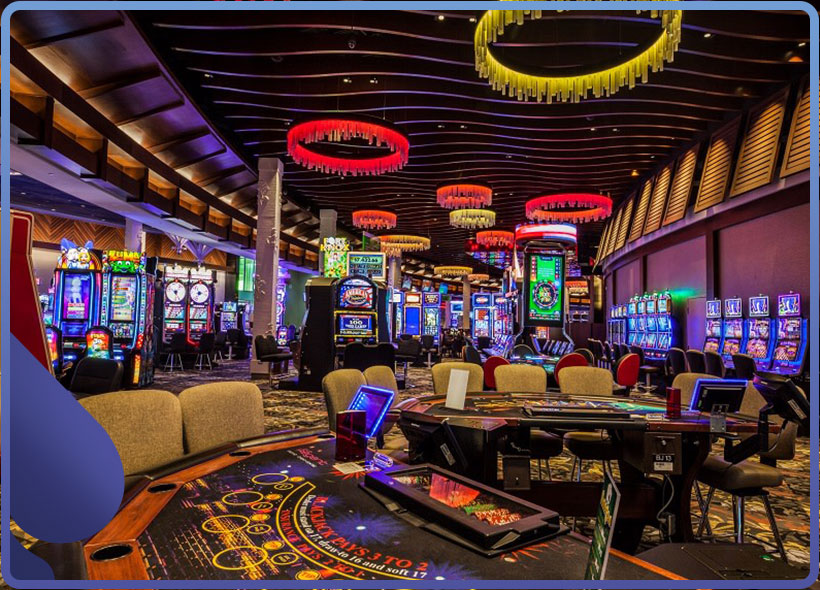 Winnipeg is the capital of Manitoba where both Manitobans and visitors can enjoy the best this province has to offer in terms of gambling and entertainment. Giving you one the biggest gaming spaces in Manitoba and an outstanding array of casino games, Club Regent has managed to become a very popular casino in the city.
There are quite some casinos in Manitoba, but not many of them can claim to be as big as the Club Regent Casino. What to expect? How about 182,328 square foot in size, making sure that every single visitor enjoys a spacious yet well-filled casino floor. There are more than 1200 slots, 44 table games and a nice range of poker tables waiting for you in Winnipeg.
The Club Regent Casino practical information
★★★★☆
Lodging
No, available nearby partner hotels
Entry fee
None
Dress code
Casual
Parking
Yes, self-parking
Casino theme
None
Age restriction
18 years and older
Games
Slots, & table games
Opening hours
Mon – Thu: 10am – 3am
Fri – Sun: 24 hours
Food
Yes, 3 restaurants &1 bar
Map
Location/address: 1425 Regent Ave W, Winnipeg, Manitoba (MB) R2C 3B2, Canada
About The Club Regent Casino
Club Regent Casino is one of two casinos in the city of Winnipeg that is operated by the Manitoba Lotteries Corporation. Club Regent Casino goes way back and was opened in 1993 meaning that's been around for more than 25 years now. Among the more than 1200 slots, players will be able to play on everything ranging from video and regular slots, to progressive slots, keno games, video poker games, bingo and table games. The progressive jackpot slots are particularly popular among visitors as there is a maximum of $1 million that can be won. A poker room can also be found at this venue and the daily cash games and weekly tournaments are worth trying out if you consider yourself competitive enough.
What else to expect?
The casino also features a McDonald's, as well as a complete concert stage, on which different sorts of entertainment are performed such as music events and comedy shows. They claim to offer a Carribean vibe at this casino, but we're sure some would agree that it looks more central-American/ indigenous to us. Then again, the outside of the casino establishment is surrounded by palm trees. Artificial trees, but still, they do look kinda tropical.
Food & Drinks
Offering varied menus that should be enough to meet most culinary tastes, there are three restaurants for visitors to choose from: the Toukie's Lounge Bar, Centre Bar and Ice Cream Shoppe. All of them are on hand to give you good food and drinks at a reasonable price. We consider the Centre Bar a perfect spot for enjoying a meal in front of big screens with the latest sporting action while Toukie's Bar is also quite a lot of fun. As for the Ice Cream Shoppe, it won't come as a surprise that this is your spot for ice creams of all flavours.
Dress Code
There isn't really info available about a certain dress code and we would take this as meaning that you would need to dress like you would do at any other public place or casino. A smart outfit always works. This also means you'll need to avoid dressing too much down.
Other casinos in the area
Another land based casino in Winnipeg that is frequently visited by locals is McPhillips Street Station Casino and we recommend this casino as much as we would recommend The Club Regent Casino. We even have a second option in Manitoba you need to check out.
McPhillips Street Station Casino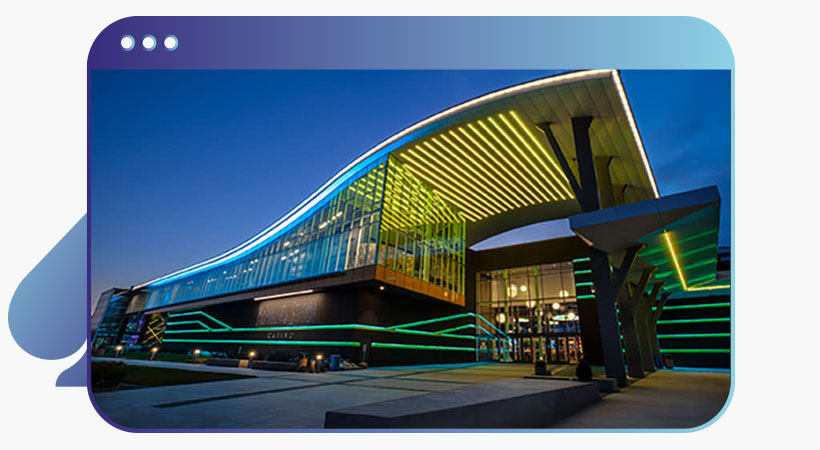 This establishment is owned by the same company that offers you The Club Regent Casino. This explains why they resemble to some extent and why people love this casino as well. This venue is somewhat smaller than the other establishment, but they've managed to design it in such a way that this won't bother you. In fact, it might just offer a more exclusive vibe which will surely be appreciated by some visitors. There are more than 800 slots here to be played. The amount of table games is slightly lower than at Club Regent Casino.
McPhillips Street Station Casino
The Shark Club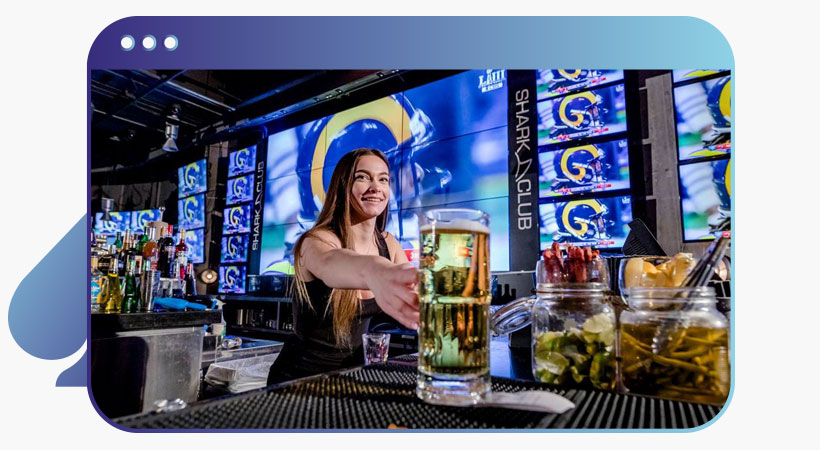 This is a third option in Winnipeg with a focus on sports gambling activities. Despite offering slot machines and table games like roulette and blackjack, The Shark Club feels like a sports bar that is especially packed when one of the local teams plays. This means you'll have some very big screens to enjoy all the sports actions while big burgers and poutine are also widely available. Want to enjoy a relaxing night out? Then avoid going to this place when either The Manitoba Moose or the Winnipeg Jets have a game coming up.
The Shark Club
Best Casino websites in Canada
Relevant news