The Shark Club Casino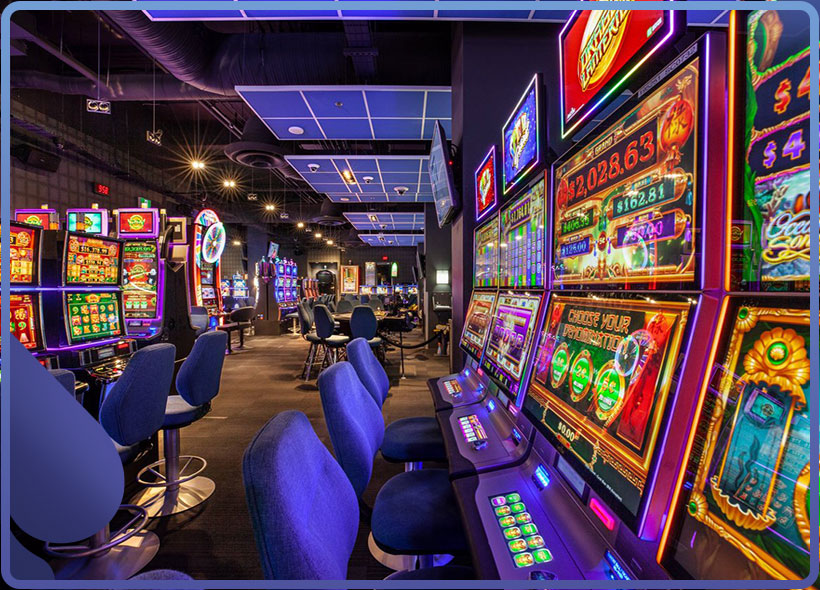 Manitoba is undoubtedly one of the most special places in Canada. Blessed with everything nature lovers could hope for, Manitoba is a popular destination for both Canadian and international visitors. Most of them will go for outdoor recreation including everything from backpacking to canoeing and canyoning to caving.
Nevertheless, we do recommend you to check out the many indoor options as well. For instance, visit The Shark Club, Winnipeg's only downtown gaming center, that can be found in the heart of downtown. This popular gaming center features 140 new slots and the most played table games like Roulette and Blackjack. And there's a lot of sports action going on here as well. Here's why we expect you to have a great time when you visit this venue.
The Shark Club practical information
★★☆☆☆
Lodging
No, nearby hotels are available
Entry fee
None
Dress code
Casual
Parking
Yes, self-parking
Casino theme
Sportsbar
Age restriction
18 years and older
Games
Slots, & table games
Opening hours
Mon – Fri: 11am – midnight
Sat – noon to 1am
Sun: from noon – midnight
Food
Yes, 1 restaurant/bar
Map
Location/address: 233 Hargrave St, Winnipeg, MB R3C 0P1, Canada
About The Shark Club
Officially, this is Winnipeg's only downtown gaming centre, meaning that it's situated in the heart of downtown, at a very short walk from Bell MTS Place. This popular establishment offers 140 slot machines plus table games like Roulette, Blackjack and Double Deck. The venue also gives you a few options for poker fans, while the food & drink options range from quick snacks to full meals, meaning that you'll enjoy the sports action a bit more. Don't we all just feel a lot happier when there's some good food and drinks involved?
Food & Drinks
Offering diverse menus that will cater to a variety of tastes, there are some great food options at The Shark Club. The Shark Club Sports Bar is a perfect place to enjoy the best burgers in town while you don't miss anything of the sports action going on thanks to the many screens surrounding you.
Dress Code
Shark Club Sports Bar & Grill is quite an informal place meaning that people tend to go here to have a drink or enjoy a sports event. That's why there's no strict dress code in place. At the same time we would like to remind you to dress properly meaning that offensive prints or clothing aren't appreciated and could mean you won't be allowed access.
Other casinos in the area
Apart from The Shark Club, there are two other casinos to be found in the city of Winnipeg. In fact, many would consider these casinos even better options than The Sharks Club as they offer a full entertainment package with a lot more slot machines and table games.
The Club Regent Casino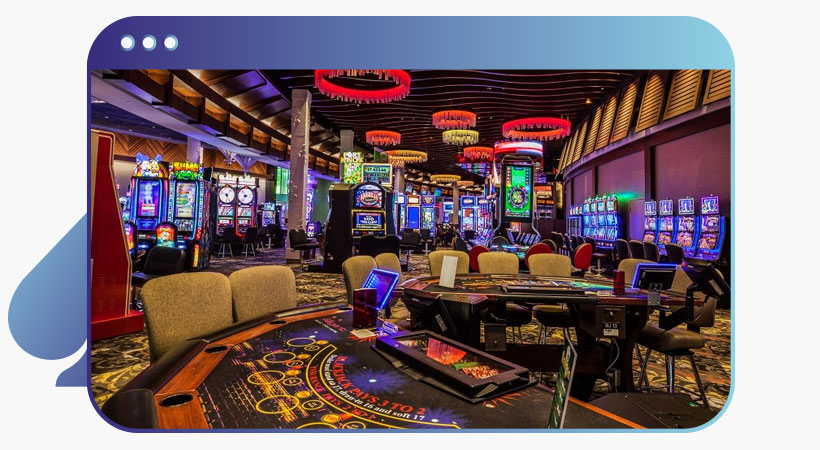 This is one of the biggest casinos in Manitoba and definitely the biggest one in the city of Winnipeg. The Club Regent Casino is the first brick and mortar casino of the city and nowadays you'll find more than 1200 slots waiting for you. Some of the most played table games, such as baccarat, blackjack and roulette, are also available at this casino. Pretty much all slot machines can be found here, so just make your pick and enjoy the action.
The Club Regent Casino
McPhillips Street Station Casino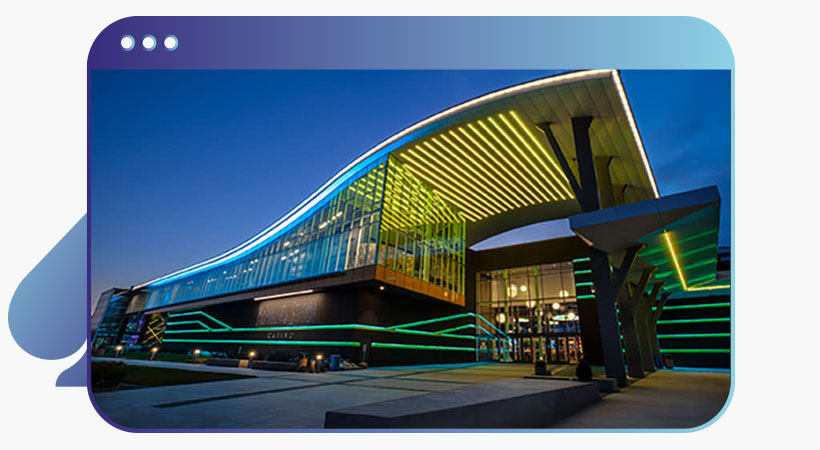 This casino is owned and operated by the same organisation that owns The Club Regent Casino and with this branch they've managed to address a smaller niche group giving visitors a sense of exclusiveness. This is why the gambling floor is quite a bit smaller than the one at Club Regent Casino. It still gives you more than 800 slots to choose from, which should be enough for most players to still find the games they like best. If you're a night freak we advise you to visit this venue on the weekend as they're open 24 hours a day.
McPhillips Station Casino
Best Casino websites in Canada
Relevant news