Painted Hand Casino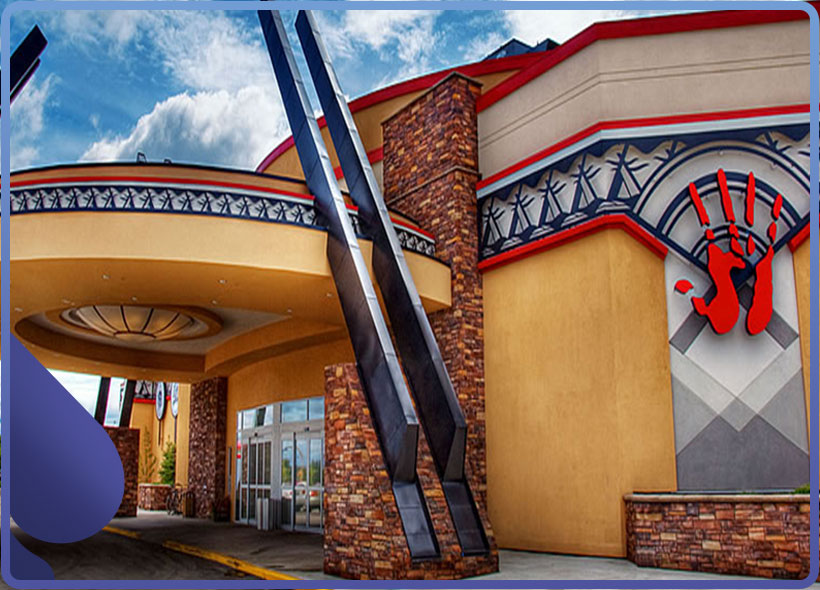 Saskatchewan might not be considered among the top gambling provinces in Canada, but the Painted Hand Casino in Yorkton is definitely considered one of the area's best casinos. Located in east central Saskatchewan, the Painted Hand Casino will give you an unforgettable night out for everybody visiting: both locals and tourists.
The Painted Hands Casino consists of a fully equipped casino floor, restaurant, bar and event centre. Free to enter, players are almost sure to have a lot of fun at this venue. The casino is well known in the area because of the friendliness of the floor staff who will ensure that you are having a blast and will be more than happy to answer all your questions.
Pure Casino Calgary practical information
★★★☆☆
Lodging
Yes, partner hotel next door
Entry fee
None
Dress code
Casual
Parking
Yes, self-parking
Casino theme
First Nation
Age restriction
19 years and older
Games
Slots, & table games
Opening hours
Sun – Tue: 9am-3am
Wed – Sat: 9am-4am
Food
Yes, 1 restaurant
Map
Location/address: 510 Broadway St W, Yorkton, Saskatchewan (SK) S3N 0P3, Canada
About Painted Hand Casino
The Painted Hand Casino is considered east central Saskatchewan's most important entertainment establishment offering a variety of slots and electronic table games. Painted Hand Casino features over 250 slots and 5 table games, which might not sound as an awful lot, but will be enough for most people who are looking for a bit of gambling fun. The slots at Painted Hand Casino are part of the Smoke Signals progressive jackpot system that can lead to payouts of more than $1 million. The collection of table games offered include popular games like Blackjack (with a Lucky Lucky Bonus that is), Roulette and Poker. The gaming venue also offers a large entertainment venue where concerts and other events are held.
Food & Drinks
As well as an amazing entertainment stage, Painted Hand Casino also features a complete lounge and restaurant offering a nice range of food and drink options to take both a break and a bite. We recommend the Legends Restaurant to enjoy outstanding meals in an atmosphere full with Aboriginal art. The casino's 4 Aces Saloon & Deli are excellent options as well.
Dress Code
They don't seem to work with a strict dress code at Painted Hand Casino, but we do suggest a safe than sorry approach before heading to the venue. Dress smart or casual and we assume you won't have any problems getting into the casino. This obviously means no sportswear or beachwear.
Other casinos in the area
Saskatchewan is full of casinos, but some venues are just more popular than other places and apart from Painted Hand Casino we would suggest you to check out the following two casinos: one is located in Swift Current and the other one in Regina:
Living Sky Casino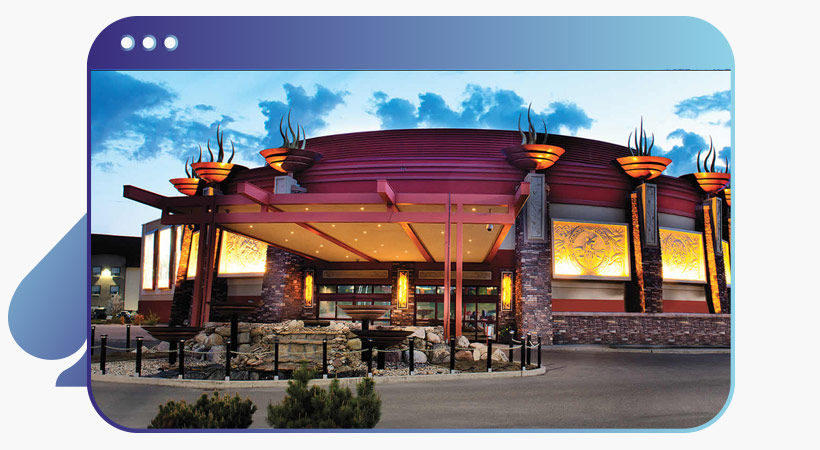 This casino is actually situated in a very strategic place, which is one of the main reasons why this casino is visited by so many people. It's not a big casino, but it does offer most casino games, meaning that most players should find all the entertainment they are looking for. This is absolutely true for the casino's restaurant itself which should be enough reason to give this casino a visit. Living Sky Casino features both slots and live table games.
Living Sky Casino
Casino Regina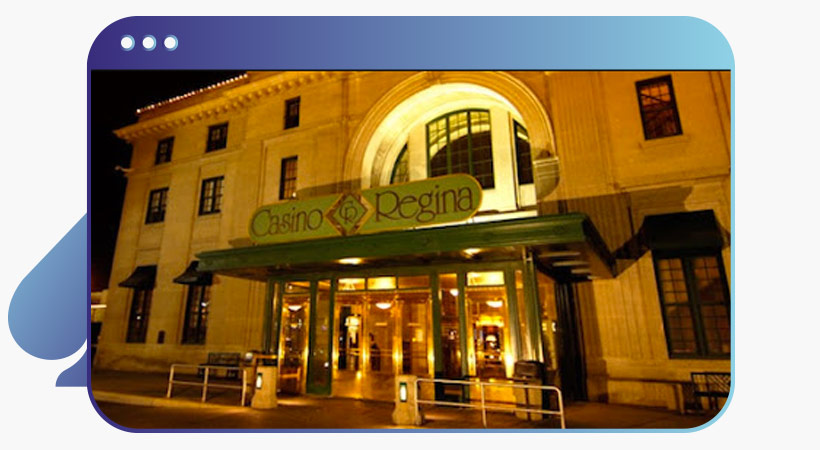 Regina's Saskatchewan Drive in Regina is where you'll find Casino Regina and if that doesn't ring a bell, then the city's former union station might, as this is where this casino is located. A big part of the building has been used to house a casino with 800 slot machines, 35 table games, and a poker room featuring 9 poker tables. Casino Regina is not only popular among players because of its casino floors, but also thanks to its historical importance in the city.
Casino Regina
Best Casino websites in Canada
Relevant news