How unique is Relax Gaming's Blackjack game – Is it a deal breaker in the casino industry?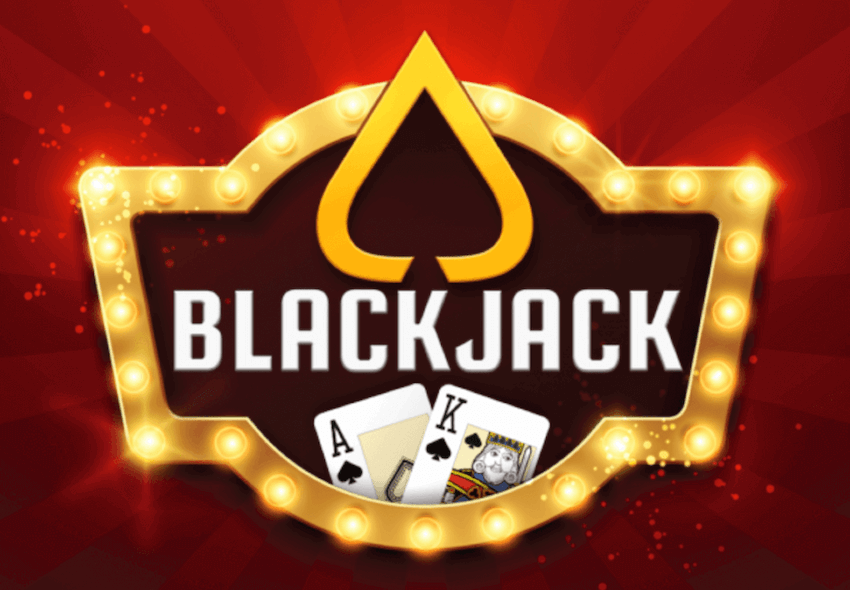 Have you played Blackjack by Relax Gaming yet? This is a standard American blackjack but is it different from other blackjack games in the industry? Let's find out.
Best Casinos in US
What about Relax Gaming's Blackjack?
If you have played the standard American blackjack, you will definitely relate to this version by Relax Gaming. It involves four decks, with 52 cards each and there are no jokers.
Relax Gaming company is a well-established software company, with a wide range of slots, bingo and poker games. You can start playing some of their best games at these top UK online casinos and grab other bonuses and casino promotions.
You might know Relax Gaming mainly as a slot provider but they also have classic games such as blackjack.
In 'Relax' blackjack, the cards are dealt from a virtual shoe. By the end of the round, all cards will go back to the shoe. However, used cards will not be stored in the shoe.
Your goal in this game is to defeat the dealer. To do this, you need a huger score than the dealer but make sure the score is never above 21. You can also win a payoff on croupiers overtake and by insurance.
You can play this blackjack on 1, 2 or 3 hands. Bets on every box may be different but you can stake from one to three thousand credits per box.
Touch and Feel
Relax and treat yourself to this blackjack game. The cards are laid on a rich green table, with the betting options at the bottom of the screen.
The table is classic – you can access everything on the screen including the 'Double' 'Hit' and 'Stand' options.
You will see the following options on the screen:
Bet– Determines the size of the bet
Balance– How much do you have in your bankroll
Click to Bet– Place your stake on box
Min/Max– Your bet limits
There are chips of different values, at the bottom right – you will use this to place bets. Access the menu with all the rules and player's settings by pressing the button at the top right.
One of the unique things about this version of blackjack is the diversity of settings. You have the option to switch the sound on or off, set up the pace of the game and use an indicator to guide you on making the best decisions.
All rounds are recorded at Relax Gaming's Blackjack. This means you can replay your previous games and study your moves.
How to play Relax Gaming's Blackjack
The dealer stands on any seventeen
The croupier or dealer checks the face-down card, whether it is a ten or an ace
It is possible to have one split per box
You can bet 'Double' on the two initial cards
You can also bet 'Double' after a split
A ten or an ace after a split will not apply
All slit aces are dealt with on card
You are not allowed to surrender
There is insurance
It is possible for you to collect even money
Verdict
Relax Gaming's blackjack offers classic gameplay but with an advanced interface. The game is very user-friendly, with accessible settings and tutorials at the bottom left of the screen.
Start playing this version of blackjack today, at these trustworthy UK online casinos and enjoy a 99.6% payback.
If you are a table games enthusiast, go ahead and try your hand on casino floor live roulette. You will be surprised how many new table game versions are there for you to enjoy.
You can also meet and chat with various table game pros at twitch and maybe become a professional gambler yourself!
Please, remember to gamble responsibly.

Relevant news