Have a Blackjack Celebration with Celebrity Blackjack Party at Leo Vegas Chambre Séparée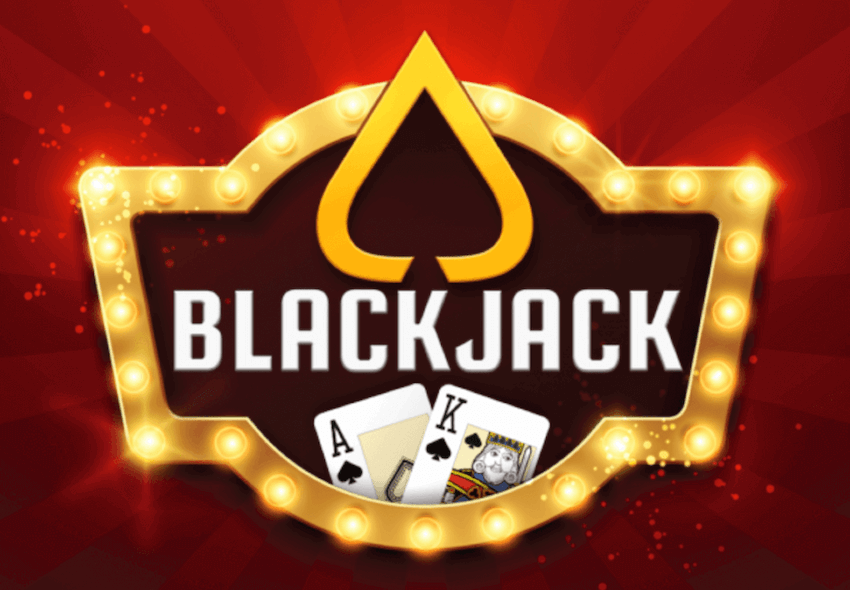 Have a whale of a time at Celebrity Blackjack Party exclusive at Leo Vegas. Time to be a blackjack butterfly.
It's a gala at Celebrity Blackjack Party Leo Vegas
It is mostly a good time playing at UK online casinos with the flashy lights and chitty chatters. –But it is a whole celebration with this exclusive game at Leo Vegas Chambre Séparée
Leo Vegas Chambre Séparée is a table game hub, with exclusive releases – some of which you are yet to experience.
For an outburst of liveliness in a Blackjack house, Celebrity Party variant is just right for you! What, with the casino noises that keep you entertained and the 'enjoy-life-punter' atmosphere. This is definitely it.
If you are going to spend your stake on a cheerful blackjack table, you might as well choose this one. Everyone is down for some partying – from the dealers to your fellow players.
Playing for fun, recreation or social buzz, whatever you wish to call it. Fact is – Celebrity Blackjack is the game for a good time.
The story behind the name – Celebrity Blackjack Party
Behind every interesting game of Blackjack is a seasoned inventor or a Television show. Well, Celebrity Blackjack came from the later.
Have you ever watched or heard of The Celebrity Blackjack TV Show? The game aired between 2004 and 2005, courtesy of Game Show Network.
Celebrity Blackjack Party is a show where different celebrities, played tournament-blackjack for charity purposes.
While the minimum stake was £1000, the maximum stake for the initial 10 hands was £25,000. Plus players were required to increase their stakes by £1000 throughout the game. The insurance was worth a whooping £500! It might seem expensive but that was the whole point of the show – raise money for charity.
Each episode would involve 5 celebrities. Each one of them would start each tournament with $100,000 worth of chips and play 21hands of blackjack.
In the duration that the show aired, it donated to charities including; Friends of Animals, Much Love Animal Rescue and Project ALS, The Malibu Foundation for Youth and Families, Animal Avengers, Tribal Heart and CARE & The Young Storytellers.
What is so special about Celebrity Blackjack Party
The focus of this game is to create a party-feel and give players the chance to have a good time. Think of it as a Blackjack suree, lots of chatting and playing options.
One of the most interesting things about Celebrity Blackjack Party is the two dealers/croupiers: one to cut and deal the cards, while the other keeps you entertained.
Juicy topics switch as fast as the wind here – people talk mostly about anything. Today you could join the table and find them discussing Sushi and the next day it is all about the best Instagram filters and party spots in your city!
Having one charming dealer is impressive but having two friendly dealers to play against and chat with is way better.
You can always butt in the conversation – even if you have arrived late at the table and are working with the Bet Behind option to book a seat!
How does it feel to play Celebrity Blackjack Party?
Like you are in a Blackjack Saturnalia, something even James Bond would enjoy. That's how it feels to play Celebrity Blackjack Party – with the bash-themed graphics, live casino chit chatter and exciting environment.
You will likely delight in this game. Whether you are the First Baseman (the player at the first seat of the table) or the anchor-man (the player in the last seat of the table).
The game is streamed live from Malta, Latvia and Canada studios in stunning visuals. The multi-angle HD cameras work to give you a clear and crisp sight of the take and the two dealers.
Celebrity Blackjack Party is for those punters who prefer blasé', casual and fun live casino tables.
How do I play Leo Vegas Live Celebrity Blackjack?
First of all, relax and take it easy. You get to enjoy this game more when you have a laid-back attitude and ready to have fun.
You will notice that the betting time is limited. You will select your desired chips and slide them onto the betting area. The croupier will cut and deal the cards (2 face-up cards for each player & 2 cards for the house, 1 facing down and 1 facing up (hole card).
You get the insurance option if the hole card is an Ace.
You can split same-ranked cards. You also have the option to Double Down and request for only one Extra card.
(You cannot choose the Double Down option after splitting cards)
What about the side bets?
If you are late for the party – Bet Behind
The Bet Behind option is for all those who arrive late for the blackjack gala and have to wait for a seat to open.
The game also comes with two more side bets: Perfect Pairs and 21+3.
If you are not sure about the side bets, you can always confirm by pressing 'Help' at the bottom of the screen.
Verdict: Why you should play Celebrity Blackjack Party
The 'roof and the table are on fire' here – it is all about fun.
You can determine how long your gaming session will be.
The Live Chat is smooth-sailing, with topics of discussion changing from time to time.
You get two charming croupiers/dealers instead of one.
The multi-angle HD cameras give you a stunning view of the live casino studio. From the dealers to the blackjack table.
You can access information about the previous rounds (which were the best etc.)
Side bets including Perfect Pairs and 21+3
What players think about Celebrity Blackjack Party?
"I had never played a live casino game with two dealers until my friend introduced me to Celebrity Black Party." – Cannon
"There is this one time a round started with a discussion on food, followed by parties…that's when I knew I have joined a crazy wild game…I like it!" – David
"These dealers discuss anything under the sun…it takes tension away from the game and I can enjoy blackjack even more. Thanks, Leo Vegas!" – Evie
"Having played Blackjack for years, I found the game quite strange at first…I eventually got used to it…now I look forward to seeing what people will be discussing next." – Alex
"It is uncommon to find such a lively game of blackjack with impeccable streaming to match…plus the live chat is fast and responsive…this keeps me relaxed throughout my games." – Malcolm
Best Casinos
Relevant news