Grand Villa Casino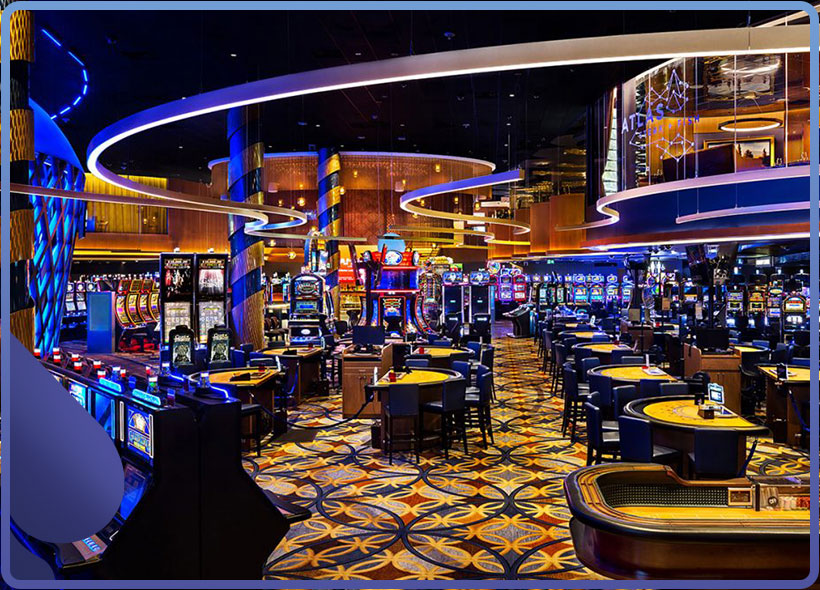 We have to say that the city of Edmonton has done a pretty impressive job in Alberta, earning itself the reputation of one of the best cities in Canada in terms of entertainment options. Significantly smaller than Alberta, it has managed to keep up with its bigger brother by opening many entertainment venues in the city with an important role for Rogers Place which can be found in the city centre of Edmonton.
Grand Villa Casino is located in the same establishment making sure that all sorts of people seeking entertainment — whether it's a hockey game, the cinema, or a good old game of roulette — will find everything they're looking for. Let's check out this very modern casino.
Grand Villa Casino practical information
★★★★☆
Lodging
No, several hotel options nearby
Entry fee
None
Dress code
Casual
Parking
Yes, self parking & valet
Casino theme
None
Age restriction
18 years and older
Games
Slots, & table games
Opening hours
Thu – Sun: 12pm – 1 am
Mon – Wed: 4pm – 1am
Food
Yes, 7 restaurants & bars
Map
Location/address: 10204 104 Ave NW, Edmonton, (Alberta) AB T5J 0H6, Canada
About Grand Villa Casino
Straight next to Rogers Place in the popular Ice District in Edmonton, the Grand Villa Edmonton Casino is a spacious 60,000 square foot casino that has cost $32 million to open in 2016. This land based casino is operated by Gateway Casinos & Entertainment and offers live music and more than 30,000 square feet of games of chance including +500 slots, 22 VLTs, and 24 live table games including the usual likes of Baccarat, Blackjack, Craps, Poker, and Roulette. One of the biggest advantages of this gambling establishment is that the casino offers high limit and private gaming rooms for both Baccarat and high-limit Blackjack.
Game offer
Whether it's regular Roulette, Blackjack, Craps, Baccarat, Poker, the many variants, or you're looking for luxurious VIP Gaming Salons you'll find it here at Grand Villa Casino. For the latter you can move up to the second floor where you'll feel more at home if you're a high roller. And if gambling is not enough, then there are also 7 dining options waiting for you.
Food & Drinks
You'll find a Starbucks, Pinkberry Frozen Yogurt, The Taco Shack, and Vera's Burger Shack at this venue. The main restaurant we suggest is the Match Eatery & Public House which has a casual and cozy atmosphere with a classic menu. Atlas Steak + Fish is also an outstanding restaurant which gives you a premium dining experience from Thursdays to Sundays.
Dress Code
The casino doesn't work with a strict dress code, but as you would expect the idea is to dress appropriately meaning that gang related items are not allowed, nor is behaviour that wouldn't be accepted at any public place. Dress well, behave, and you're more than welcome.
Other casinos in the area
There are more casino options in Alberta beside Grand Villa Casino and you're pretty lucky in Edmonton as you won't have to travel far to find them. Let's take a quick look at them:
1. River Cree Resort and Casino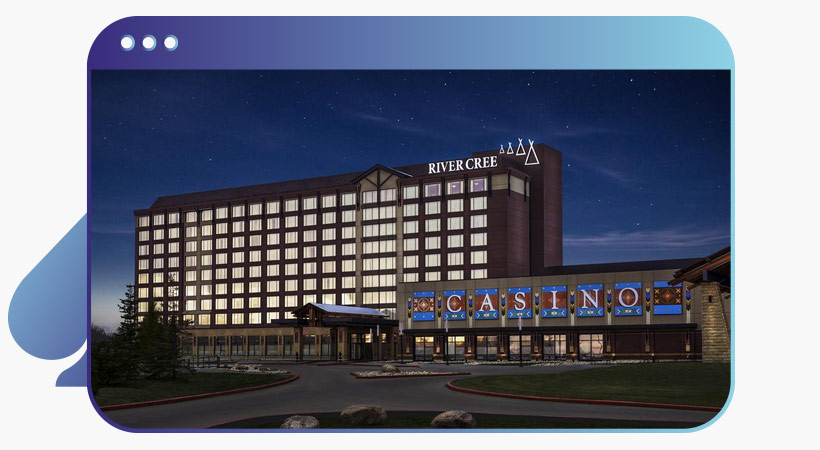 River Cree Resort and Casino is an outstanding option as it offers a lot of fun and a lot of space. This adds up to more than 1000 slots and 50 gambling tables, which is why you'll never feel bored at this hotel casino. Most people in Edmonton would first consider this casino before they would head anywhere else. Do check out the hotel room as well.
2. Starlight Casino Edmonton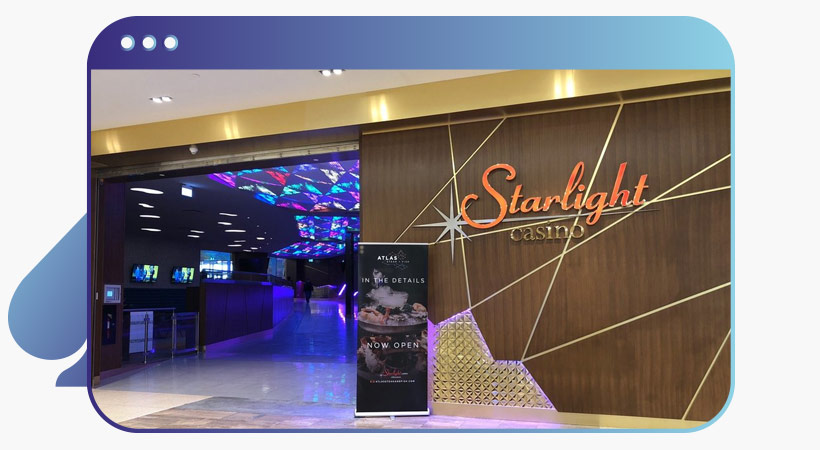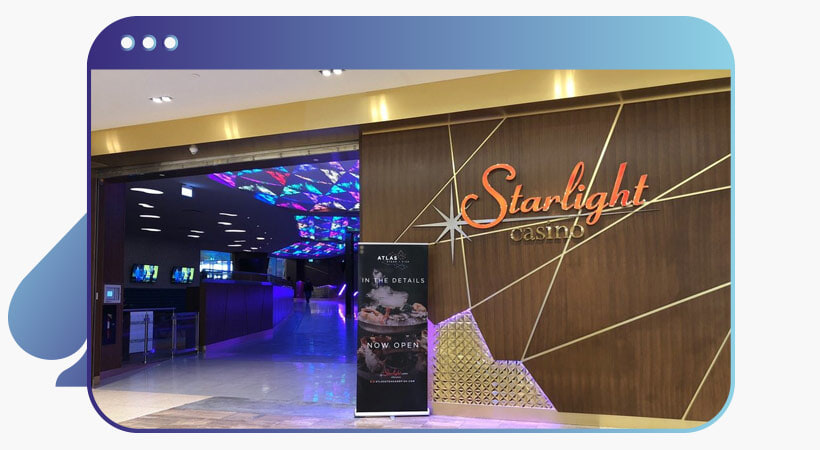 Not far from the casino mentioned above you will find Starlight Casino which is particularly popular because of its many slots. Some of them begin with low limits which makes your budget and thus the casino fun last longer. There are also plenty of options for people who like to show off as there are VIP rooms available for high rollers. We're happy to say that Starlight Casino Edmonton is one of those venues that are perfect for poker players. Make sure to check out the casino's calendar because there's always a tournament coming up.
Starlight Casino
Best Casino websites in Canada
Relevant news