Spectacular Casino Clash of Spins: compete against other players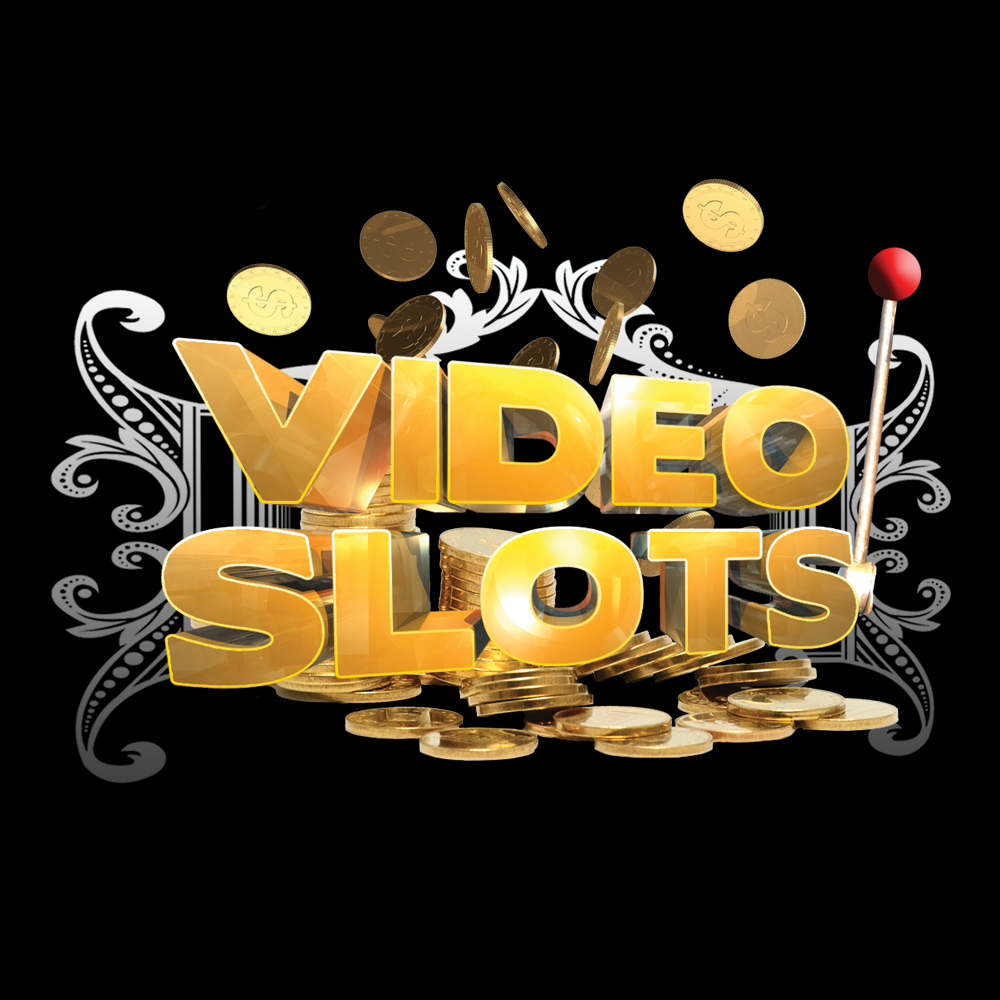 It's been over a year now that VideoSlot Casino decided to replace their popular Casino Races slot games with the Clash of the Spins and we've got to say: a lot of players seem to embrace this new competition. And for the record, we're not talking about yet another slot tournament, as Videoslot Casino already offers the well known Battle of Slots. The Clash of Spins is actually a lot easier than a slots tournament.
In a nutshell, the Clash of Spins is a competition that is organised by Videoslots Casino every 2 hours, simply giving you points for spinning on your favourite slot games, without having to make all sorts of extra efforts. Sounds pretty interesting, right? Read on to understand what this is all about.
What to expect from this slot game?
You can basically pick any slot game and real money spins over £0.20 will give you a point. As soon as you play for money your results will be matched with the best daily results via the automatic clash competition. These clashes run around the clock, 24/7/365. The good thing about it that there's no need to join the competition or find a specific title. You will only need to log into your account, find your favourite slot game, start spinning and voilà, you're in. Once you're good to go you'll see that there are different clashes everyday that run for a certain period of time. In these clashes you'll compete against other players, giving you the chance to win all kind of rewards based on the leaderboard where you can find all the results.

Spin Clash and Big Win Clash
Every day, there are 2 types of clashes at Videoslots Casino: the Spin Clash and the Big Win Clash. On the Clash of Spins page players can see how much there is to win and how many points they can collect. To give you a better overview of the points we have summed up the points you can theoretically earn when spinning for money:
£0,20 a spin gives you 1 point.
£0,40 a spin gives you 2 points.
£0,60 a spin gives you 3 points.
£0,80 a spin gives you 4 points.
£1 a spin a spin gives you 5 points.
£1,50 a spin gives you 6 points.
£2,00+ a spin gives you 8 points.
Please note that this is how it works in general. Not all clashes give you extra points for higher bets. We therefore recommend you to check out the bonus terms and conditions.
Have fun!
If you enjoy playing at Videoslots Casino as much as we do, we would definitely recommend you to check their Clash of Spins and the leaderboard so you don't miss out. The good thing about these clashes is that the awarded free spins come without a wagering requirement. So check it out, pick your favourite slot, make sure you keep up with the leaderboard and of course: read our Videoslots Casino review to be fully prepared when you start spinning.

Relevant news