Who Invented the Slot Machine?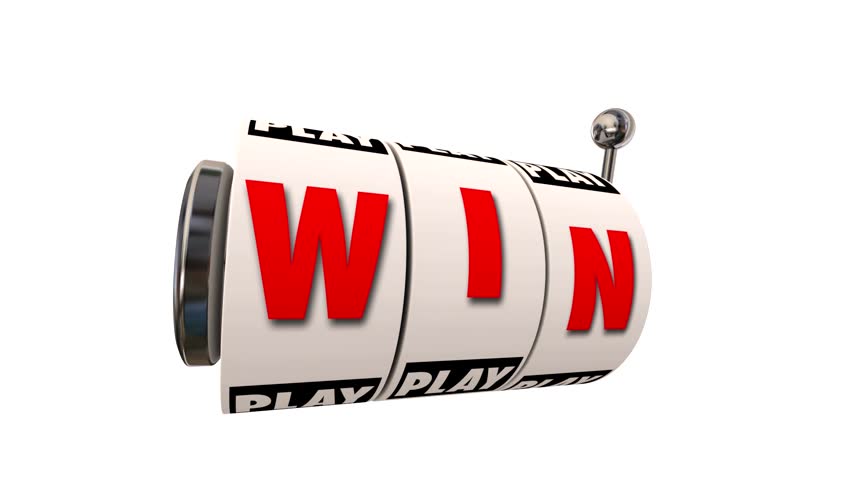 Slot machines are available at virtually any other casino in the globe whether land-based or online since they are very popular. Walk into any physical casino, and you will be greeted by a number of slot machines. The history of slot machines date back to many years, and although there is still debate as to who invented them, there are two generally accepted theories of how the first machine came about.
Their history goes back to the 1880s. The Liberty Bell machine that was invented by Charles Fey back in 1887. The simple machine had only three reels and five symbols, including a liberty bell, a heart, a horseshoe, a spade and a diamond.
Other tales tell that Fey did not develop the machine until 1895, and the first slot device was only inaugurated in 1891 by Pitt and Sittman. This machine is said to have been based on poker although it only used 50 cards. The 50 cards had five spinning drums. They displayed a five-card poker hand on every spin. The better the hand showed, the more a player was going to win.
The two devices have some similarities and differences. They both needed a player to pull a lever to start the drums or rotate the reels. This is what made slot machines to be referred to as one-armed bandits.
The demand for Fey's slot machines became so huge that there was another developer who entered the market. Herbert Mills released his first slot machine known as the Operators Bell in 1907. It came with the introduction of fruit symbols like cherries and watermelons. These are still found in modern slot machines. Due to various gambling laws and prohibitions, slot machines could no longer pay players cash prizes. This led to players getting candies and chewing gumballs, which related to the winning symbols. At around this time, the BAR symbol came into play. It was the logo of the Bell-Fruit gum corporation.
These machines remained popular, and you could find them in bars, casinos, and tobacco shops. However, the next big development in the slot machines evolution was in 1963. This is when Bally, the gaming machine developer, unleashed the first completely electromechanical slot machine. It was known as the Money Honey and came with a new feature, which was a bottomless hopper. This made it possible for automatic payouts of a maximum of 500 coins. The new slot machine did not require a level. As more electromechanical slots were introduced, the level got replaced with buttons.

The First Video Slot
The first video slot was launched in 1976. It was developed by Fortune Coin company, a California-based manufacturer. Unlike with the traditional models, the modern one came with a 19-inch Sony TV screen that was used for the display. Every slot machine function used a logic board too. This machine was erected in a full-sized slot machine and displayed at the Hilton hotel in Las Vegas. The State Gambling Commission of Nevada insisted that many modifications be made in the original game to avoid cheating. It later got distributed across the Las Vegas strip where it became very popular. In 1978, the Fortune Coin Co was acquired by IGT together with its video slot technology.
Video slots slowly began increasing in number, which necessitated manufactures and providers to become more creative to remain at the top of their game. Some of the new features that came into play included many paylines, bonuses and a variety of themes. They also included wilds, scatter symbols and one-of-a-kind bonus rounds. No slot machine feels complete without some exciting bonuses.
By 1980s the slots could offer bigger jackpots due to the invention of random number generators, a broader variety of low and high-paying reel symbols and five-reel formats. This was when the era of the Mega Jackpot started.


The Birth of the Online Slot
From the experience of the video slots success, software experts determined that it was time to digitise everything and bring the entertainment of playing these games closer to people. This was when the online slot was conceived, enabling players to enjoy playing their favourite games from the comfort of their homes. These developers also diversified the range of games even further to include progressive jackpot slots, multiple reels, paylines and storylines.
This changed the design of every slot, adding more games as developers looked for ways to increase the enjoyment of their players. They introduced state-of-the-art graphics, music, effects and animations, among many desirable features. Since online slots were developed, they made gambling more mainstream. This is due to the ability to play safely, enhanced security features and payment options. There is no slowing down in the online casino business as slots are even overtaking table games. The future can only get brighter.

Can you play slot machines Everywhere?
Some countries do not allow gambling. For example, in India the legality of gambling is a gray zone and online casinos are therefore not a common thing. This is because only a few states of this great nation allow gambling. According to India's Public Gambling Act of 1867, it is illegal to run or be in charge of a casino. Breaking this rule attracts a fine of Rs.200 or 3 months imprisonment. The act also prohibits people from visiting casinos, and anyone who breaks the rule faces a penalty of a Rs.100 fine or one-month imprisonment.
See the best online casino for India here

Relevant news