Unlimited 21 Blackjack Auto split review – Payouts, side bets & gameplay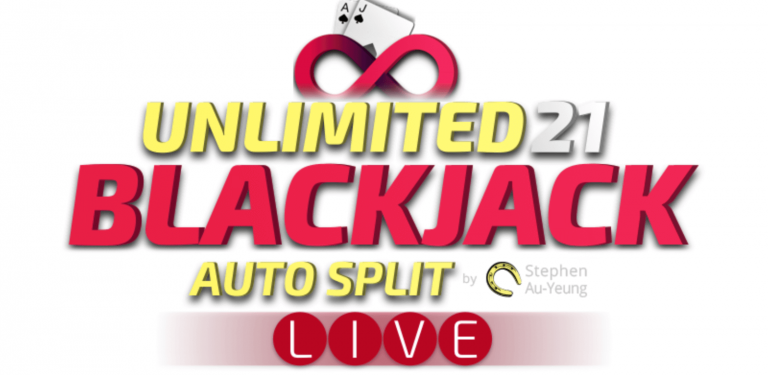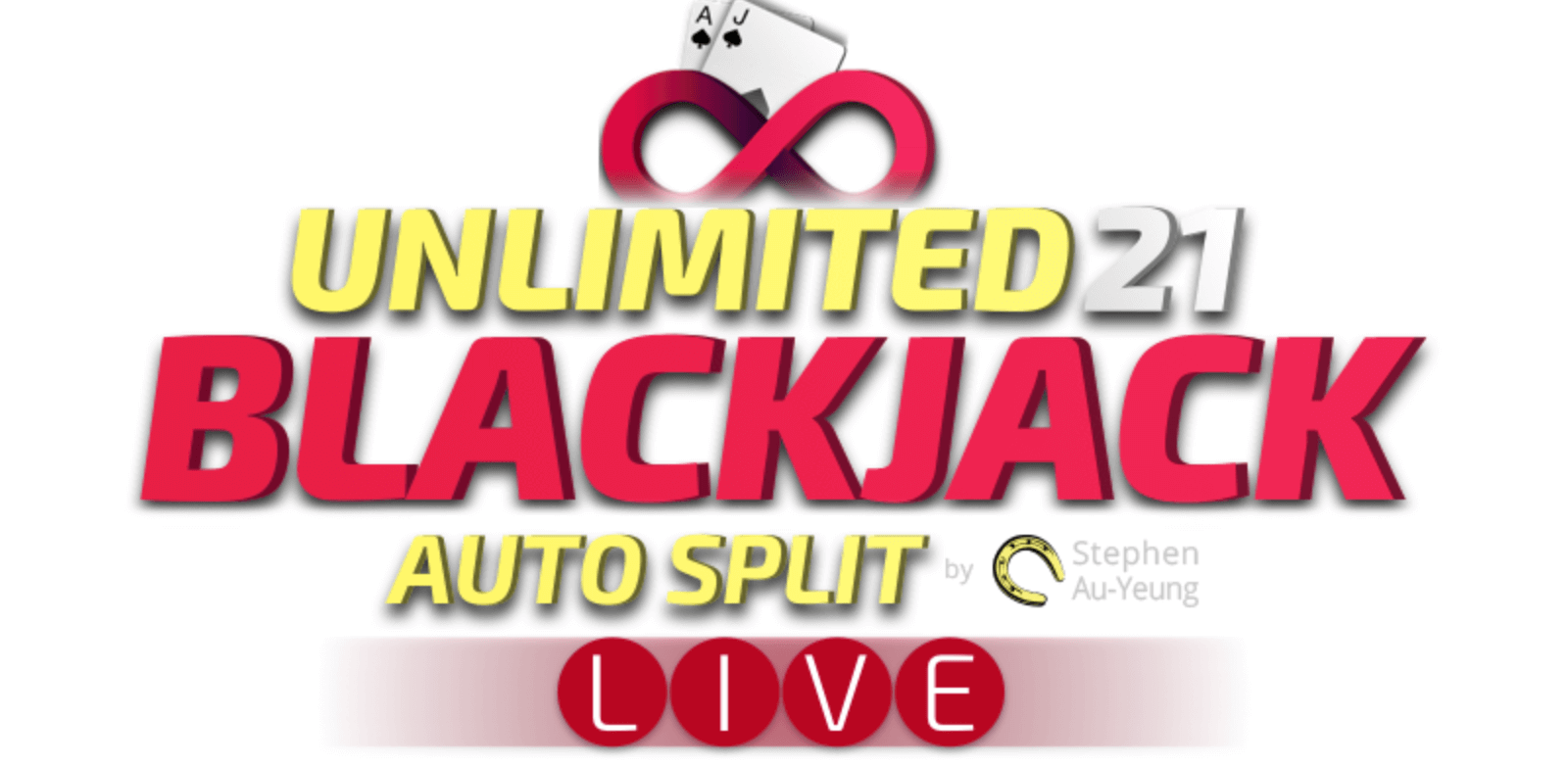 Play Unlimited 21 Blackjack by Ezugi and experience – an infinite number of players waging on the same hand. Here's more.
What is Unlimited 21 Blackjack?
Unlimited 21 Blackjack Auto split is a new live casinos table game by Ezugi. It is just like all other Blackjack games but there is a twist to it.
All players will play on a single hand, dealt from an 8-deck shoe. Instead of dealing two cards per player, the dealer will draw two extra cards for all the players at the table and two extra cards for all players seated on the table.
Ezugi's Unlimited blackjack rules are different as compared to the classic 7-seater. You will see the game automatically split specific pairs, so you can play with one or both hands.
An unlimited amount of players will play the same game simultaneously against the dealer. The auto-split functionality is here to increase gameplay on certain pairs. Start the blackjack experience at these top 10 Europe online casinos and enjoy other casino promotions.
Theme and visuals
Get the real-life casino experience with Unlimited 21 Blackjack visuals. The game is set in a real-life-like casino.
You will see several blackjack tables in matching colours in the background, with different charming dealers. Whatever you need, the dealers will provide – from cards to entertainment and chat. The front dealer will explain how the game works.
Check the right side of the screen to see a list of all players joining the table.
How to play Unlimited 21 Blackjack Auto split
The game is played more by European than Vegas rules – with an 8 deck shoe that is reshuffled when 50% of the cards have been used.
The dealer will deal one player hand that multiplier players can decide on.
Although there is an unlimited number of player, the decisions of other players will not affect what you do with your hand. However, they can greatly influence the outcome of the hand.
Your hand will be automatically split if it is dealt as A-A, 2-2, 3-3, 7-7 or 8-8.
You have the choice of playing one or both hands. If you decide to play the two hands, your bet will be doubled.
Unlimited 21 Blackjack Auto split features
As a player, you can double on any hand.
A player can double on a split hand.
There is insurance offered when the dealer is showing an Ace.
You can also play side bets of 21+3 and Perfect Pairs
The most exciting aspect of Unlimited 21 Blackjack is that you can double down on splits. You can't find that feature on any other live blackjack game.
Summary
You should definitely try out Unlimited 21 Blackjack Auto Split for these reasons:
You can play 24/7
The game is available on mobile and desktop
This blackjack variant accommodates an unlimited number of players
The game comes with '21+3' and 'Perfect Pairs' side bets
Dealer tipping is allowed
Look forward to a thrilling playing experience
Payout options for Unlimited 21 Blackjack Auto Split
Basic Blackjack
Insurance – 25:1
Player wins – 1:1
Blackjack – 3:2
Perfect Pair Side Bets
Perfect Pairs – 25:1
Coloured Pairs – 12:1
Mixed Pair – 6:1
21+3 Side Bets
Suited Trips – 100:1
Straight Flush – 40:1
Three of a Kind – 25:1
Straight – 10:1
Flush – 5:1
Verdict
Thanks to Ezugi's Unlimited 21 Blackjack Auto Split, you no longer have to hold your breath trying to find a seat at the table. You can play anytime of the day; early in the morning, on a hot afternoon or under a starry night.
Unlimited 21 Blackjack Auto split is the perfect game for blackjack players who are in search of more relaxed gameplay.
So get your live table groove pundits! –And head to these prime UK online casinos for a fun time of blackjack!

Best Casinos in US
Relevant news