SLOT MACHINE REVENUES UP BY 4.4%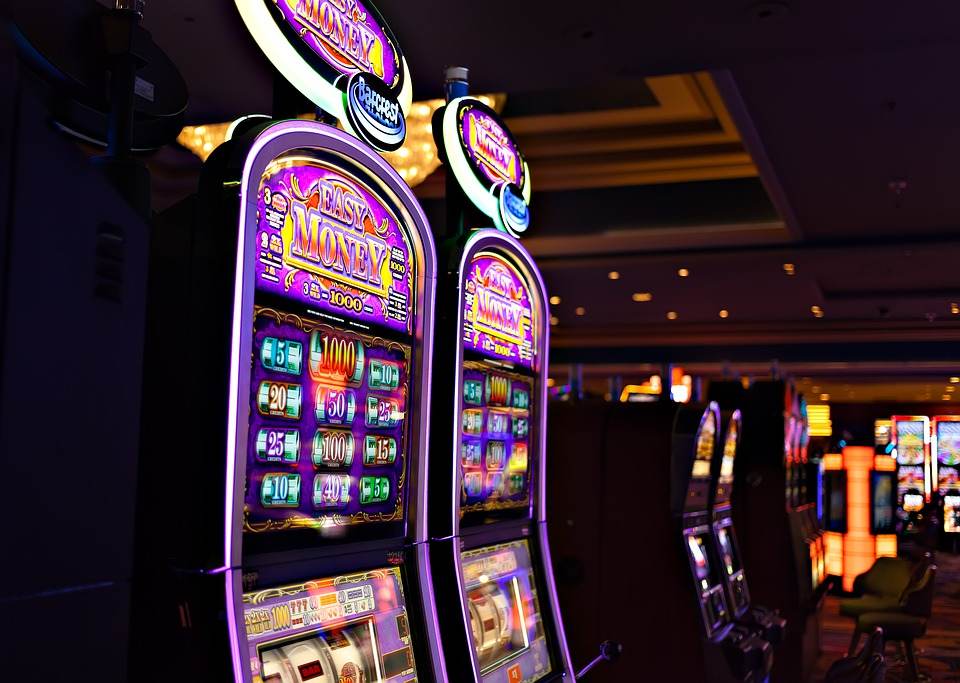 Do you know there were up to $1 billion gambling wins recorded in Nevada this month alone? Slots, Baccarat, Sports Betting and poker made up for the billions of wins. Oh, and this was the second month in a row. Meaning there is so much more to look forward to for all punters in Nevada.
With revenue exceeding $1 billion for the fourth time in five months, it is very clear that July was a strong month for the state of Nevada. The Nevada Gaming Control Board recorded a 2.9% growth in winnings compared to July 2018.
Nevada is associated with glandour and the sophisticated Glamours of gambling. Punters associate it with images of flashy lights, eccentric mood and the adrenaline that comes with placing stakes and winning. No wonder the state has gained so much profit from taxing gambling entities!
Revenue from table games went up 14.5% with some of the biggest games such as baccarat and blackjack going up 12.7%. Revenue for strip casinos went up well with the Las Vegas strip achieving a 1.65% increase in overall winnings.
Video slots also had a hand in this massive achievement recording a 4.4% growth in slot machine revenue. Slot machine revenue is steadily on the rise.

There is no denying the fact that video slots are a go-to for most gamers. Their rising popularity has played a role in maintaining the gambling community's strong pillars in the economy. While most casinos have much to offer in their gaming catalogue, statistics show that the majority of gamers prefer slot machines, whether virtual or land-based.
Perhaps the biggest reason why slot machine revenue is recording a towering increase is the lucky feeling gamers get when they visit casinos. Just the idea of garnering the coveted jackpot can keep a gamer going as they try their hand against lady luck.
The gaming industry is ever-evolving and today's slots are quite different from the previous generation. Today's slots are often themed making it easier for gamers to simply kick back and enjoy fruits, flowers, jewels, seashells or other lucky themes they desire.

There is also no complex strategy involved when dealing with a slot machine. Unlike role play games, gamers can simply spin at their leisure. This makes it quite popular among people looking for a win away from their hefty days at the office.
There is a multitude of gaming options for every player and although some games come off as confusing at first, they are easy to learn. So, try keeping up with gambling news  and hit the casino for some good entertainment and a chance to win big.  There are just so many ways to make money while playing online games!
Relevant news