3 ways to earn money while playing online games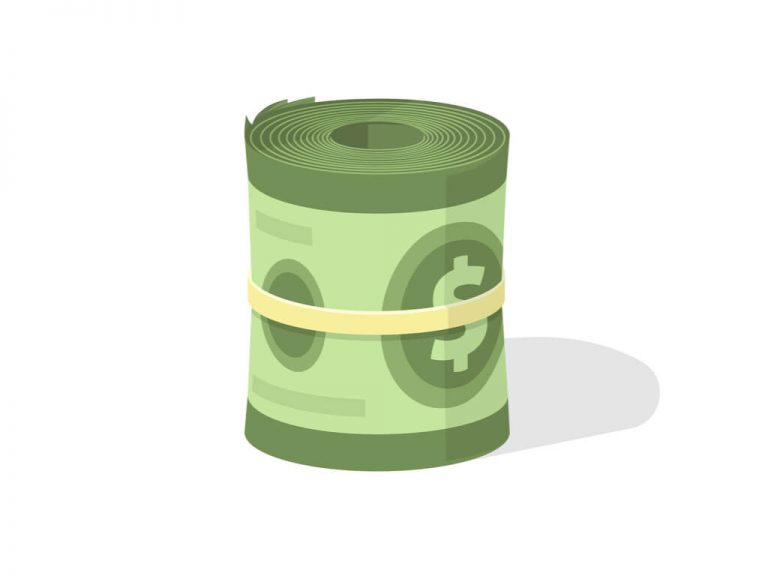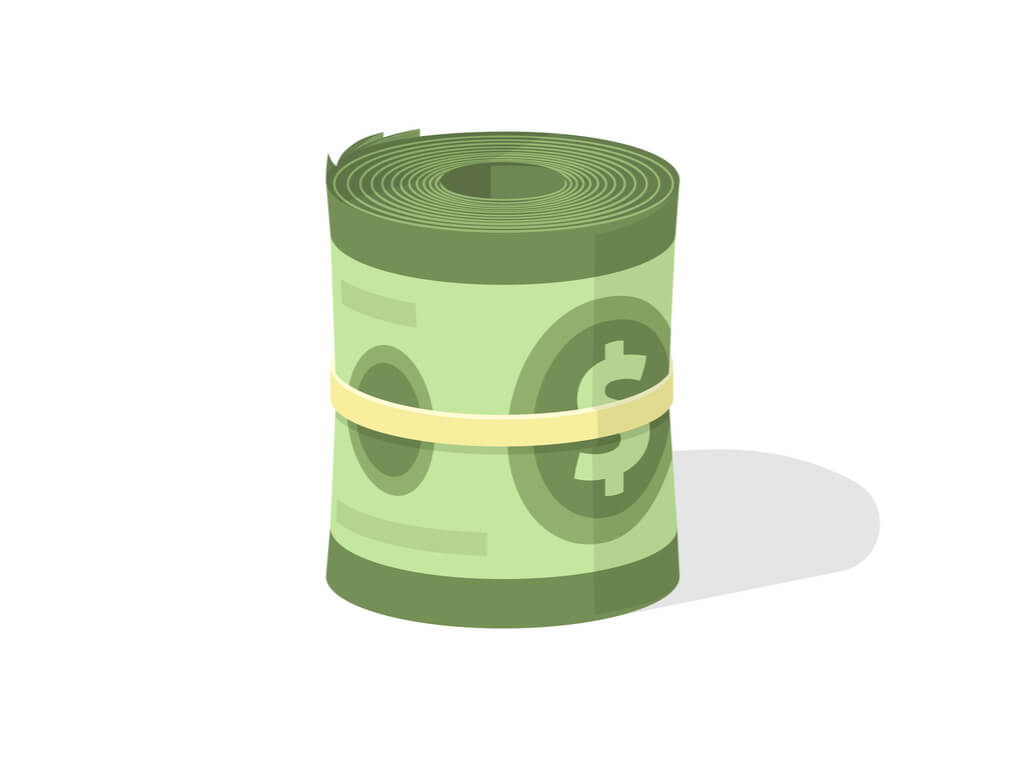 Are you a true fan of playing online games or are you just looking for a way to make ends meet with some extra cash? Either way, thanks to advancements in technology, you can make money playing games from your living room.
While this is not a get-rich-quick scheme, it is possible to make a considerable amount of earnings while still enjoying a game or two.
So, where do you start? –And which are some ways you can make money playing games?
Tournaments
Participating in gaming tournaments is one of the most popular ways of getting that extra coin. Playing in online and live e-sports tournaments are quickly becoming a thing.
First of all, it is a way of making and meeting new friends. You can play these games from anywhere and anytime, as long as you have a compatible device. Last but not least, you can win big – thousands of Euros.
Whether you like casino games like poker, blackjack, roulette, scratch cards and slots. Or you are more of an esports person, tournaments could help you make some money.
If you can't wait for major tournaments, head to the most trustworthy UK online casinos for some daily action. The wins are significant, even with daily jackpots!
Beta Tester
Whenever a gaming company is in the process of producing a new game, they carry out a beta test. This is where the target audience tries out the game.
Gaming software developers look for testers depending on age and sex among other interests. So, you are paid to try out new games and give your feedback.
You can get paid anything from £10 on a complete beta test for a specific game. Therefore, the more games you test, the more money you make. Furthermore, it is fun!
Twitch Streamer
Here, you make money depending on the number and activity of your followers. Twitch is a live streaming platform where participants stream video games and online casino games.
Twitch is still considered a niche, even if it has been around for years. This is because it all depends on the players and their gaming presence. The more followers you have, the better.
You can also increase and empower your presence on Twitch by reposting your videos on YouTube. An active social media presence can also contribute to a bigger audience.
So, find a game or games you are good at. It could be poker, roulette, slots etc. This means subscribers can come to you for specific help and tips.
Subscribers will add to your monthly income. The cost is £5 per month and most subscribers will choose to pay for several months in advance.
Best Casinos in US
Relevant news