Pure Casino Yellowhead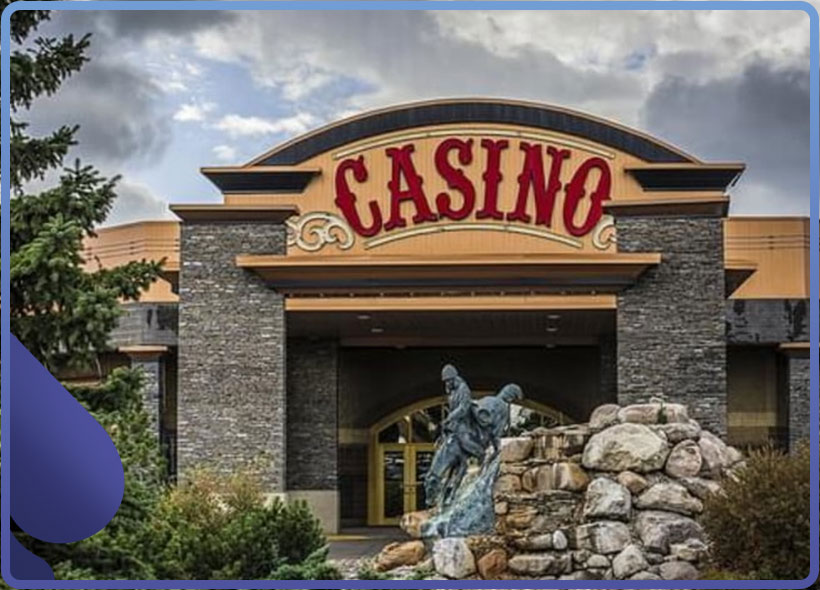 Alberta is a fun province full of great entertainment options. Whether you want to enjoy a day with the family at the World Waterpark or go to Galaxyland to have an unforgettable day with the kids, there's always something to do in Alberta. The province even hosts the biggest mall of North America featuring a lot more than just shopping options. And the good news is that there are some very nice casinos across the province as well. In fact: there are about 20 of them, including some great options.
One of our recommended casinos in the area is Pure Casino Yellowhead which is one of the Pure Casino-venues you'll find in the province of Alberta. These casinos are known for their outstanding gaming options and Pure Casino Yellowhead gives you the biggest gaming floor of Edmonton at 75,000 square foot of entertainment. This is where Alberta's gaming entertainment can be found. Are you ready to head to Alberta? We're more than ready to tell you everything about gaming here.
Pure Casino Yellowhead practical information
★★★☆☆
Lodging
None
Entry fee
None
Dress code
Casual
Parking
Yes, self-parking
Casino theme
None
Age restriction
18 years and older
Games
Slots, & table games
Opening hours
Everyday from 9:30am – 3:00am
Food
Yes, 3 restaurants
Map
Location/address: 12464 153 St NW, Edmonton, Alberta (AB) T5V 1S5, Canada
About Pure Casino Yellowhead
Pure Casino Yellowhead is the biggest casino establishment in the city of Edmonton with a gambing floor that covers exactly 75,000 square foot. Although this venue has a slightly smaller section of electronic casino games than the other Pure Casino in the city of Edmonton, there is definitely not a shortage of games with over 750 slot machines and nearly 40 table games. There is even a separate poker room where popular variants like Texas Hold 'em and Omaha poker events are offered. The floor with slot machines is accessible every day from 9:30 am to 3 am and the table games are open every day from 10 am to 3 am. If you're a poker fan we definitely recommend you to check out the poker offer.
Food & Drinks
Apart from gambling, there are also three excellent eateries at Pure Casino Yellowhead which we will briefly go through. You might just want to check out all three options:
Retro Kitchen Bar: this bar/restaurant serves a wide variety of traditional dishes. The major screens make sure you won't miss a second of all the sports action going on.
SNAX Pantry and Wok: offers Asian dishes, light meals, and some delicious doughnuts you don't want to miss out on. This might sound like a rather strange combination to some, but believe us if we tell you the food is great here.
Social Bar and Lounge: this bar and lounge open everyday until 2 am and the most relaxed dining option out of the three. They have great food and cocktails as well.
Dress Code
Pure Casino Yellowhead is not an establishment where you will have to dress up in a suit and tie to be able to enter the venue. As long as you uphold the establishment's general code of conduct you should be able to enter with either casual or smart attire. There are, however, some exceptions including items or tattoos that are considered offensive or gang-related.
Other casinos in the area
Pure Casino Yellowhead is one of the many options in the region and the other venues aren't too bad either. We'll try to keep it as easy as possible here by proposing two other casinos you will find in the same city. Other casinos in Alberta that are worth a visit including:
Pure Casino Edmonton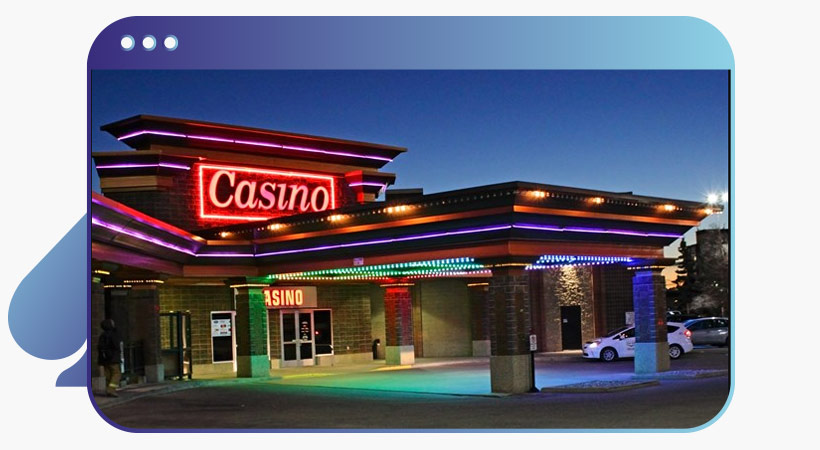 This is yet another Pure Casino and the main advantage of this venue is that it's also located in the city of Edmonton meaning that a short drive will take you to Pure Casino Edmonton. Restaurants, bars, and lounge areas are also widely available at this venue and if you're done gambling you'll even be able to grab a bite choosing between options like grill, Asian, and local specialties. There are also a lot of fun theme nights at this casino.
Pure Casino Edmonton
Starlight Casino Edmonton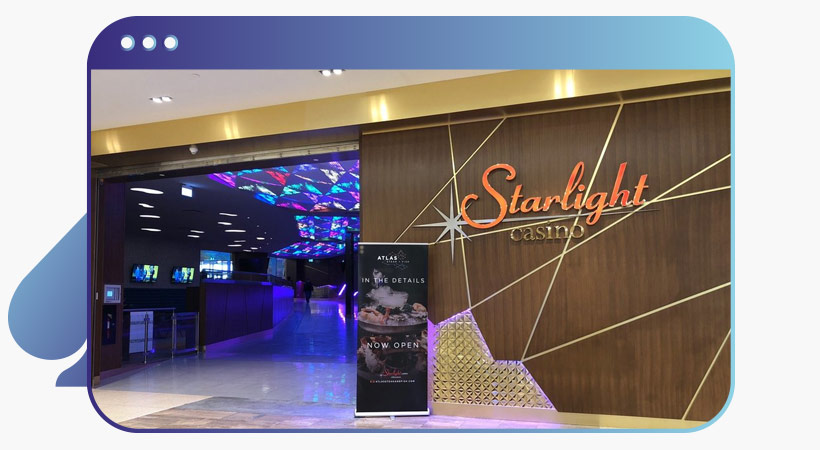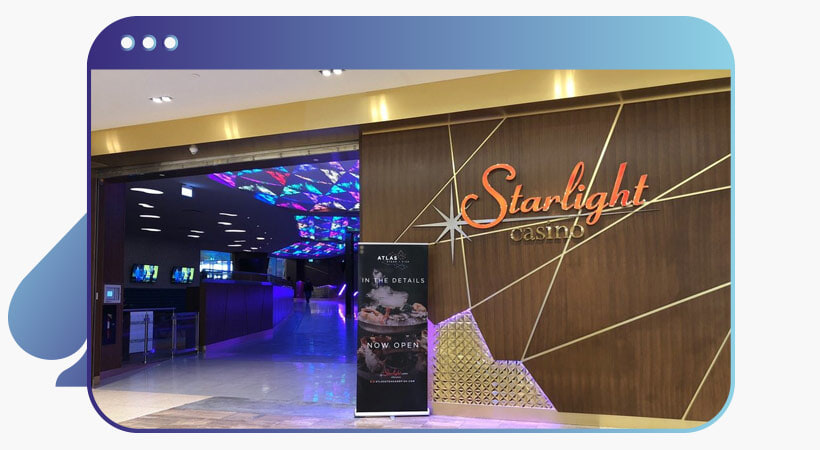 More to the west side of the city you'll find another casino that is very popular among locals and visitors and this is partially thanks to all the coinless slot machines you'll find here. For people who are less into slots and more into table games, there are also a lot of table games like poker, blackjack, and roulette. If you fancy a bit more exclusivity we recommend you to go to the VIP room that is especially meant for high rollers that don't mind spending a few extra dollars. Starlight Casino Edmonton is definitely among our favourite casinos in Edmonton.
Starlight Casino Edmonton
Best Casino websites in Canada
Relevant news