Managing bet size in online slots to increase your wins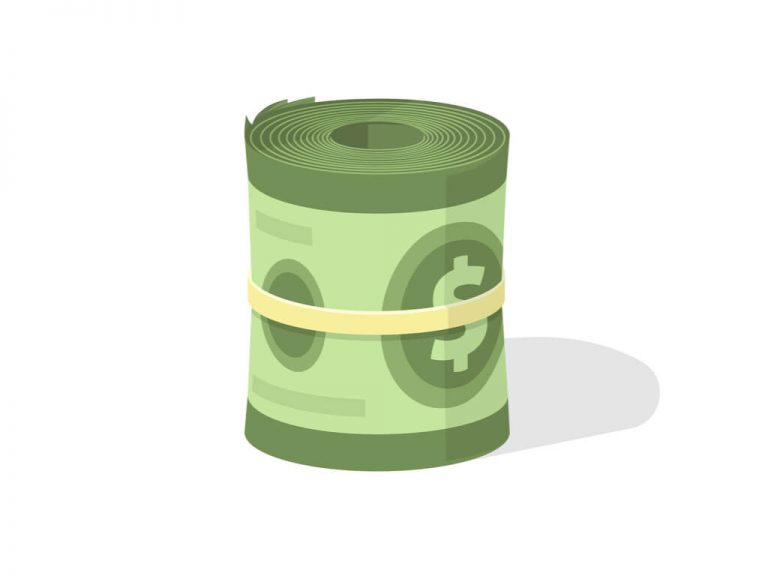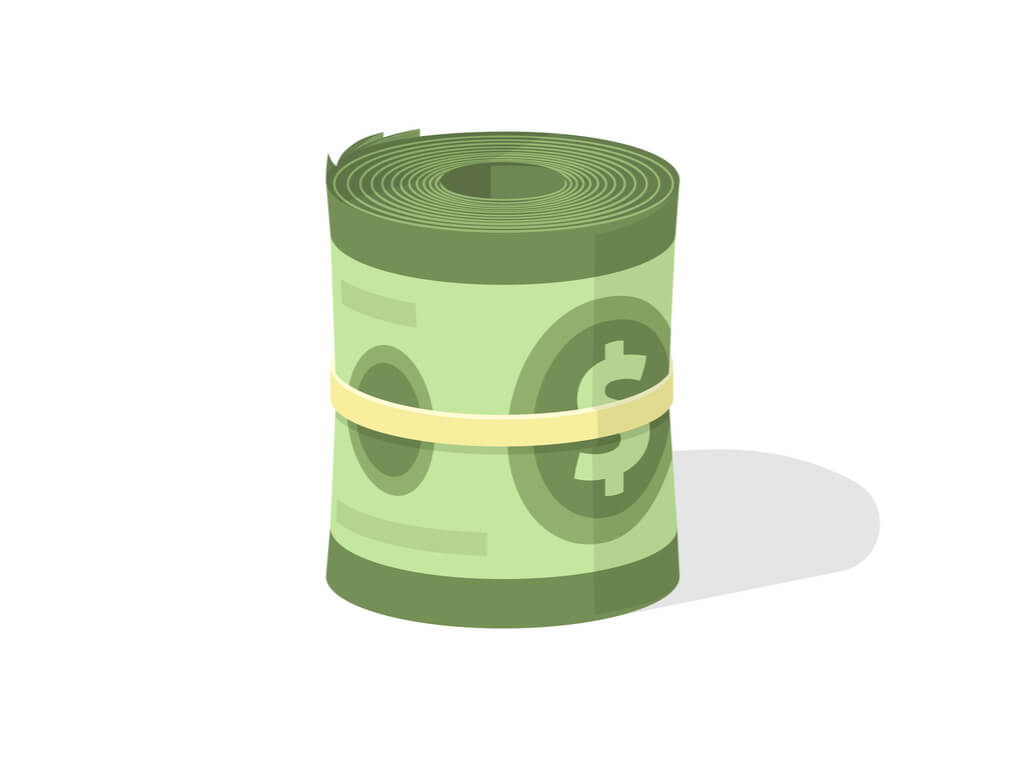 If you learn how to manage your online slot bankroll, you will be able to minimise losses, regardless of your wins. Managing your bankroll plays a major role in winning online slots.
Why you should manage your bankroll for online slots
Be smart about how you manage your slot bankroll and you will be able to enjoy your games longer.  It is also important to only play at reliable and trustworthy casinos.
Bankroll management means you can choose how much to bet and at which stage to pay more. Proper management helps you to maximise play for your bankroll.
One thing to note – no matter which bankrolls management strategy you use, the first thing to remember is to:
Only gamble with money that you can afford to lose.
This means that it is not wise to gamble with your €100 grocery money hoping to make more. It is actually more fun to play with money that you can afford to lose. This way, you are not constantly on the edge of the seat, trying to recover your losses.
Managing your slot bets is one of the most important skills that you can have as a slot machine player. It is the pivot of smart, effective and fun play. Having and following a cemented bankroll management strategy allows you to get the most out of your casino cash.
Primary keys to bankroll management for online slots
Play the maximum amount on every spin
All online slots come with a betting range. It could be anything, from a few cents to hundreds of coins. (The betting range is different; depending on whether it is a high-volatility or a low-volatility slot).
You will find that the highest payout is mostly triggered by placing the highest bet.
Many average UK online casino playersare usually attracted to slots with maximum bets of 50, 100, 125 or even 200.  Always compare the size of your bankroll with the maximum-allowed bet.
For example:
If you have a €100 bankroll, an online slot with €20 maximum bet will quickly deplete your cash.
Find and play online slots with maximum bets that match your budget plan.In the above example, it would be better to play in a slot that offers a minimum of 50 spins every session. Try to optimise your bankroll for you to have the best chances of winning.
Your goal should be to increase your winnings so that you can gradually move into a more expensive level in the game.  The trick is to play the maximum bet without compromising your entire bankroll.
Get as many spins as you can on your roll
Ensure that you utilise your spins as soon as you get them. Always wait to see how symbols will align, just in case there are some Free Spins for you.
Very often, players will quickly spin the reels before all the Free Spins play out. Pay attention to the reels, to notice when Free Spins are offered.
Some online slots come with stacked wilds. Therefore, give the symbols in your reels a chance to match and turn into multipliers.
Read about the slot's special features
Learn where the online slot pays most by reading the game's instructions.  This will help you to notice when symbols align in your favour and offer a chance of greater wins.
Here you will know what to expect in a game and how to benefit from the various special features.
Nowadays, online slots come with different special features. Don't be surprised to see a Gamble Feature or a Buy-A-Bonus option.  Always remember to be careful when choosing an online slot feature.
Ask yourself; Does the special feature cost more? Am I gambling my current win for a bigger win or a something equal to what I have?
Another tip: Never gamble your current wins for something you don't have.
How much do you use on online slots per month?
The first thing to do before you even choose an online slot is to confirm how much you are willing to spend monthly on slots. You should then decide how many times in a month, you would like to play.
You can then divide your bankroll among your different 'play days'. Of course, it is okay to bend once in a while when an unexpected and thrilling tournament starts. –But do it wisely, within your slots budget.
Don't use the martingale system on slots
Have you ever tried to chase your online slot losses by doubling your bets?  That is the Martingale System.
The Martingale System is where you double your stakes to recover what you lost and win more.
For instance:
If you bet €10 on a spin and lose, you add another €10 and bet a total of €20 on your next spin.
People apply the Martingale system in an effort to recover the previous loss and win some extra cash.
Unlike online casino poker, slots are purely based on luck.  This means you cannot be sure to recover your losses by betting double.
Know when to stop playing altogether
Smart online slot players know when to stop making more bets. If you lose all your bets for the session, walk away from the game.
If you get a 30% to 50% profit, you can play a little more. –But retire for the day once you realise a losing streak.
Did you know that playing for long on online slots does not necessarily mean winning big?  Historic online slot winners like Jon Heywoodwon €18 million after spending only 30 minutes on the reels.
Too many players have pushed their luck and after winning, continued to play and eventually lost everything that they won, as well as their stakes.
So, how do I manage my profits?
If you can, always keep your generated wins separate from your total bankroll. This will offer you a chance to take money with you, even if you deplete your bankroll.
Break your entire bankroll into smaller portions. This means you can make at least 10 bets on average bet size consecutively.
Relevant news