What are the Best e-wallet online casino payment methods?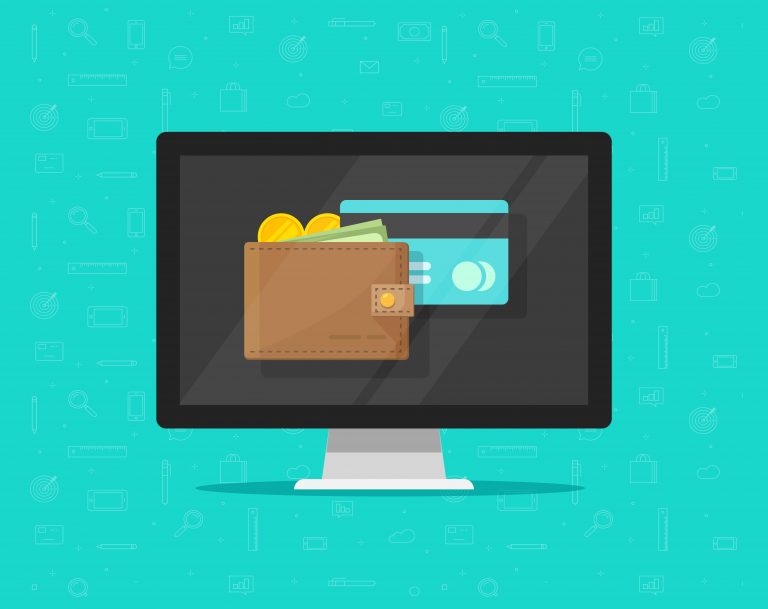 If you play at online casinos, you must do it to win – And when you win, you must know how to withdraw your wins. Read on to discover the best e-wallet payment methods to use on UK online casinos.
Neteller Casinos
Neteller is among the most popular methods of payment found in internet casinos.  It reigns as one of the giants in the e-wallet industry.  Founded in 1999, Neteller swears to protect its customer's funds in separate trust accounts. Expect a 3.9% charge on credit and debit card deposits but you will not be charged for electronically transferring money to your bank account.
One of the most appreciated benefits of Neteller is its security and accessibility in more than 200 countries. It uses 128-bit encryption to ensure that customer information. Neteller also offers regular user promotions which also comes with discounts.
Skrill Casinos
Skrill is a simple, fast and safe method of making online casino payments.  Skrill is a preferred way of paying at online casinos. Formerly known as 'Moneybookers', Skrill is another payment giant.
Skrill is supported by all mobile and desktop devices. Skrill comes with a minimum deposit amount of £5 – £50. There is no withdrawal limit. It will take about 1 – 5 days for your withdrawal to be completed. Skrill card deposits attract 1.9% charge.
Paypal Casinos
Paypal has risen to become one of the most favoured methods of depositing and receiving payments on online casinos.  It is a hassle-free way of making transactions on online casinos.
Punters love PayPal because it is straight-forward. You don't have to input 16-digit card numbers, cardholder names, dates and numerous security codes every time you log in. Plus PayPal is an accepted payment method by most service and good providers.
How to choose the perfect e-wallet for your online casino
There are many e-wallets available today. Therefore, before you choose your favourite e-wallet, ensure that it is accepted by the majority of casinos. Operators regularly offer bonuses to players who sign up to their casinos using specific payment methods.
Online banking was previously viewed with great suspicion but today, it's the quickest way to make payments on your favourite online casino.  Still, you should only deposit money in reliable casinos that have been approved by the UK Gambling Commission.
Look for:
App accessibility – Choose an e-wallet that has an app. This way, you can access and manage your money anytime and anywhere.
Why should I use an e-wallet?
E-wallets provide a gateway through which you can make your deposits using a credit or debit card or bank account. With an e-wallet, you can make deposits at your casino without sharing your card details or account numbers.
Traditional methods (bank cards, wires and cheques) are sometimes slow.  However, e-wallets are capable of receiving funds faster.
E-wallet Casino Safety
Usually, reliable online casinos will ask you to verify your identity by sending photos of your ID. However, always make sure that you never give out our passwords or bank information.
Be cautious of 'phishing' emails from fraudulent people. Phishing occurs when people posing as 'e-wallets' send emails requiring you to feed in personal information. Make certain that you have an extremely strong password and never share your login information with anyone. Also, ensure that your apps and software are up to date and never save passwords in your browser.
Relevant news