How you and your friends can play on multiplayer slots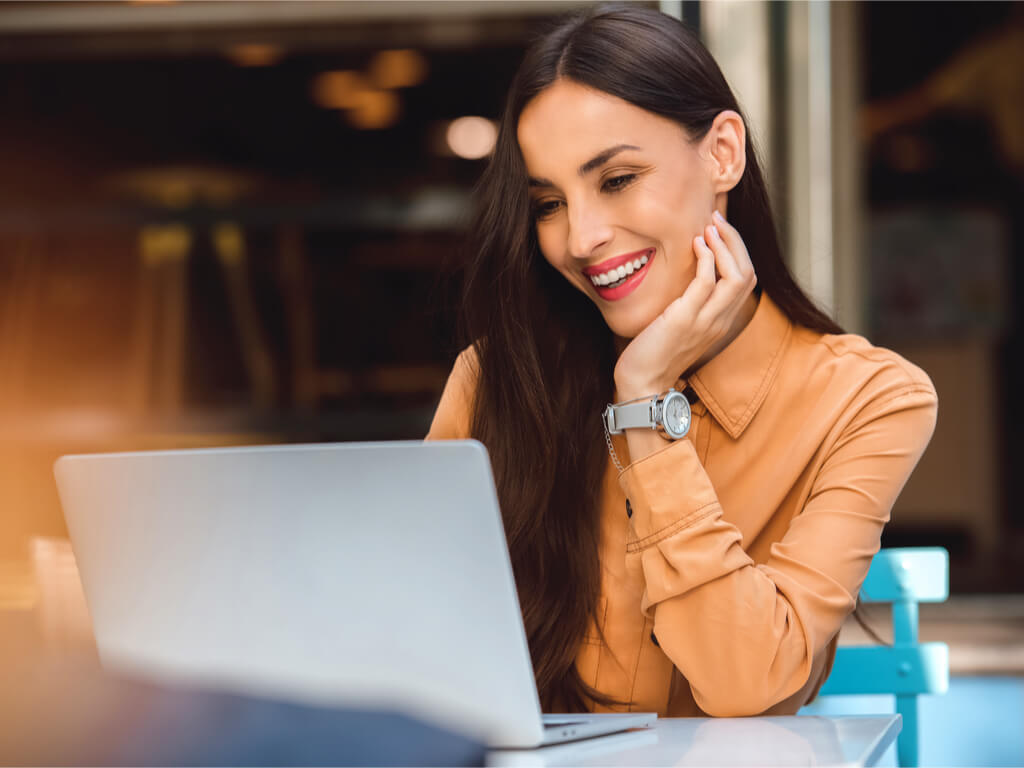 If you are looking to play and chat with your friends simultaneously, multiplayer online slots are a great choice. Here is how you and your friends can have some good time on multiplayer slots.
While playing online slots alone can be quite the thrill, there is, without doubt, a joy in interacting with other players. You will find the best multiplayer slots in our list of major UK online casinos.
There are many reasons why you should try out multiplayer online slots. Take a dip into the world of multiplayer slots today for some 'chat, play and win' time.
What are multiplayer slots?
Multiplayer slots are gaming rooms where several players can play with or against each other. If it is a community slot, all players in the particular gaming room will play for a shared prize. This could be cash bonuses, free spins or a jackpot.
Best Casinos in US
Why you and your friends should play multiplayer slots

Social benefits
Online sites have made it possible for us to gamble alone and in privacy. However, playing alone is not always fun; you have no one to share your wins with or brag to.
Online gambling is no longer alienating or solitary with multiplayer slots. Time to enjoy interacting with other slot enthusiasts in a community atmosphere.
Chat in real-time with your friends and even unfamiliar strangers. You can also keep track of everyone's progress and choose an avatar of your liking.
Here, you can even invite your friends to join the multiplayer room and have a friendly competition. Avoid missing out and get on a multiplayer slot for chilled-out, cheerful and convenient gambling.
Juicy Special Features
Expect an advanced user-interface and special features on multiplayer slots. From multiplier counters to chat boards, peek-at-player mini-screens and a wide spectrum of exciting symbols. Boost your bankroll when you land scatters, wilds and multipliers on the reels.
Collective Bonus
Perhaps the best part about playing multiplayer slots with your friends or bffs is the bonus. You will automatically benefit when any player in the gaming room unlocks a bonus round. You will all have a bite of the bonus as long as you have accumulated one or more multipliers since the game started.
Therefore, if your friend receives a scatter-triggered bonus round and your multiplier counter shows more than zero, you receive the same number of free spins as your friend.
What online multiplayer slots should we play?
For maximum fun with your friends, look for the latest and most thrilling online slots with 3D graphics, game symbols and bonuses. Try your hand on classics like Isis Multiplayer, Wheel of Wealth, Avalon, Centre Court, Terminator 3, Sure Win and Playboy.
There is also the Mermaid Millions slot that also comes with a cumulative progressive jackpot. Go for other popular slots like Leagues of Fortune, Immortal Romance, Lucky Witch and Karate Pig. Please check out our list of the best UK mobile casinos to play multiplayer slots with your friends!

Relevant news