Achieve the life of a Professional Poker Player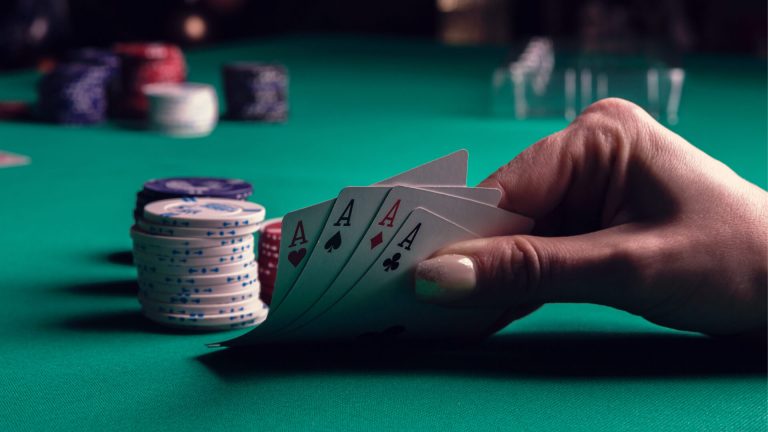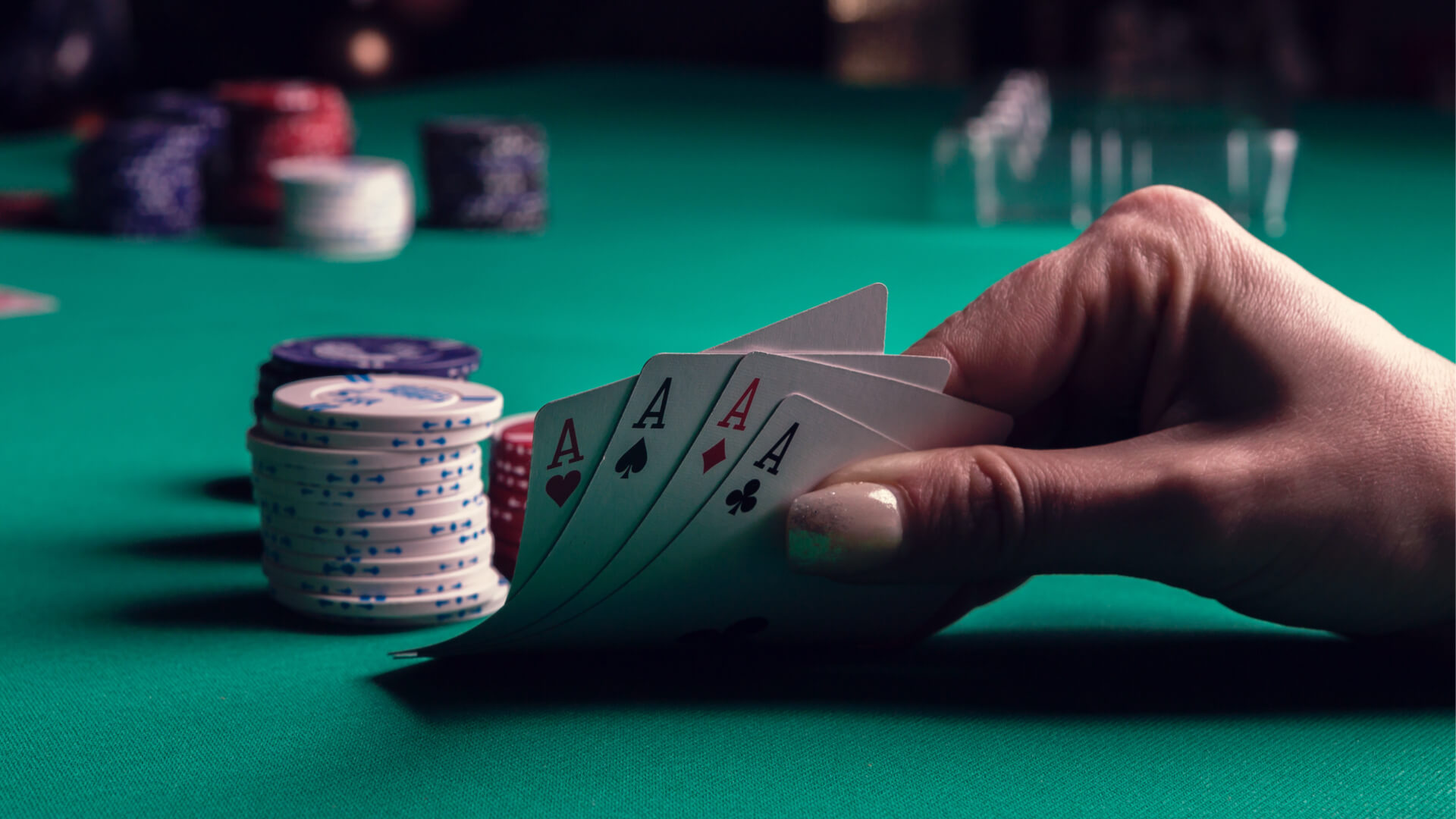 Poker is one of those casino games that has always fascinated players and the best poker players have a rock-star-like status. Like becoming a successful rock star, earning a decent income as a professional poker player is no mean feat, but it is by no means impossible. There are several aspects you need to develop and look out for. If you are dreaming of becoming a professional poker player check out if you have what it takes to hit it big.
Best Casinos
What do you need to earn a decent income as a poker player?
Awareness
First of all, it's starts with awareness. Know that if you are doing well as an amateur it doesn't mean you will succeed as a pro. Playing poker professionally is a different ball game and a major step up from the more casual play you might be involved in at the moment. Try to assess your skill level in an objective way to find out if you got what it takes. If your level is not what it needs to be, it doesn't mean you can never turn pro. You just need more practice before you do so.
Bankroll
Make sure you have sufficient funds to maintain your professional poker game as you have to make provision for losses. There needs to be money left at the end of the month after you have covered all expenses and it is not recommended that you use credit to fund your game.
Dedication
You need to take your professional game seriously. Poker is no longer a hobby, but a way to earn a living. A lot of players think they have what it takes to go pro, but the truth is that only about 10 percent of poker players manage to earn an income with the game on the long term. This doesn't mean you can't do it, as we don't know how badly the other 90 percent want it and what they do to get there. Being a professional poker player means you take your game dead seriously and you do whatever it takes to join the 10 percent.
Put in the hours
As part of your dedication to the professional poker game you put in the hours and you keep a record book. Play and practice as much as you can and keep a record of your actions. Where did you play, what hands did you play and what was the result? You can learn from studying your hand history to see what works and what doesn't.

Study the hand history of great poker players
In addition to studying your own hand history you can learn a great deal from the actions of big players. A lot of this data is available online to buy or to data-mine if you are tech-savvy. You can gather valuable information by studying winning hands and trying to figure out why a player went for a particular hand. You can compare it to what you would do in the same situation.
Invest in training and coaching
To improve your game, it could be useful to read training books, join training site and/or hire a poker coach. These tools could help you to improve fast if you are not at the required level that is necessary to compete and win in the big league.
Get into poker statistics
Studying poker statistics can be rather overwhelming if you are new to it, but it can be a very useful tool to 'read' your opponents' actions and strategy. You can start using basic stats and build from there. It is important that you don't use poker statistics for the sake of it, but that you use it to exploit your opponents.
Conclusion
Becoming a professional poker player is not easy but by no means impossible. You need to be dedicated and have sufficient funds to cover any losses. Practice a lot and record your actions. Study your own hand history and that of big players to learn why they do what they do. You can expand your study by reading poker books, joining training sites or hiring a professional poker coach. Poker statistics too, can be a tool you can use to your advantage.

Relevant news