How Much Money Do You Need To Play on Online Casinos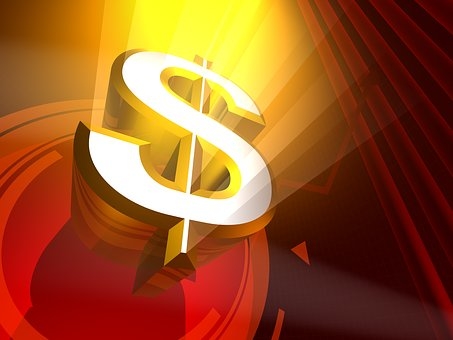 If you imagine that the bliss of casino games is only for high-rollers, you are wrong.  There is a long list of casino operators and a wide pool of games that you can enjoy at a budget. Join a major casino now for a thrilling gaming experience you can afford.
How will I have fun on online casinos on a budget?
Over the years, casino operators have come up with ways of maximising fun, gameplay and payouts. Reliable casinos usually have promotional packages to give players a fantastic time!
Bonuses
Bonuses give you more funds to use for your games; so you have more fun and possibly higher payouts. There are different types of bonuses that will help to 'fatten' your account balance. For example, a casino offers 25% bonus on all deposits.  In this case, a £10 deposit will give you an extra £2.5 to play with.
From welcome bonuses, cash-backs and reload bonuses. Low-budget players can use bonuses to play more and have a great time gambling but one must always be cautious about wagering requirements.
Free Games
When your pockets are empty and your account is at 0.00, do not worry.  Just join a reliable online casino and find a free game to play. There are thousands of games that you can play free of charge. From online slots to poker variants and bingo. In this case, all you need is to open an account and you can access the games for free.
How do I manage my money?
Money management is the fine line between amateur gamblers and Pros. You must learn how to manage your bankroll, to avoid drying your player's account or overspending.
Tips for managing small bankrolls:
Know when to stop, without completely drying your account.
Play on a budget.
Decide the number of bets you will bet per session and how much each will cost.
Never gamble with borrowed money or funds you cannot afford to loose.
You do not necessarily need a huge balance for thrilling time on online casinos. One notable advantage of online casinos is that you can play for as little as £1 and in some games, cents. It is now possible to get your hands on a range of exciting casino games with £10 in your account.
Relevant news