How does NetEnt's Pro version differ from regular Roulette?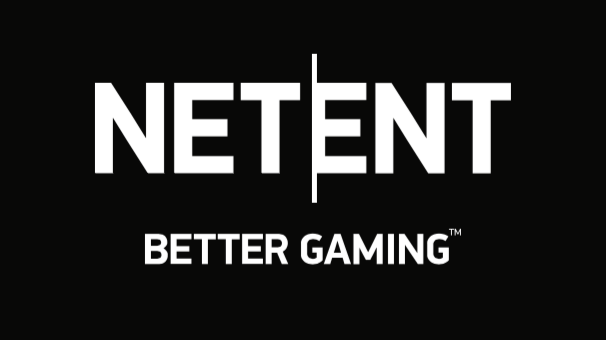 Have you played NetEnt live roulette Pro yet? Here is how this game differs from regular roulette and why you should play it today.
Introduction
There are many live casino games out there. Live dealer interaction is the best way for online casinos to offer land-based like experience for all its players. You get to play against other players in real time, all while chatting with a charming dealer.
Live Pro Roulette by NetEnt is such a game but there is a slight difference. If you have had the chance to play European Roulette, similar rules apply. Still, you will most likely love the low house edge (2.7%), HD video quality and impressive loading time.
But what makes Live Roulette Pro by NetEnt so special? What makes it stand out from regular roulette games? Hurry and find out on these top-notch UK online casinos!
Now, now, now, for all those who like playing games for free, here's a strain – Live Pro Roulette does not come with demo play. But the experience is worth the pay and worth the play.
Look and feel
Live Pro Roulette is just like European roulette, expect standardized table layout and rules. But the graphics are a bit different. The game is set in a lush environment – shiny floors, palms in the far background and an exquisite sitting lounge.
You will see a smartly dressed dealer, in an expensive half-coat at the centre of the screen. The chips are at the bottom and a close up of the table is at the top-left.
Special features
You will play Live Pro Roulette with a 37-pocket wheel and high probability bets.
The European-like wheel features numbers 1-36 and a single 0.
You will find the familiar layout where you could make standard inside and outside bets. Regular inside bets are allowed with payouts ranging from 5:1 for a six-line to 35:1 for a straight up.
The payouts are lower for outside bets due to the high outcome probability.
Red or black, high or low and even or odd pay 1:1
Dozen and column pay 2:1
The racetrack is there, but not visible by default. You must enable it to place neighbour bets. You can place neighbour bets on the standard racetrack; split into four parts. You can also make neighbour bets depending on the number of your choice.
However, all neighbour bets must not be more than five numbers (one main number and four neighbours).
The bet button is positioned in the stats billboard – a bit unusual but workable.
You will also love the variety of betting options, as they come with huge winning potential.
The user-interface is impressively mobile compatible. The game adjusts to both phone and tablet effortlessly and all game controls remain accessible.
The game has a low house edge of 2.7%, which is significantly good.
However, there is no button for special bets yet (which is more of an interface limitation than gameplay). But the rules allow you to make special bets manually.
For example: If you wish to make a finale 4 bet, you must place chips on 4, 14, 24 and 34.
There are different stake limits per bet type. You can bet anything between £5.00 and £500 or £9000, depending on your bet type.
There is an automatic display of limits depending on the bet type. Just move your finger (on mobile) or mouse (on PC) over the desired position of your chips. The limit indication for your specific bet will show.
You can manually adjust video quality. (Always ensure your internet connection is strong before choosing HD).
How does it differ from normal Roulette tables?
You must play Live Pro Roulette with money, for a full-blown experience. The rocket-high 97.3% RTP is quite impressive, as compared to other various roulette games.
If you are wondering where to start playing Live Pro Roulette, these top 10 UK online casinos are a great place to start. You will also get a chance to scoop some extra bonuses and casino promotions.
Summary
NetEnt's Live Pro Roulette is a special game. Once you get a hold of the rules and bet sizing, you are good to play.
Yes, you cannot play the game in demo version but the game is worth the pay. Just remember to apply a roulette money management strategy and avoid chasing your losses with the martingale system.
Just like European roulette, the bets are Zero play, voisins de zero (neighbour of zero), orphelins (orphans), Tiers and neighbours.
Beginner players might float around the rules at the beginning. You can create familiarity with the game by playing the demo for European Roulette.
Good news – prime online casinos have live dealer bonuses to help you play this game, even with a low bankroll. The bonuses also make it possible for you to play Live Pro Roulette without staking a significant amount of money.

Best Casinos in US
Relevant news