Cowboys Casino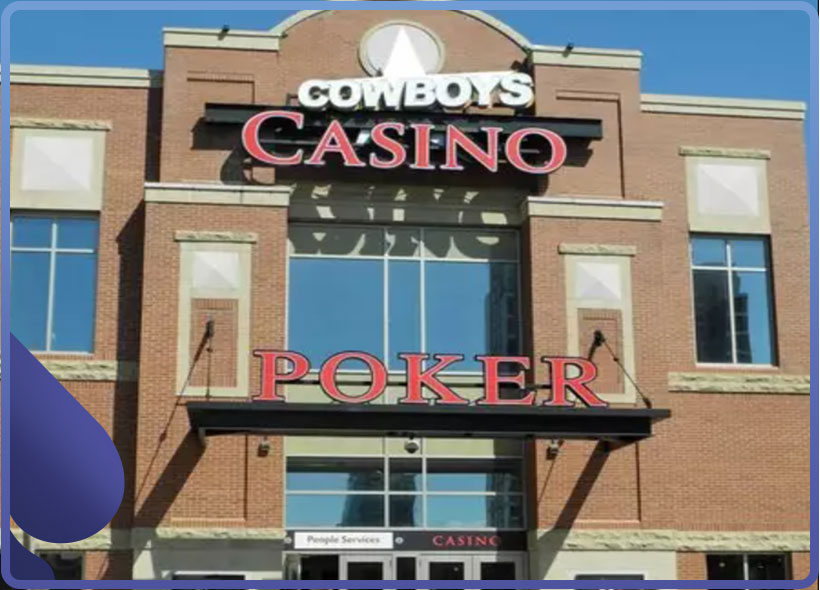 Toronto and Montreal are other big cities in Canada that offer great casino establishments, but some might forget that Calgary is considered one of the country's major gambling destinations as well. Calgary is in fact the biggest city in the Canadian province of Alberta and with 1,3 million inhabitants it's also one of the largest cities of the country. Of course: a city like this deserves a proper casino gambling scene.
With different holiday parks in its surroundings, there are always a few good reasons to combine a casino visit with getting the most out of your visit to Calgary. The province of Alberta offers the perfect combination of fun and freedom, with Cowboys Casino being one of Calgary's hotspots. Ready? Let's head to 421 12 Avenue SE in Calgary.
Cowboys Casino practical information
★★★☆☆
Lodging
None
Entry fee
None
Dress code
Casual
Parking
Yes, self parking
Casino theme
None
Age restriction
19 years and older
Games
Slots, & table games
Opening hours
Every day from 9:30am – 3:00am
Food
Yes, Centre Bar & Eatery
Map
Location/address: 421 12 Ave SE, Calgary, (Alberta) AB T2G 1A5, Canada
About Cowboys Casino
To be found in the very fancy Victoria Park, Cowboys Casino is one of Calgary's most convenient and fun places to spend a night out. With a casino floor featuring 35 live tables and more than 370 slots, there is surely a casino game for every type of player. Even if you're not that much into casino games, then you will be happy to note that the 96,000 square foot entertainment venue comes with an outstanding bar, two restaurants, and a cool dance hall. Cowboys Casino is known as a complete entertainment and gaming centre that offers everything from casino games to social activities, dining options, and entertainment.
Game offer
Cowboys Casino isn't a very big casino if you compare it with other gambling venues in the city of Calgary, but it still houses more than 370 slot machines and a fair number of 30 table games. The casino floor includes a digital gaming pit, a 24 hour poker room, and a private lounge for high rollers. This way you will most likely find yourself the casino game you most enjoy: regular slot machines, penny machines, blackjack, roulette, baccarat, they're all available here. Also, if you're a poker player you'll be delighted with the 14 poker tables.
370 slots.
35 table games.
14 poker tables
Food & Drinks
Just a few steps away from the main casino floor, the Centre Bar & Eatery is the centre of all the attention. An open bar gives visitors the opportunity to feel the energy of the gaming floor while enjoying a meal or snack. Stop by before heading to the gambling floor, concert or other event, or just swing by for a bite and a beer. With many large HD-screens you'll never miss your favourite sports team play. Food and fun, it's the perfect combination to us.
Dress Code
As with most casinos in Calgary, Cowboys Casino doesn't work with strict dress codes, allowing visitors to come dressed casually or smart. Items like jogging pants, sports wear, T-shirts, or clothes that are too revealing or include offensive images or texts aren't allowed.
Other casinos in the area
People in Calgary are actually quite lucky if you ask us, because there are many other good options around once you've had enough of all the fun at Cowboys Casino. In fact, the casinos in Calgary don't only offer the ultimate gambling experience, they also give you a full entertainment package. Two of the very best casinos you'll find in Calgary are:
Pure Casino Calgary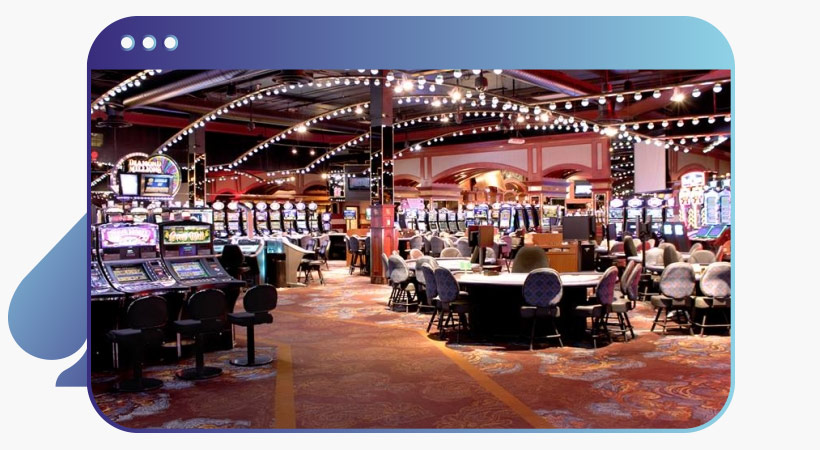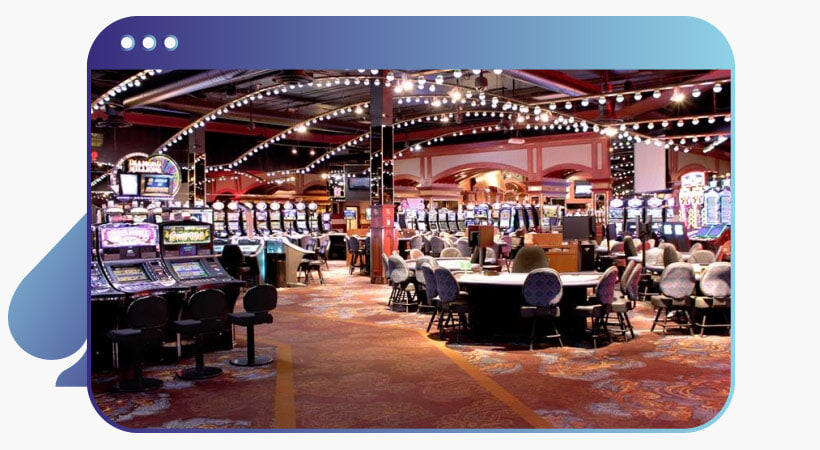 This casino is a very practical choice for people living in Calgary. Pure Casino Calgary particularly offers a lot of amazing sports options, but there are also 850 slot machines, VLTs and table games to play at this Pure Casino branch. The gambling establishment is located right in the city centre of Calgary, so if you want to combine your visit with a fun night out in downtown Calgary, you're at the right spot. It might not be Canada's best casino, but it's a pretty darn good one. Ladies and gentlemen, Pure Casino Calgary it is.
Pure Casino Calgary
Cash Casino Calgary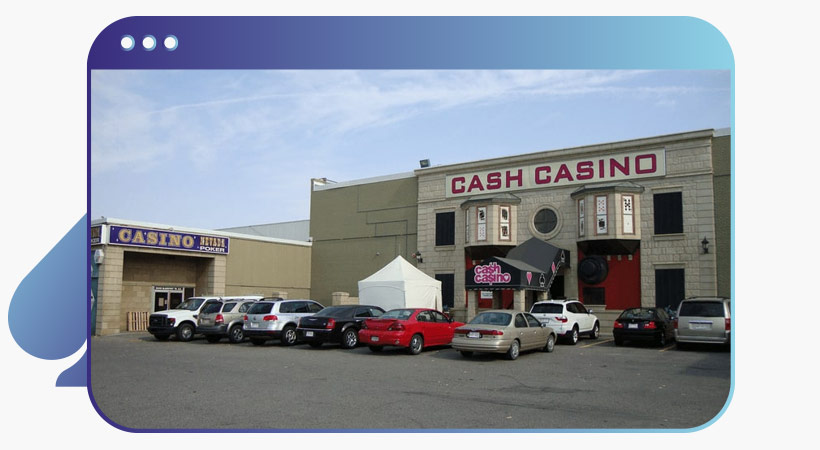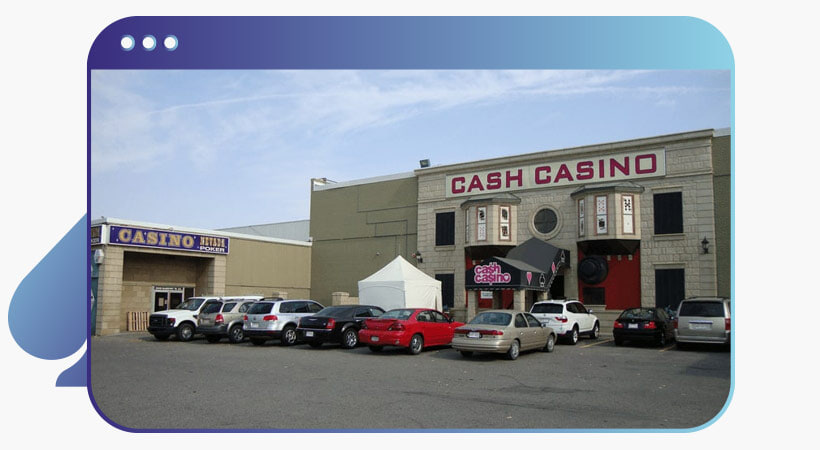 Although situated in one of Canada's biggest cities, Cash Casino Calgary still has a very cozy vibe. There are about 500 slot machines, VLTs and progressive jackpots available that should be enough for people to find the casino game they enjoy best, without feeling overwhelmed. They try to keep it calm at this casino establishment and we consider it a very pleasant place to go out for dinner and enjoy some nice drinks. Although, we have to confess something here: on weekends there are live shows with go-go dancers! Our bad.
Cash Casino
Best Casino websites in Canada
Relevant news