Cash Casino Calgary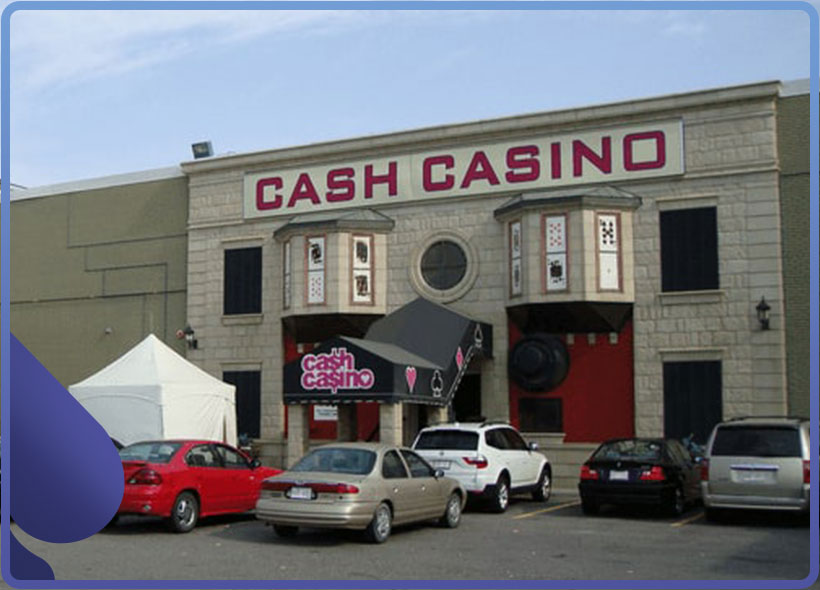 Calgary is a big (1,5 million inhabitants) and vibrant city situated at the foothills of the Rocky Mountains. Although not its capital it is the largest city in Alberta, and the second largest municipality in Canada. Today, shaped by its dynamic commerce, rich agriculture and durable oil, Calgary is an economical hub in Canada. People coming to the city will discover a buzzing and cosmopolitan area including an awesome casino.
For a place that's still a lot smaller than other metropolitan regions like Toronto or Montréal, Calgary has a very pleasant range of land based gambling venues for residents and people visiting. Most of these are in fact in the city centre so there are loads of other entertainment options in the neighbourhood, making it a perfect spot for pretty much every day of the week. One of these casinos is Cash Casino Calgary and that's where we'll be heading to today.
Cash Casino Calgary practical information
★★★☆☆
Lodging
Hotels nearby
Entry fee
$5
Dress code
Casual
Parking
Yes, self-parking
Casino theme
None
Age restriction
19 years and older
Games
Slots, & table games
Opening hours
9:30am – 3:00am
Food
Yes, two restaurants & one bar
Map
Location/address: 4040 Blackfoot Trail SE, Calgary, Alberta (AB) T2G 4E6, Canada
About Cash Casino Calgary
The popular Cash Casino in Calgary is located in an area containing a mix of office buildings, light industry, and other commercial buildings. It was first opened in 1980 and is Alberta's oldest permanent casino and one of the province's largest. Conveniently located, it is close to a lot of other hotspots in the city that are worth the visit. Truth to be told: it might not look like much once you see the outside for the first time, but once you get inside you're welcomed by a very pleasant array of gambling options. If you want to get the most out of your weekends, we recommend you to visit the place on Friday and Saturday nights, when professional go-go dancers make sure you'll have the time of your life.
Game offer
Serving the Calgary gambling community for over 30 years with over 600 slots and 30 table games you will find your favorite games like roulette and baccarat. You can also play blackjack in the so-called party pit every Friday and Saturday night from 7pm to 2am while there are many sporting events that are shown in the amazing sports bar. Get ready for:
600 slots machines.
30 table games.
Food & Drinks
A nice range of food & drink experiences are available in the casino's two restaurants and one bar. These include:
Embers Dining Room: seniors specials between Sunday and Wednesday.
Terrace Restaurant: excellent choices for food.
Dress Code
Like most other casinos in Alberta, Cash Casino Calgary doesn't work with strict dress codes, but does have the right to deny access to people that are either drunk or under the influence of other substances and/or wear clothes with disturbing prints.
Other casinos in the area
The province of Alberta offers amazing nightlife and this is particularly true for the city of Calgary, as this is the city that hosts most of the 20 gambling venues you'll find in Alberta.
If you visit the Cash Casino Calgary you might as well also visit:
Grey Eagle & Resort Casino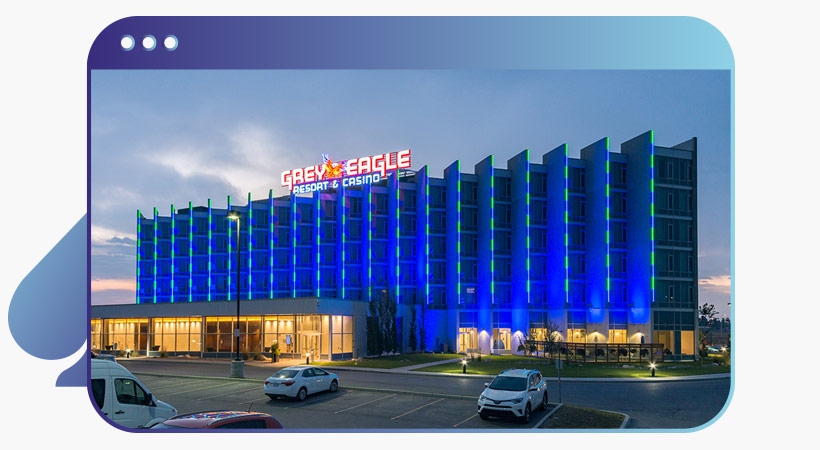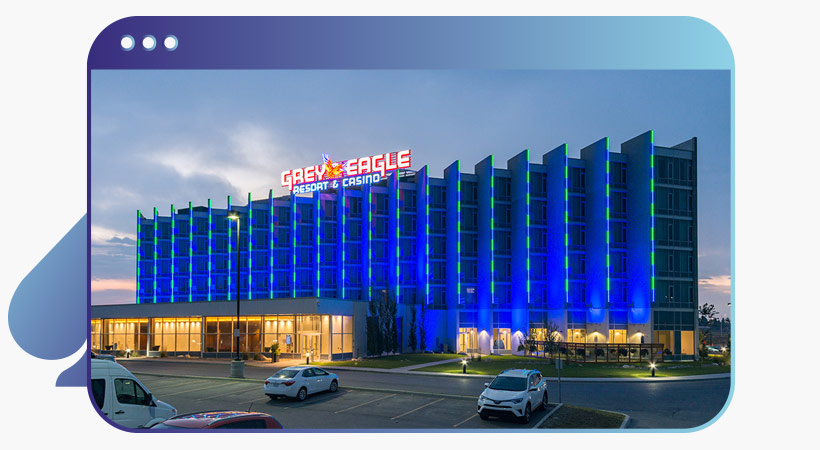 This is actually a 4 star resort that offers both gambling opportunities and lodging. The +860 slots and +40 table games can be found on the casino's 84 thousand square feet of gambling fun, entertainment and leisure at Grey Eagle & Resort Casino. We recommend you to check out the music and comedy events: especially if you're in the winning mood.
Pure Casino Calgary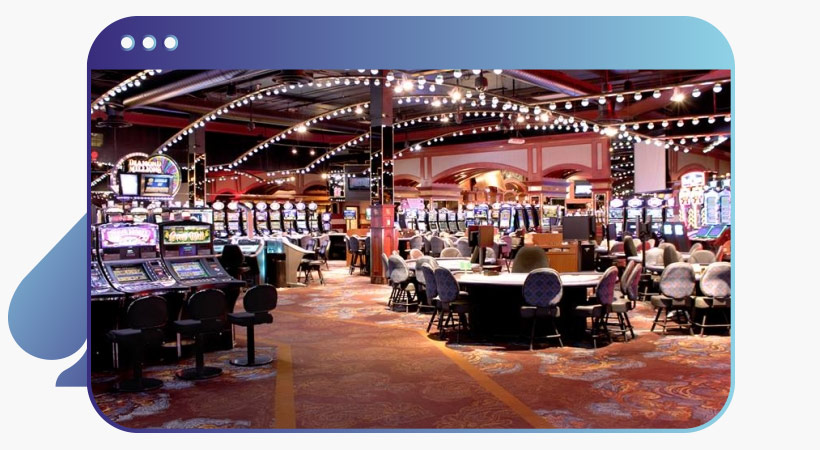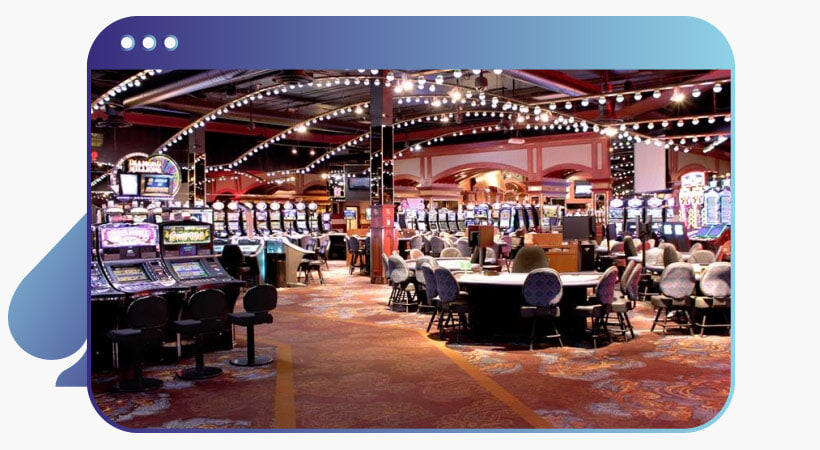 This gambling establishment is very popular among sport fans, but with over 850 slot machines and table games the average casino fanatico should also find his or her favourite casino game. The dining options are outstanding and Pure Casino Calgary is not far from Cash Casino so you might consider visiting them both once you're around!
Pure Casino Calgary
Best Casino websites in Canada
Relevant news