Pure Casino Calgary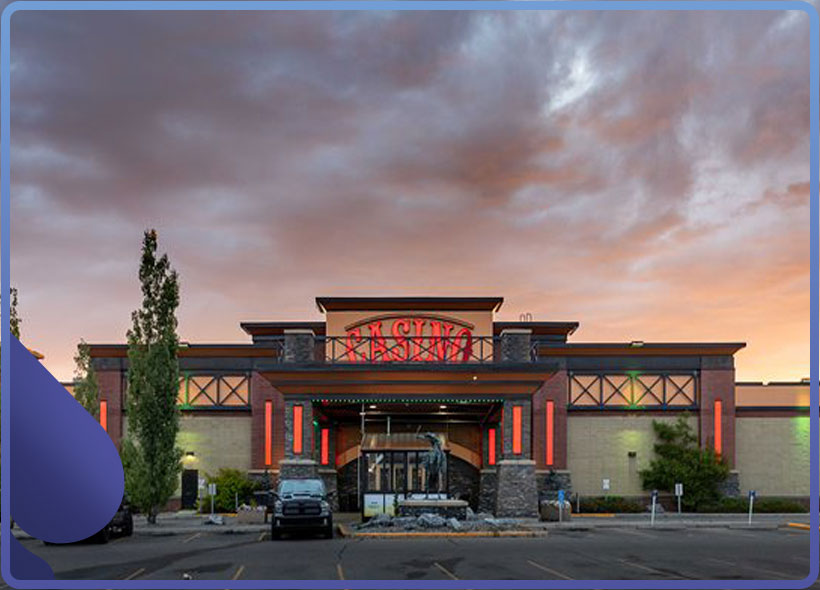 For a city that isn't as big as Toronto or Montréal, Calgary does house a full range of brick and mortar casinos. A few of these options can be found in downtown Calgary, which is Alberta's major gambling destination. One of the province's most popular casinos is Pure Casino Calgary and that's where we'll be taking you today.
Pure Casino Calgary is in fact known as the province's biggest and longest operating casino establishment. With an experienced and very welcoming staff, Pure Casino Calgary is committed to give you the most exciting and fun casino experience you can hope for.
Pure Casino Calgary practical information
★★★☆☆
Lodging
None
Entry fee
None
Dress code
Casual
Parking
Yes, self-parking
Casino theme
None
Age restriction
19 years and older
Games
Slots, & table games
Opening hours
24/7
Food
Yes, 2 restaurants & 1 bars
Map
Location/address: 1420 Meridian Rd NE, Calgary, Alberta (AB) T2A 2N9, Canada
About Pure Casino Calgary
Pure Casino Calgary first opened its doors in May 1997 and it has been around to the day of today. Now, a few decades later, the 57,000 square feet land based casino in Calgary houses over 850 slots, more than 20 VLTs, 26 table games, and a fully equipped poker room. Pure Casino Calgary has undergone different renovations throughout its history and two major expansions has made it possible that this establishment still succeeds to provide Alberta with a superior gambling experience. The Pure Casino poker room is considered as the best poker room in Calgary and there are 10 tables in a spacious and well decorated room. Both private tournaments and charity tournaments are often hosted in this popular poker room.
Food & Drinks
For good food and good times there are a few very nice options, such as Meridian Central. This premium dining location has a modern look and offers appetisers and tasty snacks like chicken wings, ribs, and smokies that you can enjoy with your friends (or keep to yourself if you're very hungry). East meets West features a lot of national favourites, which means you'll have a perfect spot for your all-day breakfast, lunch or dinner.
Dress Code
The etiquette at this casino is casual wear, which means that jeans, button-up shirts, and plain t-shirts are considered appropriate while flip flops, beach wear and clothing with provocative slogans, symbols, or other prints are not. Play it safe and dress casual.
Other casinos in the area
The province of Alberta offers a lot of great options for both nightlife and gaming and this is certainly the case as well in Calgary, where you'll find most of the 20 gambling establishments in Alberta. Once you're done at Pure Casino Calgary, make sure to go to:
Grey Eagle & Resort Casino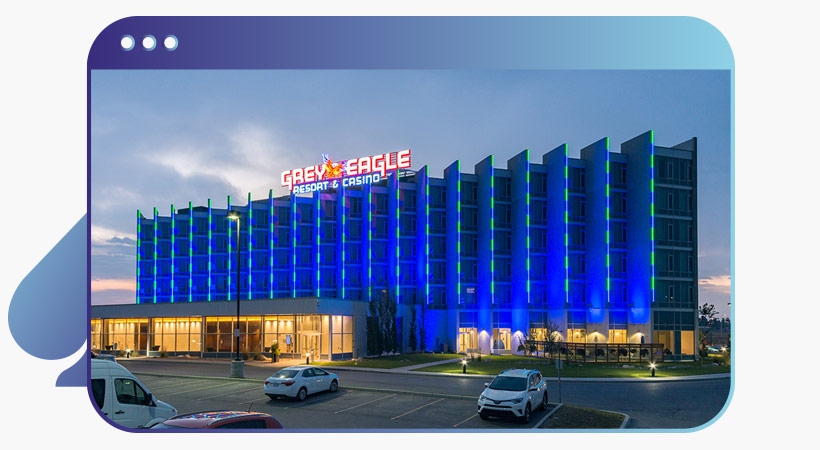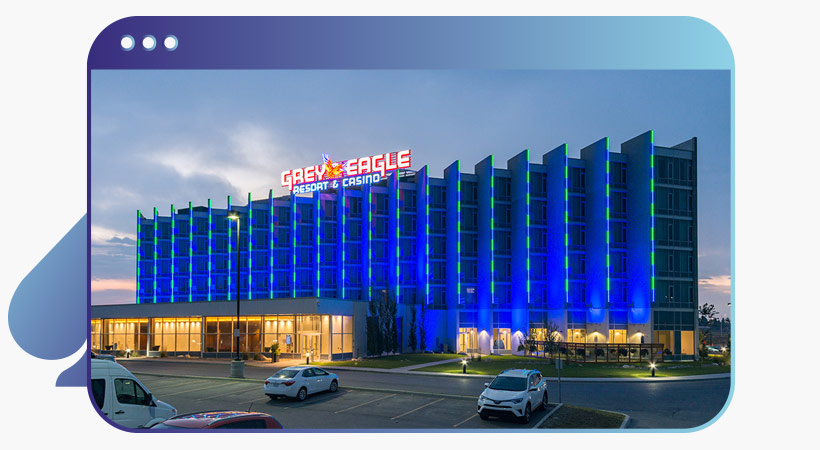 Grey Eagle & Resort Casino is a four star resort that offers both casino games and hotel options. More than 860 slot machines and 40 table games are lined up for players at the large casino floor, while there are also a lot of other entertainment options to be found. At Grey Eagle & Resort Casino you'll be able to enjoy dining options, live music and comedy events as well. A 20 minute drive will take you from Pure Casino Calgary to this casino.
Cash Casino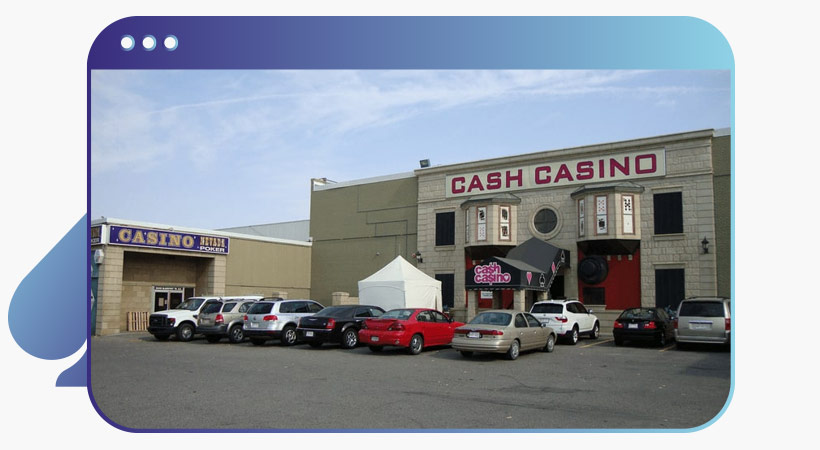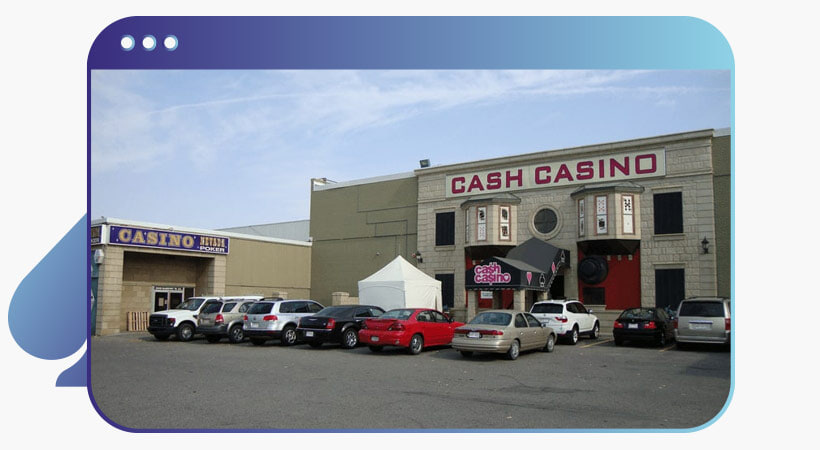 This venue will give you the opportunity to enjoy a tranquil environment and still have the options to find all the fun and excitement you're hoping for. The foods and drinks are so worth it as well, as this casino offers excellent restaurants and iteateries. Cash Casino truly knows how to distinguish itself from other competitors in the area by offering weekend shows with go-go dancers. There are also 500 slot machines and progressive jackpots to be found at this popular casino. Where to find this casino? At 4040 Blackfoot Trail SE in Calgary.
Cash Casino
Best Casino websites in Canada
Relevant news