Solving Urgent Online Casino Complaints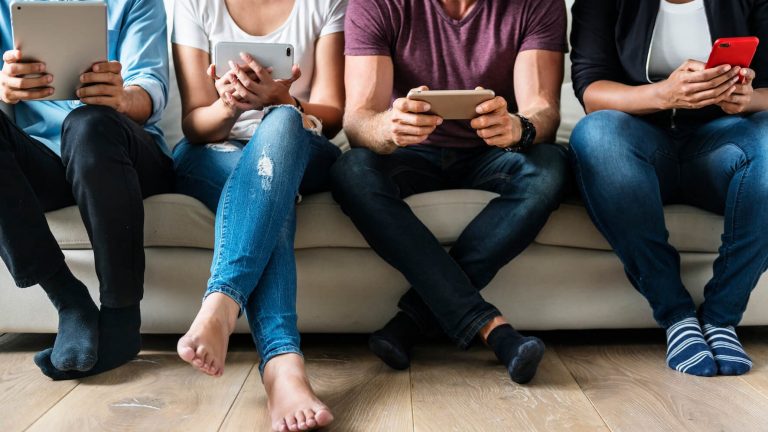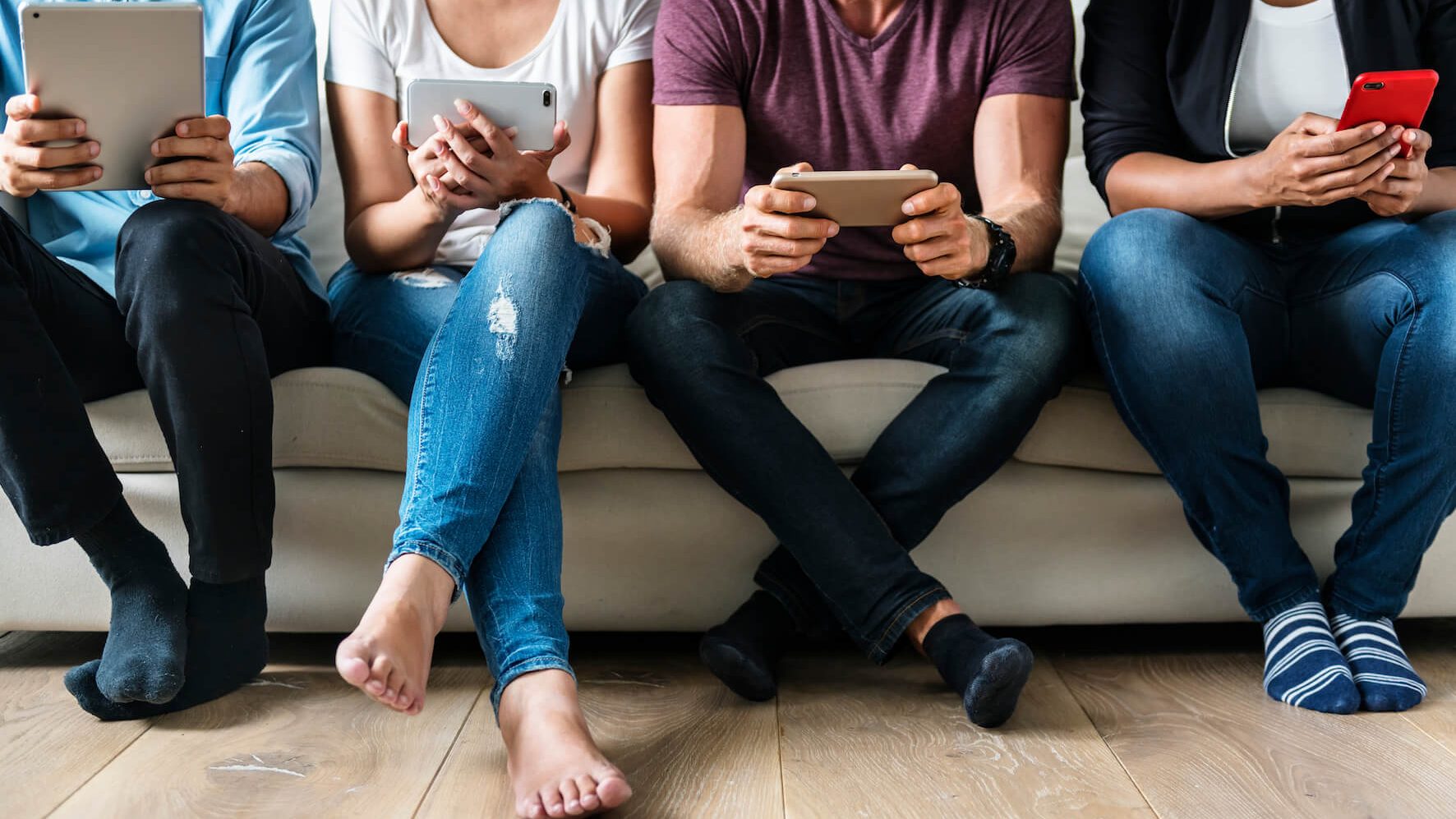 Oh boy! You have a casino complaint to voice out but don't know where to report? Then contact PAB asap!
Do you have any problem or issue with online casinos? Maybe you wish to suspend your account. Or it could be an issue with your bankroll, transaction problems and other miscellaneous things. Well, don't worry anymore, the PAB service is here to assist.
Yes, gambling is fun and exciting, especially when you are on the winning side of things. But how many times have you had issues with online casinos? Veteran punters will tell you that it is not always a bliss at casinos.
It could be an enquiry you have or a confirmation. So, you rush to hit the 'contact us' link, expecting a prompt reply. Unfortunately for you, days, weeks even months go by without any assistance. –And my oh my, that frustration does suck the joy out of gambling attempts.
If you are a dissatisfied player and have an issue to square up with an online casino, they are the guys for you. Contact PAB punters, they operate like karma, in the nicest way of course.
In short, PAB is a free and fair arbitration service for all punters in the EU and UK. So, you can finally say goodbye to all these casino-related headaches you have experienced before.
It all started as 'Pitch a Bitch' back in 2001. Sounds savage right? Well, it was the one solution frustrated players, whenever they felt disrespected and disappointed by online casinos. –And we, by all means, and pleasure enjoyed being the conduits.
Fast forward to July 2016, the service was renamed to Player's Arbitration. (They are still PAB, the purpose and seriousness has never changed). Now, they are certified arbitrators.
Why you need PAB
PAB takes upon themselves to contact the casino operators on your behalf. The PAB people have built an impressive resistance to being annoyed. It is almost impossible to push them to the edge of their sanity. That is why you need them to handle all your casino complaints for you.
PAB always approaches casino operators with respect, to explain your problem. They will try to approach with fairness and logic, all in efforts to convince the casino to do the right thing.
Once in a while, they will get the 'please mind your business' treatment from an online casino.-And when that happens, PAB will direct you to the most appropriate and effective body for a solution e.g licensing authorities.
The catch is, the results of the deal will be made public. If a casino fails to conduct itself with class and respect, it gets featured under PAB's 'Casino complaints' section. –And if the said casino continues to push it, they find themselves in the 'red alert' zone.
PAB FAQs
Do I need to pay to voice casino complaints on PAB?
No, it is free.
What is PAB all about?
It is a platform for online casino players to voice their complaints about an effective solution.
What are the advantages of PAB?
PAB is private, respectful, effective, convenient and transparent.
What does PAB not allow?
Voicing complaints as a way of avenging gambling losses.
Makin false public announcements.
Blackmailing casino operators.
Why should I use PAB service?
They can handle any casino complaint about any casino player. From software providers, casino groups, licensing authorities and any other issues.
They have been around since 1998.
They are transparent and accountable.
PAB know the most effective way of getting your casino complaint resolved.
They will give you unbiased advice and guidance.
What do I need to do before making a complaint on PAB? Ensure you read and understand all the terms and conditions of use. Check out the policies and procedures.
Best Casinos in US
Relevant news