Play Speed Roulette for fast-paced Online Live Casino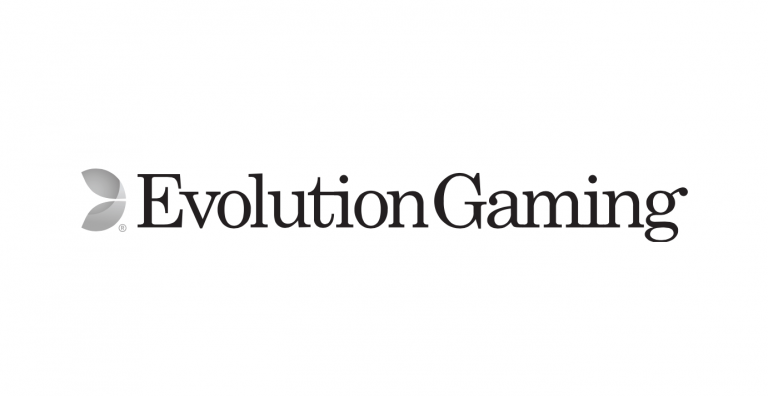 The beauty of a table game is that any of these classic online casino table games come in different versions. They can be played in flash or with a live dealer and in addition to French roulette and the American versions of the game, there are so many other ways you can play and win on roulette. If you are keen on speeding up your casino game and you like a fast-paced version of a classic table game, then Evolution Gaming's Live Speed Roulette might just be the game for you.
What is the Deal with Evolution Gaming's Live Speed Roulette?
Speed Roulette by Evolution Gaming is a super-fast version of the Live Roulette game by the same provider. In Live Speed Roulette game rounds lasts only 25 seconds which is half the speed of a round on the regular Live Roulette version. Because the game has a faster pace, not only is there more excitement to be had, you also have more betting opportunities increasing your chances to hit a win. You can only place a bet during a spin and as the wheel is continuously in action, there are no lulls in the game or lost time for the dealer or players to get ready for the next spin. So, all you find on Speed Roulette is non-stop live casino action.
Play in Style
Both the Live Speed Roulette wheel as well as the studio environment have been custom-designed. The wheel allows for fast rounds without you losing the movements of the little white ball. The wheel is set in a private area of the studio where no other tables are present which gives a sense of exclusivity. The studio design oozes luxury and elegance. This great style is extended to the friendly and knowledgeable dealers. Male dealers are dressed in tailor-made dinner jackets, while the female dealers wear refined gold-coloured dresses.
The different camera angles give you no less than ten different views of the wheel, seamlessly switching between wide shots and close ups. The game is available in HD, which you can adjust to medium or high when you play form your desktop.
Live Speed Roulette on Your Mobile Device
Besides playing from your desktop you can also play Mobile Speed Roulette from your tablet or smartphone. Once you have loaded the game, you see the lay out where to place your bet in full view as well as a small window where you can see the live stream. Once you have placed your bet you can switch the live stream to full-screen mode. You find game functionalities on the right if you play in portrait mode and at the bottom of your screen when you play in landscape mode. You find game settings at the bottom right of your screen. Note that when you access these, they cover the view of the gameplay, so it is recommended you only chance any settings in between rounds as quickly as possible.
Speed Roulette by Other Developers
Game developer PlayTech also has Live Speed Roulette on offer. The design of this game is considerably less sleek and playing 25 percent faster their game is not as speedy as Evolution Gaming's interpretation of the game. It still allows you to have a faster-paced casino experience from the comfort of your own home or on the go from your tablet or smart phone.
Speed Roulette is a fast pace version of French Live Roulette that can be played from both your desktop as well as from your mobile device. Game developer Evolution Gaming has a beautifully designed version of this game set in a private area of their live studio that oozes class and sophistication. Speed roulette is played twice as fast as regular roulette with no down time in between rounds giving you more the chance to place more bets within the same time frame. PlayTech also has a Live Speed Roulette version where rounds are played 25 per cent faster rather than 50 per cent faster on Evolution Gaming's version. PlayTech design looks less sophisticated, however dealers are just as friendly on both versions.
Fulfil your need for online live casino speed and play Speed Roulette.
Best Casinos
Relevant news