NetEnt Increases Production of Online Casino Games even further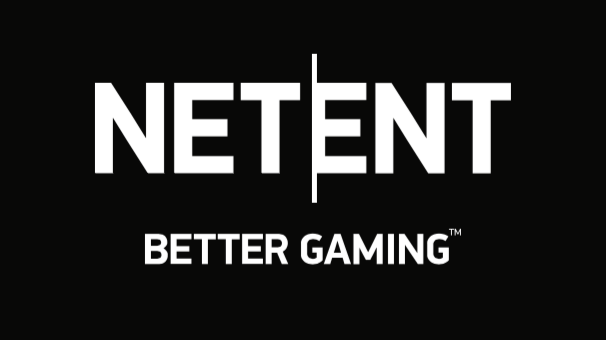 In the End-of-Year report for 2018 NetEnt Group CEO Therese Hillman has announced that the game developer will crank up its slot game production. In 2018 NetEnt released no less than 21 new games and for 2019 the award-winning game developer plans to launch at least 30 and up to 35 new games. This means we can expect the release of several new games every month. What can we expect in following quarters from NetEnt in terms of games?
Don't miss to check out:
Best NetEnt Online casinos
Best casinos for online slots
Slot and LiveTable Games Galore
In the first 12 weeks of 2019 NetEnt has already released 5 new slot games and one live table game and the production line shows no sign of slowing down. A reason behind this increase in game releases for 2019 might have to do with NetEnt's plan to increase market share and sales on the live casino games market. Another reason could be that the game developer is reviewing its portfolio and wants to get rid of a number of games that might not perform according to expectations or which game licences are about to expire. At moment NetEnt is adding a lot of games so it can rid of certain other games at a later stages.
Upcoming game releases include Dead or Alive 2. This will be an updated version of the high volatility slot classic Dead or Alive. NetEnt could be considering the launches of more updated version of already existing games that are popular. The game producer also continues to build partnerships for the development of branded slot game. On the 2019 edition of igaming summit ICE in London NetEnt announced the release of the upcoming branded slot game Prince of Darkness. This slot has been developed in cooperation with heavy metal legend Ozzy Osbourne and is to be an addition to the highly popular NetEnt Rocks slot game series. The NetEnt Rocks slot games Guns 'N Roses, Jimi Hendrix and Motörhead have been developed to celebrate NetEnt's 20thanniversary in 2016.
NetEnt recently launched its first branded sports slot game in the form of Scudamore's Super Stakes and we can expect Conan the Barbarian to appear in slot game form this year. As NetEnt continues to expand its portfolio of branded slots, it is likely we will see more games developed in cooperation with high profile partners. Like Scudamore's Super Stake, upcoming branded slots themes might even go beyond the scope of film and TV and venture further in the field of sports and/or find other entertainment sectors to cooperate with.
Further Predictions
It can be difficult to predict what NetEnt might come up with, as it keeps it cards close to its chest to stay ahead of the competitions. Like previous years, the game producer is likely to launch a new game just before Christmas. This will either be an existing game with a Christmas theme like Fruitshop and Flowers Christmas editions or a brand-new game launched for the occasion like Secrets of Christmas and Jingle Spins. We expect that NetEnt will launch at least one other slot game honouring the classic fruit machine, meaning games with top notch graphics with classic fruit and or gem symbols.
Whatever we get to see in terms of game releases this year, clear is that NetEnt remains highly ambitious and determined to deliver nothing less but excellent online casino entertainment. That can only be great news to players.

Relevant news