Brilliant Live Casino Poker Tournaments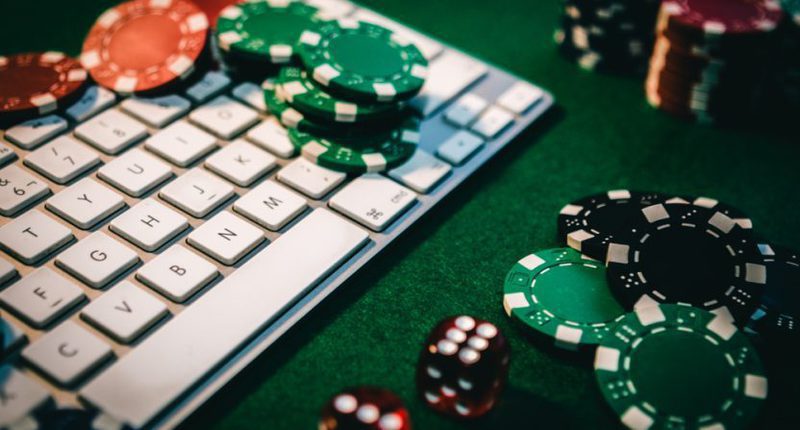 Live casino poker seems to become more popular every year with tournaments of every size appearing, giving players the opportunity to test their skills. There is an ever-increasing choice of tournaments that are both offline and online, offering prizes that can be won on a range of poker variations such as three card poker, Caribbean poker and Texas Hold'em. Many professional players have begun their journey to poker success by learning and improving their skills online, progressing through various Sit-and-Go tournaments and satellite competitions before earning their places in contests in land based casinos.
Casino Poker Land Based Tournaments
Casino poker with some of the most well-known tournaments such as the World Poker Tournament are usually held in various casinos that are on the poker playing circuit. The venues can be very luxurious and designed for the comfort of the player with snacks, pizzas and sandwiches being delivered to the table while play is in progress. Secure compounds are usually available for the safekeeping of players' personal possessions and a few provide battery charging facilities for mobiles. Some even include the services of a masseur to administer massages for aching poker shoulders between rounds! Attending casino poker tournaments on a regular basis is the only way to improve your skills, but offline tournaments can sometimes be difficult to reach involving considerable expense in travelling and accommodation in addition to the entry fee. Land based casinos will typically have between thirty-five and fifty tables, although even with such high numbers, there is often a delay in securing a place at a table so you might have to be prepared for a wait of an hour or two.
Live Dealer Online Poker
Online casino poker has become quite sophisticated in recent years with live dealer games providing players with the chance to experience a fairly realistic version of a land based poker game. Live online streaming, including HD, is provided with multiple camera angles and close ups to create the atmosphere of a land based casino. Players can communicate with the dealer at any time though typed messages on a dashboard facility. Some online casinos allow the players to customise the colour and style of their table and even the design of the cards. All online casinos are easy to operate and include choices regarding play that include folding, calling and betting, plus well known casino poker strategies such as the check raise. The majority of online casinos require a minimum deposit before play begins but there are some free to enter games.

Who Provides Online Poker Tournaments
One of the most well known for live dealer games is Evolution Gaming which streams live casino poker tournaments from land based casinos in Malta and Riga in Latvia. Evolution Gaming provide casino outlets with the tools to customise the streaming they receive, creating refreshing differences between casinos ensuring that players have an excellent choice wherever they play. Microgaming and Playtech also feature live dealer poker with similar features. Providers of live dealer poker ensure that players receive the best gaming experience possible, with real time action that is authentic.

Poker Tournament Variations
Casino Poker is incredibly versatile with different forms of play that include The Ultimate Texas Hold'em. Caribbean Stud, Seven Card Stud and Omaha amongst others. There are no set limits on wagering with bets typically matching or increasing in each round. Antes or forced bets are often required for the pot at the start of a round in an attempt to prevent players folding too early. Occasionally, a fixed wagering structure is agreed before play commences.

Live Poker Tournaments – Online Versus Land Based Casinos
The actual game of casino poker, or one of its variants, is the same whether it is played in a land based casino or at an online casino. The presentation of each is similar with live dealers controlling the flow of the game although the pace online is frequently faster. Many professional poker players rely on interpreting the mannerisms and facial expressions of their opponents to gain an insight into their strategy, a feature which is lacking in online live games. However, other players believe that the versatility of the live online casino more than compensates. Players can be involved at multiple tables at once and can quickly change to different casinos whenever they choose. Although a small minority of land based casinos offer games around the clock without a break every day of the week, the online versions which are readily available on mobiles and tablets, create instant access and portability. Improving your casino poker skills is largely dependant on the amount of practise you manage to get playing against other players. With versatile online games being available on every device, its easy to play every day to learn new tactics and skills whereas land based play will obviously be limited.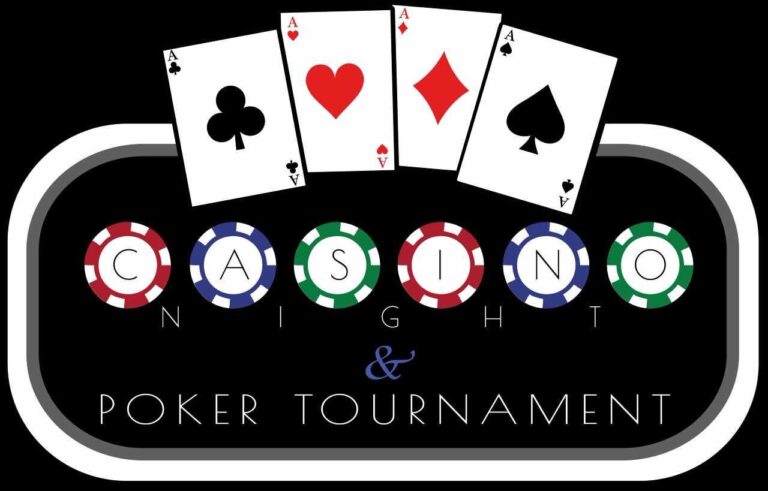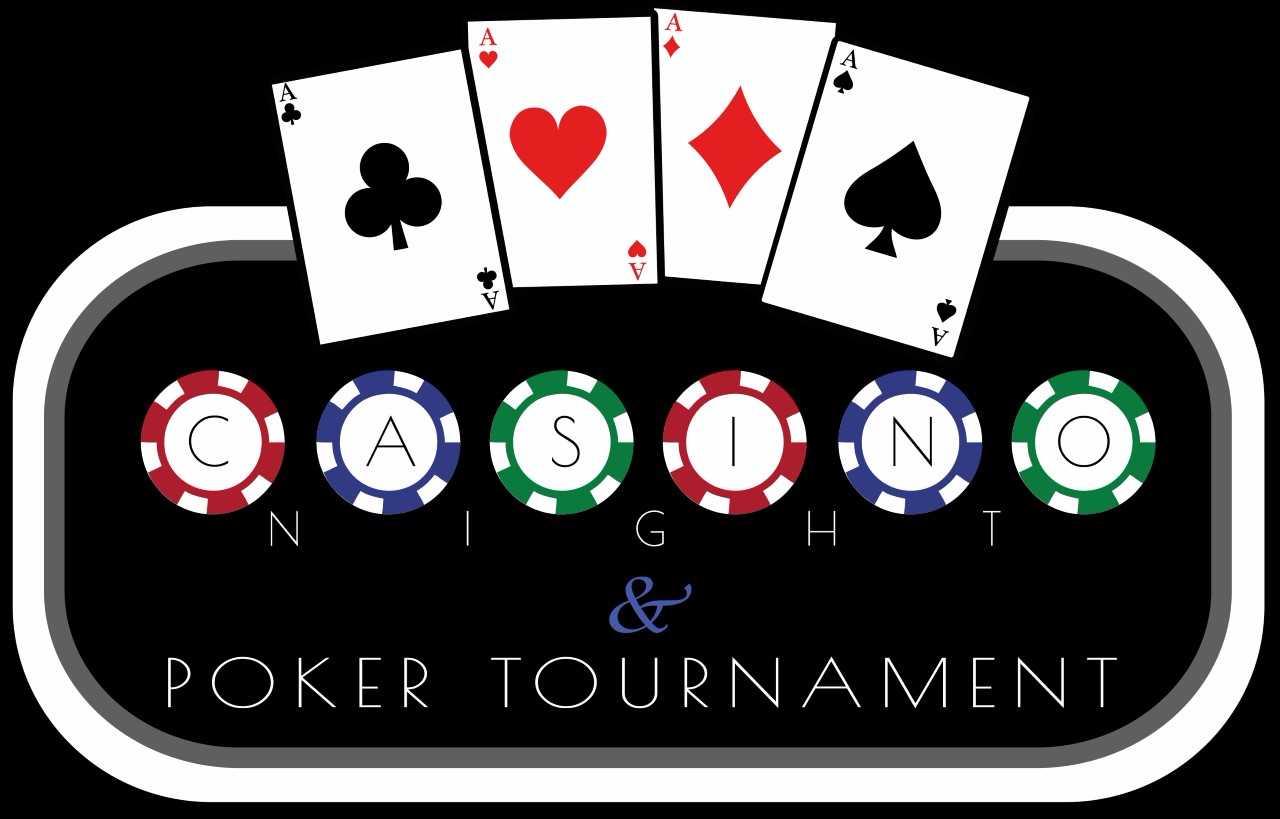 Best Casinos
Relevant news