Five Great Reasons Why You Should Play Video Poker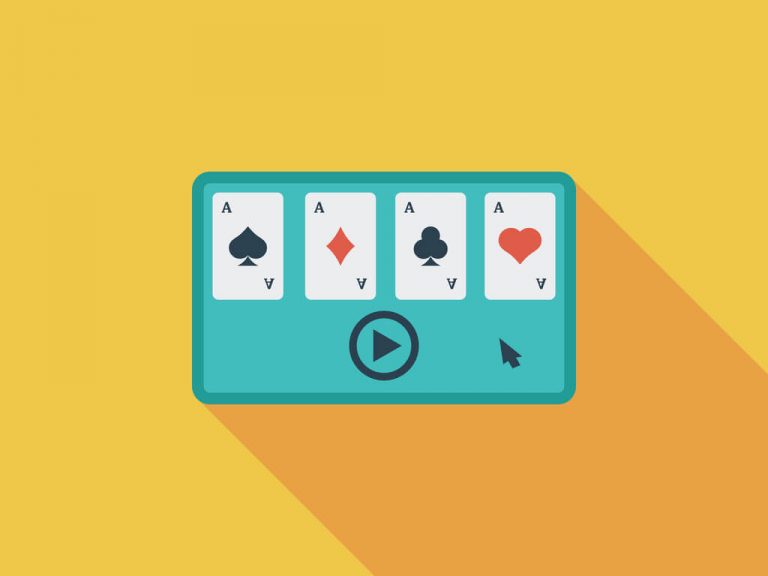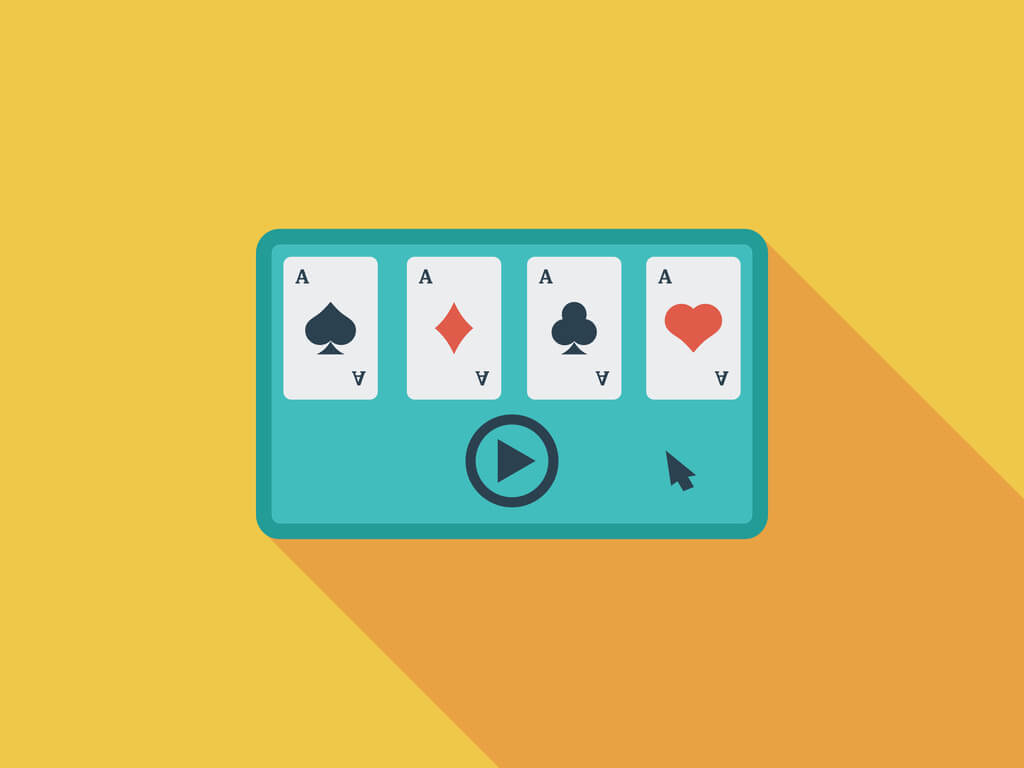 Perhaps you have dreams of hitting it big playing poker in sophisticated online poker rooms or at a live casino for some interaction with the dealer. With all the glamour and cool surrounding online poker, it is easy to forget you can have more straightforward and light-hearted poker fun playing video poker. Find out how you can have great fun, win some money and develop solid game strategy playing video poker.
What is Video Poker?
Video Poker is a computerised version of a poker game, that could be played in gaming halls before the emergence of online casinos. Video poker can be considered the front runner of playing poker at live casinos or in online poker rooms. Before the technology was ready to offer players live poker, video poker was the next best thing.
Because of the fast development of online casino gambling and live casino games in particular, video poker has almost become a betting options of a different era. However, there is still a lot to say for video poker. Despite the availability of live poker and online poker rooms, find out why there is great fun to be had with online video poker.
How Does Video Poker Work?
Before we delve into the great joys and benefits that video poker has to offer, we briefly explain how video poker actually works.
Like at every online casino game, you decide how much you want to wager at the start of a round. After you have placed your bet, your cards will be dealt to you. As almost all video poker games are based on five card draw poker, you will be given 5 cards. The aim of the game is to play the best hand possible with these 5 cards. You can hold cards of which you think will help you form a winning combination and get rid of the cards that are less valuable to be dealt new ones. Plenty of video poker games allow you to play with multiple hands, for a faster paced game. The game's pay table will set out what prizes are linked to which hands. The pay table difference from game to game and there are dozens of different video poker games available to suit your style.
Top Reasons Why You Should Play Video Poker
Below you find five reasons why video poker can be an excellent and rewarding form of gambling entertainment.
Video poker games have an excellent RTP
Video poker games have the best Return to Player of all online casino games. If you apply a solid strategy in your game, you can certainly turn a high RTP to your advantage and make decent to excellent wins. Even if you are still working on developing a good game strategy, you are likely to win more on video poker games than on any other online betting option.
Great Variations of Games
Video poker has numerous game variations to suit different styles and to keep you entertained with various games. Well-known video poker variations are Jacks or Better, All Aces Poker and Double Bonus Poker. Other variations are Aces 7 Eights, All American Poker, Deuces Wild and many more. All these games pay different prizes for certain poker hands.
Enjoy an Old School Style of Graphics
What most video poker games have in common is that they have retro-style graphics, which can add to your gambling fun, especially if you are a fan of classic online casino games. The latest online casino games tend to have top-notch graphics and excellent animation. However, sometimes it can be very enjoyable to go back to a simpler style reminiscent of less complicated casino entertainment.
Emerge Yourself in an Audio-visual Experience
Video poker games come with a soundtrack which means you can not only enjoy the graphics on screen, but also a fun soundtrack for a complete audio-visual experience.
Practice Your Strategy
If you are new to poker and you are keen on developing your strategy, video poker can be a great way to get some practice with less risk involved. You are not playing against other players and you are under less time pressure to make the right decision.
Have some retro style fun, enjoy an excellent Return to Player and craft your poker game playing online video poker.

Relevant news