Betting Online rather than in Brick-and-Mortar Casinos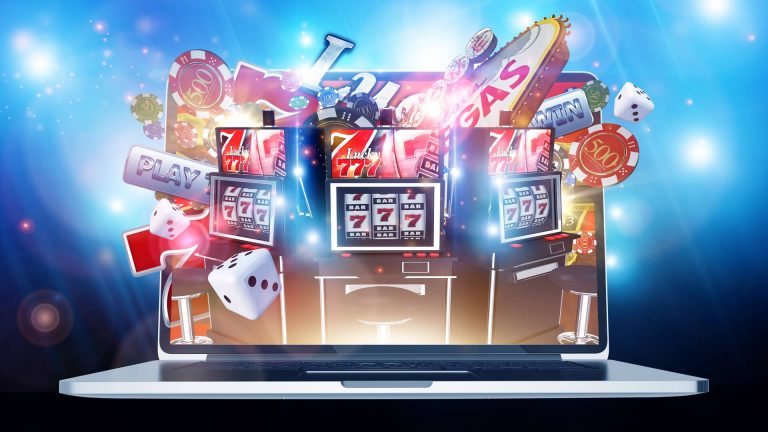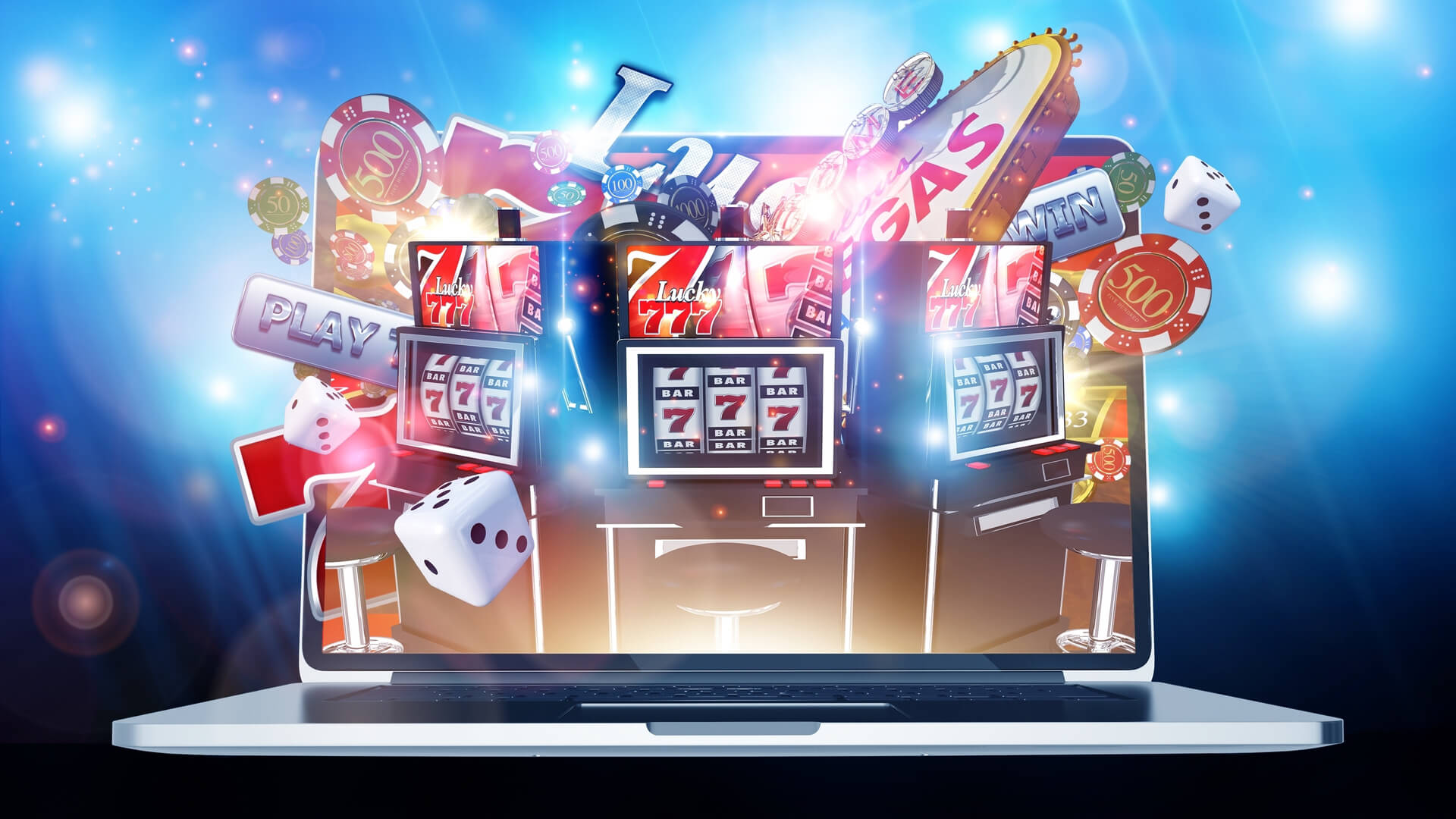 Online casinos are nowadays included in the different games Humans have always loved playing. Playing games in the hope to win money, has been a much-loved pastime activity throughout the world and through the ages. Roman soldiers used to cast the dice when they were not on patrol or at war and China has always had a rich gambling culture. The world has irreversible changed with the creation of the internet and the fast development of technology. Only 20 years ago we used to leave the house for much of our entertainment. Now we can almost have it all online and the same is true for playing casino games.
From Brick-and-Mortar to Digital
Not that long ago, to place a bet, whether it was getting a lottery ticket, playing a slot game or wagering on a table game, meant we had to leave the house. We either went to the shop to get a ticket, to a gambling hall or any other establishment with a fruit machine, or an online casino. Despite the rise of technology, people still do these things. You can get your lottery ticket while you do your other shopping and going to a gambling hall or casino can be a fun outing. There are certain aspects to gambling in brick-and-mortar casinos and gambling halls, the online world can't convey. Yet, more and more people prefer to play online rather than to get out of the house to place a bet. What makes players prefer the online casino world to the brick-and-mortar casino experience?

Rather Betting Online
Digital technology has brought us much convenience and the main reason many people prefer playing online is exactly that convenience and accessibility. There is no need to leave the house or even look presentable, as many brick-and-mortar casinos have a dress code. With the exception of some live online casino games, playing online means you can always place a bet whatever time of day. This can be most convenient when you prefer playing at less conventional hours like early in the morning or late at night. Everyone of at least 18 years of age can play online casino, while a gambling hall or brick and mortar casino can refuse you entrance for whatever reason.
Playing online casino also means you can have a 'quickie'. There is no need to spend a longer amount of time at a gambling hall or casino as you want to make it worth the effort of having left the house. If you have a few minutes to kill and/ or only want to wager a small amount of money, having a short session in an online casino can be ideal. If you love playing slot games, online casinos tend to have a far better selection of dozens, if not hundreds, of games compared to a high-street gambling hall. In general, online slot games have better quality graphics and soundtracks which can be fully enjoyed, especially when you have a large screen and a good quality sound system.
If you are not the sociable type, playing online means you don't have to interact with people and you can fully withdraw into your own world. Also, winning online is anonymous. This can be an added benefit if you don't like it when attention is drawn to you, which tends to happen when you win a big cash prize in a gambling hall or casino.
What the Online Gambling Experience doesn't have (yet)
While the sun might always shine at an online casino, there a few aspects to the brick-and-mortar gambling experience that playing online can't beat (yet). Going to a brick-and-mortar casino is often a proper night out, which could be much needed if you don't tend to get out of the house a lot. Then there is the social aspect. If you are gambling 'old-school' style, there are plenty of people you get to interact with. Any person standing at the door, who might welcome you, the dealer or croupier at any table, the person behind the bar when you get your drink and, of course, other players. The screen of our device tends to absorb us into our own world and if we don't pay attention, we might miss what is happening in the real world around us. Having said this, the online gambling world is working hard to match the brick-and-mortar casino experience and it might even surpass it. Most online casinos offer live games, where you can play online with a real-life dealer and virtual reality gambling is getting better and better and becoming more available. In a few years' time, it might be difficult to distinguish the online experience from the 'real-deal'.
Summary of advantages playing online
Convenience and accessibility; play whenever and wherever you want
Better quality slot games in which you can fully emerge with a big screen and a good sound system
Less hassle when playing shorter session and/ or with small bankroll
No need to deal with other people if you are not very sociable
Summary of the Cons of playing online
No sense of having an outing
Risk of getting 'stuck' in the world of your screen
No interaction with other people
Enjoy your gambling experience as with the fast development of technology, it only seems to get better. Make sure not to forget about the real world around you and don't forget to be social now and again. You can always go for the 'old-school' brick and mortar gambling experience from time to time to remind yourself what that is like.

Relevant news