Yggdrasil has two new blackjack games – Lucky Blackjack & an upgrade of Sonya Blackjack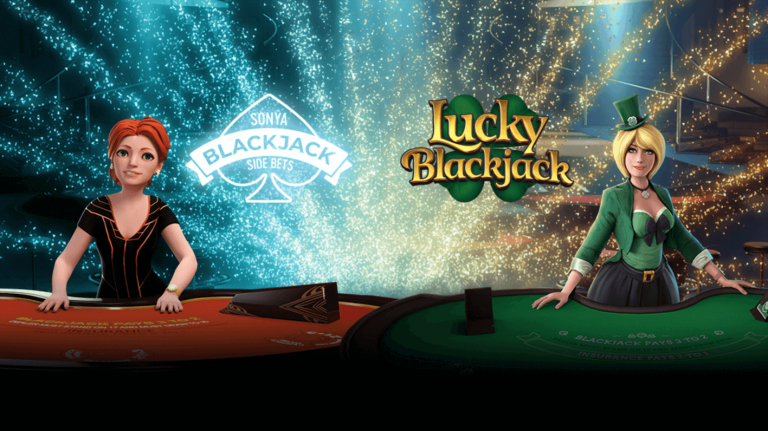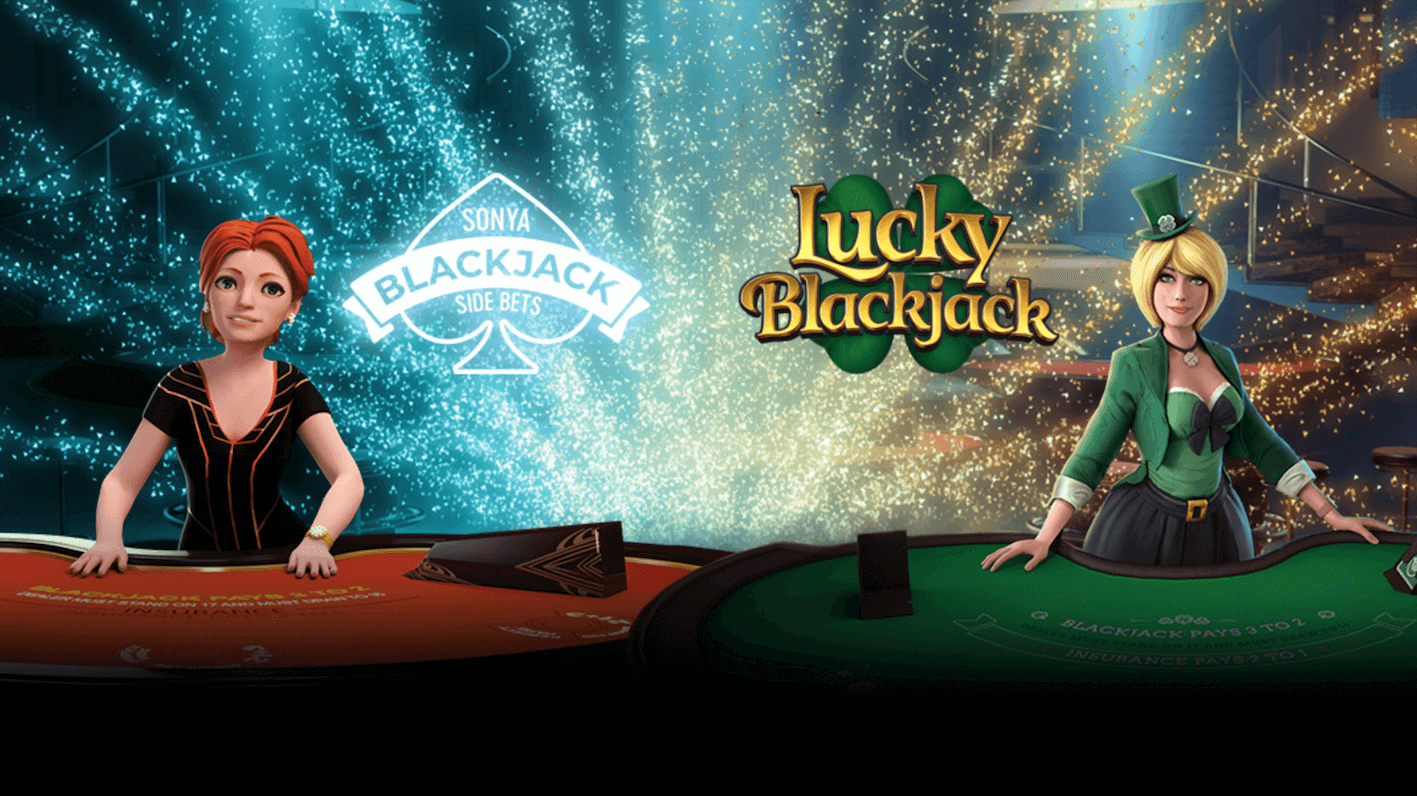 You will be happy to know that Yggdrasil has launched a new blackjack title 'Lucky Blackjack' and an upgrade to 'Sonya Blackjack' with side bets. Here is how you can enjoy these Blackjack games 2019!
Premium and innovative gaming company, Yggdrasil has released a set of new and thrilling blackjack variants. Prepare your gambling thumbs for a whole new online casino gambling experience with these games.
Seriously, the whole idea of Lucky Blackjack is ingenious and we can only look forward to adrenaline kicking online casino of blackjack.
Yggdrasil is here to surprise you with the New Year!
How are the two new blackjack games by Yggdrasil different?
Lucky Blackjack is an Irish-themed game. This blackjack variant is about a witty, animated dealer called Lucky. More interesting features include two side bets – Lucky Lucky and Lucky Ladies.
Enjoy two side bets – Lucky Lucky and Lucky Ladies and treat yourself to a new, multiplayer blackjack game. It is an exciting game – just you, two other players and Lucky the dealer.
Lucky Blackjack is a unique combination of live gaming and RNG (random number generator) on the highly efficient REDUX platform. The motion-technology model is used to model the movements of Lucky.
"The launch of Lucky Blackjack and the new Sonya Blackjack is really thrilling for us – it is the evolution of our engaging table game offering…with multiplayer options and an added layer of interactiveness, these are some of the most immersive table games today."
– Marcus Honney, Head of Table Games, Yggdrasil
Live Casino Deluxe
Yggdrasil has just completed a successful reinvention of their live table games. Last year, they hit us with a surprise with Sonya Blackjack.
The gaming audience loved it and praised Yggdrasil for the diverse features. Have you met the 3D dealer named Sonya Blackjack? (That is where the game's name comes from).
Last year, Yggdrasil's chief product officer made a promise to 'reinvent the online casino world with Sonya Blackjack' and kept it.
Now, they have released an improved Sonya Blackjack, with better and more riveting features.
Sonya Blackjack was good by itself. –But Lucky Blackjack and the new and improved Sonya Blackjack are immersive.
The two new blackjack variants by Yggdrasil are expected to rock the market with its new features. From the pre-decision to fast-loading animations. You can even replay your winning hands in full detail, using the Picture-In-Picture History.
Start enjoying other exhilarating Yggdrasil games on these top UK online casinos.

Relevant news