Which is better Casino Hold'em by NetEnt or Casino Hold'em by Evolution Gaming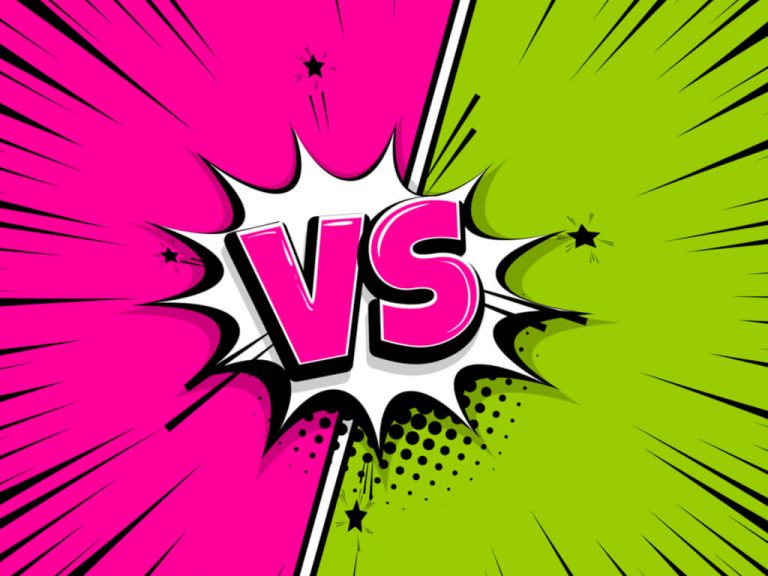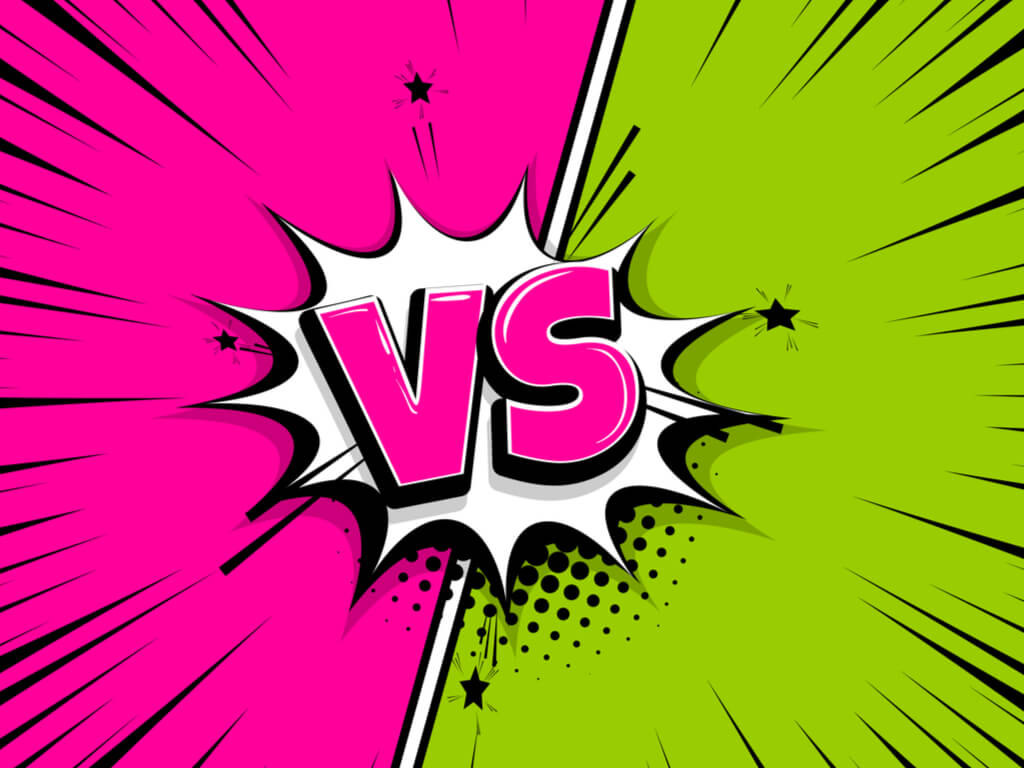 Do you prefer playing NetEnt's Casino Hold'em against the computer or Evolution's Casino Hold'em against a dealer? Here is a comparison between the two.
NetEnt's challenging Evolution in live games
NetEnt is known for its wide range of top quality games, including live casinos. NetEnt was founded in 1966 but did not start to create live casino games until 2013.
Evolution Gaming is a leading live casino games developer but NetEnt is coming up fast, giving them a run for their money.
All NetEnt games are HD streamed from their Malta studio and are licenced by the UKGC (UK Gambling Commission), amongst other jurisdiction.
Take a look at these top live UK online casinos for some fun and wins on your favourite table games.
You will notice that NetEnt applies a virtual background, which allows different backdrops. On the other hand, Evolution Gaming live games are mostly streamed from their physical studios in Malta.
NetEnt takes huge pride in its virtual live casino. You get jet-set casino experience in a digital environment, with multiple dealers, tables and HD cameras at different angles. In fact, they report an estimated 75000 hours live streaming per month, with more than 25 languages available.
There's a lot to enjoy with NetEnt live games including Live Roulette, Live Blackjack and Live Common Draw Blackjack.
What is the difference between NetEnt's Casino Hold'em and Evolution's Casino Hold'em
Evolution's Casino Hold'em
In Evolution's Casino Hold'em, you play against a charming dealer, using the language of your choice. If you have played Texas Hold'em, you will probably be familiar with this setting. Both you and the dealer are dealt 2 cards, followed by 5 community cards. Whoever comes out with the highest 5 card poker wins the game.
Features
1 deck of 52 cards are used
Unlimited number of players are allowed to play
You can see how many players are playing the one hand that is dealt
The Aces or Better bonus is the side bet
There the Jumbo 7 Jackpot
Progressive jackpot available in casinos that have opted in (all qualifying casinos contribute to the pot)
Compatible on mobile and tablets
HD cameras with different angles
Estimated payout is 97.84% in the main game with the Ante Bet
The Bonus bet comes with a 93.74% payout
The Jumbo 7 Jackpot comes with 81.64% payout
You get to win if the dealer's hand does not qualify
NetEnt Casino Hold'em
NetEnt Casino Hold'em still applies most rules of the original game. The main difference is that you play against the computer, instead of a live dealer. Again, people familiar with Texas Hold'em will find it easy to play NetEnt's Casino Hold'em.
Features
Play with 1 deck of 52 cards (excluding the joker)
Estimated payout is 97.84%
You can place the AA bonus for £1; it offers a chance of winning more when your three community cards contain a pair of Aces. –But you must finish the first round.
The minimum bet is £1 and the maximum is £100
You can adjust the speed of the game
Conclusion
So which one do you prefer? Casino Hold'em by NetEnt or Evolution Gaming. If casino hold'em doesn't cut it for you, you can try playing live Sic Bo.
The main difference is that: with NetEnt, you play against a computer while in Evolution's version, you are playing against the dealer.
Another difference: You can adjust the speed in NetEnt's Casino Hold'em but your hand will automatically fold when you don't make a call bet in time on Evolution's version.
The same old rules for Casino Hold'em apply. Basically, you win if the dealer or the computer does not qualify. Winning means you are paid your Ante bet and you get your Call bet back.
Treat yourself to some fun and clever wins on these live UK online casinos. You will be surprised at the many bonuses and casino promotions you will find.

Relevant news