What is social Gaming?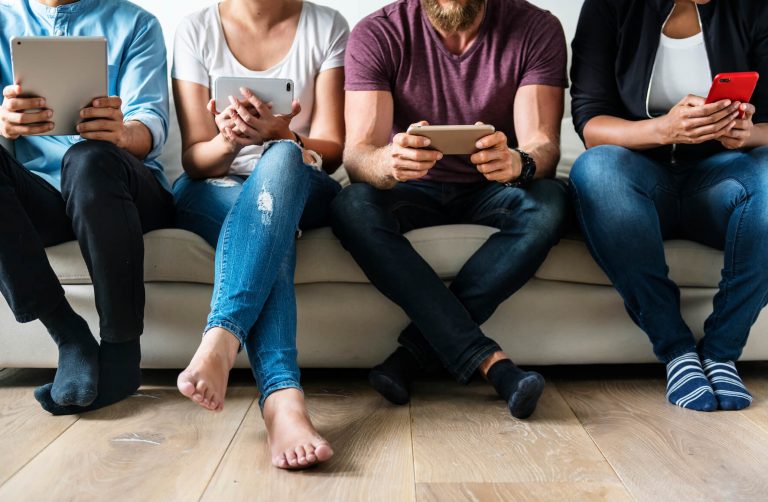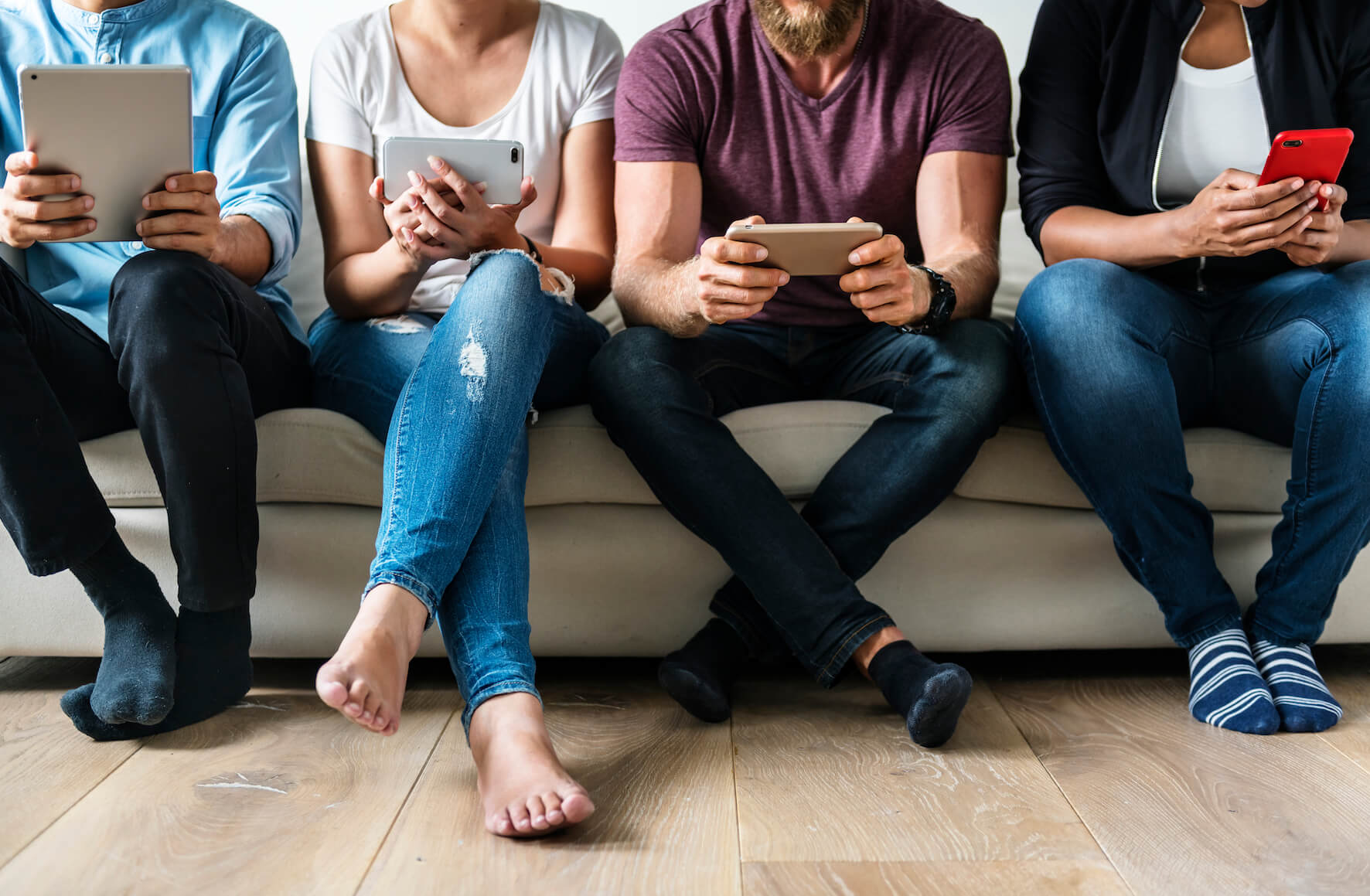 Social gaming is a fast-rising trend in the gambling industry and while many casino players enjoy it, not all understand it. So, what is social gaming? –And what are some of the most exciting social gaming platforms?
Basic of social gaming
Social gaming is the act of playing online games that offer, allow or require social interaction among the players. If you wish to start social gaming, these major UK online casinos are a wise place to go.
This is completely opposite from gambling alone – where you log in to a casino site or visit a land-based casino and play a slot in solitude.
Social gaming is taking over the world like a whirlwind, with giant companies like Facebook, Snapchat & Twitch fighting for the share.
Just the other day, Mark Zuckerberg's company expressed its desire to join the social gaming world and offer a range of games for their users. It is expected that Facebook will add a dedicated Gaming tab on the main menu for easy access.
"The goal of creating the Gaming tab is to help users access streamers, gamers, gaming content and various gaming groups." – Facebook, on Social Gaming
Rumour has it that Snapchat is delving into the social gaming realm. According to reports, Snapchat will be making its debut at an Event in April.
Twitch – the King of social gaming
Twitch is the King of social gaming. Here is where you meet most pro gamblers of the world.
At Twitch, players stream themselves as they play games on different casinos and tournaments. They even teach gambling tips to their audience. Do you suspect that you are a good gambler? You can create an account on Twitch and start streaming your casino gameplay.
Most popular casino social games
Multiplayer video slots for a common progressive jackpot – Different players play to earn collective points towards a collective progressive jackpot which they will equally share.
Multiplayer competitive slots – Different players in a single room play against each other to win a coveted prize
Multiplayer table games – There are many tables in an online room and an unlimited number of players can join to play the said table game e.g. roulette, blackjack or poker, as they would at a land-based casino.
Benefits of social gaming
• Create long-lasting friendships with other players when you chat
• They are fun and very entertaining
• You have more chances of winning in cases where multiple players are playing for a common cause
• You can interact and meet online with your friends and families from anywhere and anytime as long as you are online
• They make it easier to host casino gaming nights – you invite people over for drinks, food and games. You can still enjoy playing a similar game as you would at a land based casino, even though you are each doing it from your phone.
• You can get pretty good gambling advice from other players

How to plan a casino gaming night with social gaming
1. Set a date and invite people over
2. Prepare the room/house with casino-like décor including lights, music and seats
3. Get some refreshments, foods, drinks etc.
4. Have your guests suggest a list of exciting multiplayer or multiple casino games
5. Set the rules e.g. the bet limits, how many rounds a person can lose or play before quitting the game
6. Set a board where you will record the scores
7. Set a prize for the winners and a fun, non-painful punishment for the losers
8. Play, enjoy and have fun!
9. Remind everyone to leave their emotions outside – social gaming is all about fun
Holla and beckon at your friends and enjoy a range of multiplayer games at these top 10 UK online casinos and claim lots of other bonuses!

Relevant news