US Gambling Laws 2019 affecting operators worldwide?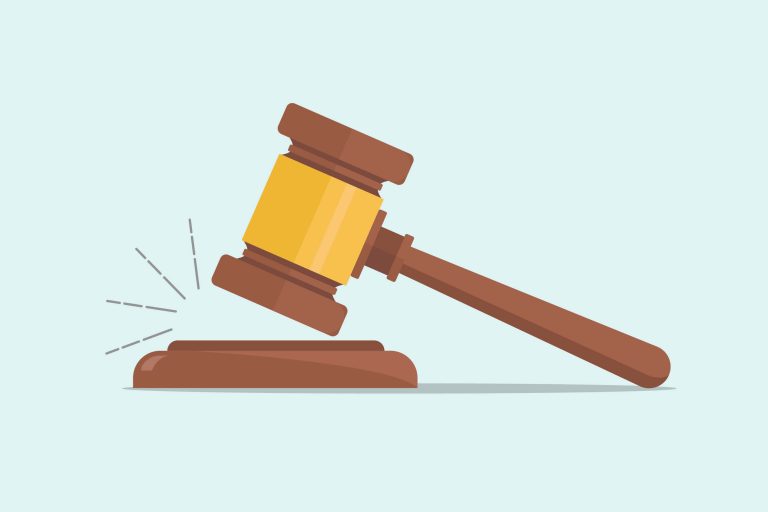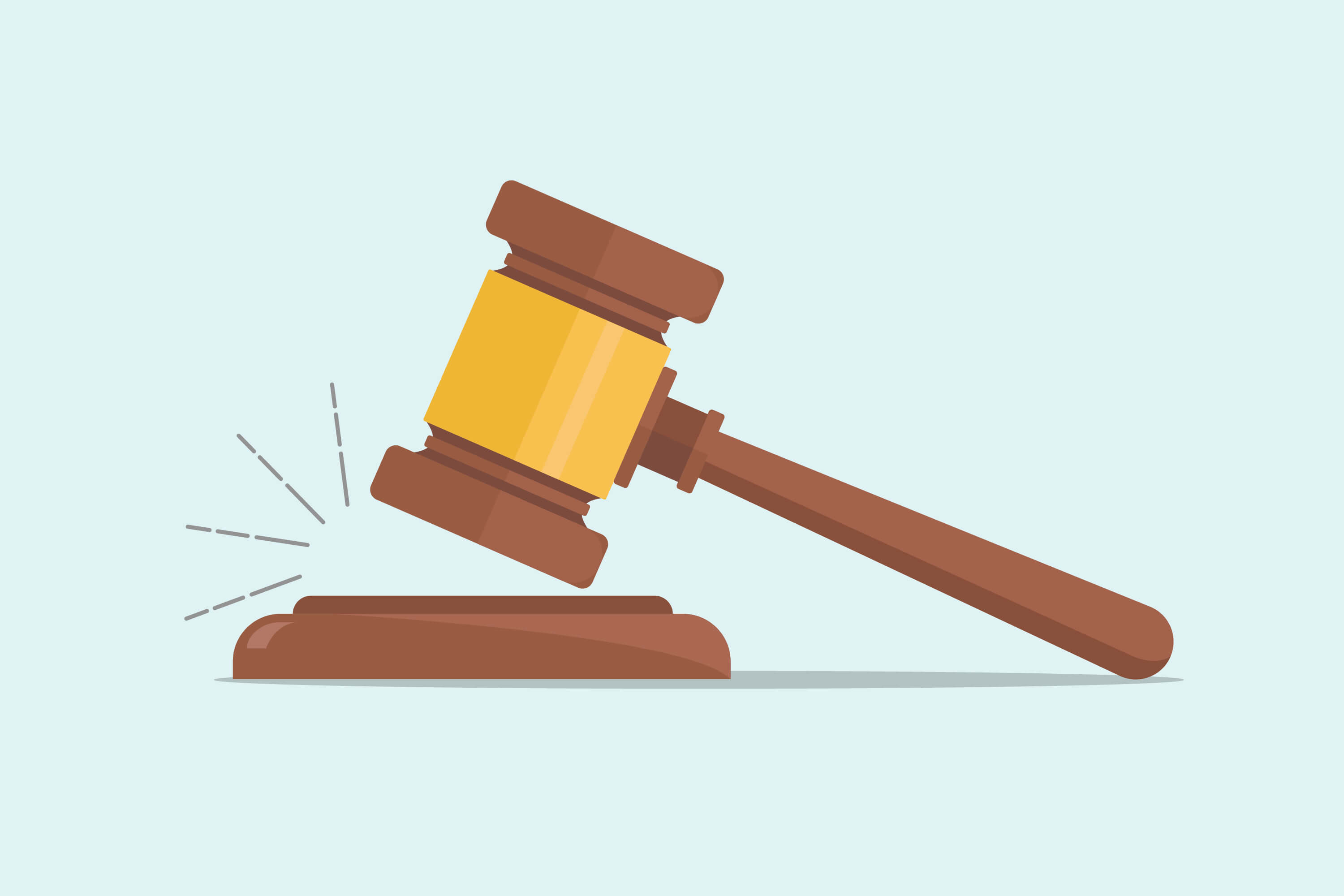 Casino operators in the United States have a 90-day deadline to comply with the US gambling rules 2019. Evidently, the news rocked the online casino industry, recording some lows in casinos that serve the US market.
Earlier in the month, the DOJ (United States Department of Justice) changed its interpretation of the Wire Act. Consequently, players and operators are afraid that this could signal the end of online gambling in the US.
This comes as a stir to the gambling world. However, 2019 remains a hopeful year for online gamers – we are looking forward to new games and technologies. –But will U.S.A enjoy their fair share of online casinos?
Just after the news was released, we saw UK operators like 888 and William Hill fell between 1.5% to 7%. This is because their sports betting rooms in the US faced a sudden slow phase.
There are two things to note from the new rules:
The first rule bans anyone in the gambling commerce from knowingly using a wire communication facility to transmit "bets or wagers" or "information assisting in placing of bets or wagers on any sports betting contest or event."
The second article bans any such person from transmitting wire communications that entitle the recipient to 'receive funds or credit' either 'as a consequence of bets or wagers' or 'for information assisting in the placing of bets or wagers."
So, who are affected by the new U.S gambling rules?
If you are into online slots, table games and poker, don't panic. The new gambling ban only applies to sports betting. This means that if you are in the US, you cannot bet on your favourite matches and sports events.
However, you will still be able to participate in scratch cards, lotteries, bingo, VR games, slots and table games.
The DOJ did not give a clear guideline on what will happen to operators who do not comply with the rules. Even legal experts are skeptical on how to move forward with the gambling regulation.
So, what do we expect in the mobile gaming industry in 2019?
We still project growth in the mobile gaming industry. We have major casino gaming companies like NetEnt creating riveting online slots as Evolution Gaming kicks it up with wild live casino games.
Therefore, we all look forward to a dynamic online casino year. From reel fanatics to poker aficionados and table-game enthusiasts.
Research shows that mobile gaming revenues floated in billions of Euros by end of last year and we can only expect more billions this year.
All online casino players in the US can rest and chill back with their fingers ready to wager on all casino games except sports betting.
So, where do I gamble?
There are many reputable UK online casinos you can log in to play your favourite games.
Start by going for a mega jackpot on Mega Moolah or a wheel of fortune in Dream Catcher. Then there is the new roulette table by Ezugi.
Avoid missing out on new and exciting games today by checking out these summarised game reviews.

Relevant news