Trends and Developments: a Possible Future of Online Gambling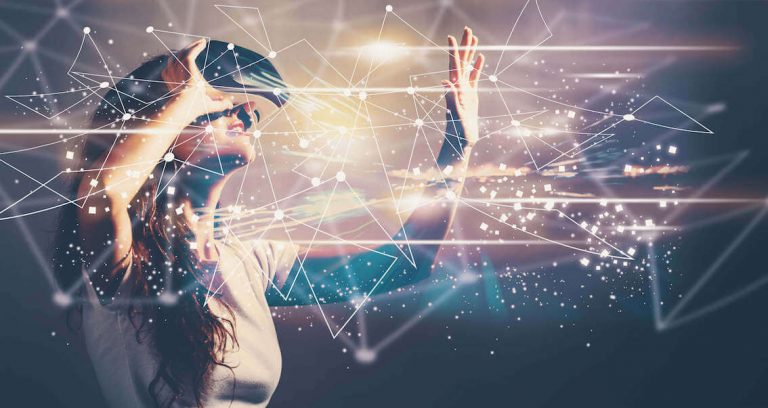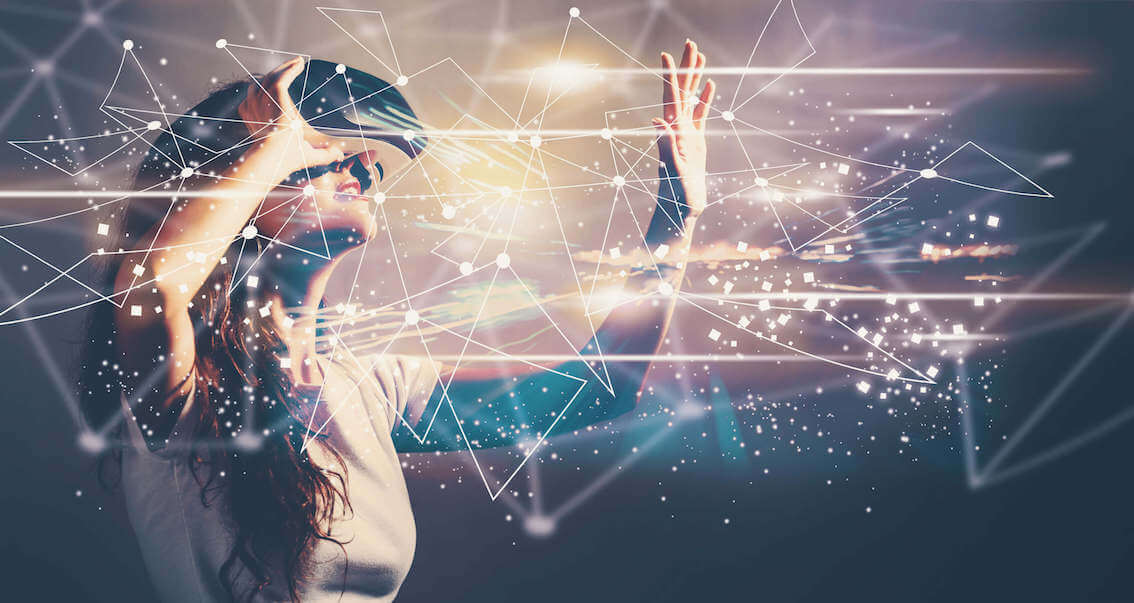 As innovation has been a big buzz word across industries and especially in the igaming sector, we have always been on our toes in terms of big and fast developments in the online gambling sector. A few trends can be discerned from the last few years, which gives us the possibility to make predictions about future developments. Currently igaming is taking on other forms of entertainment as serious competition rather than 'just' other igaming providers. Gamification and virtual reality is expected to play great roles in future developments and currently there is a stronger focus on live casino games. Also, the issue of online gambling regulations will have its effect on the sector. Find out what the current future of the online gambling sector might look like. 
iGaming and other forms of online entertainment 
Several igaming executives have been saying it behind closed doors for several years. The online gambling sector could compete with other forms of online entertainment rather than just with itself. Competition is fierce in the sector, but rather than just competing with each other, online casinos and game developers could challenge other forms of online entertainment like Netflix, YouTube and TV. A big development we have been able to witness in recent years are the production of branded games. These games have been made in cooperation with a film or TV studio or producers or music artists. Game developer NetEnt made Vikings based on the popular TV show and will launch Ozzy Osbourne slot game in partnership with the rock legend as an addition to their hugely successful NetEnt Rocks slot game series. Evolution Gaming has launched Deal or No Deal Live based on the popular British TV show. By forming more of these partnerships and making a clear crossover between online gambling and other forms of on-screen entertainment, the igaming sector might become a more visible player in the online entertainment sector.
More Gamification and Virtual Reality
For several years casino platforms and game developers alike have been keen to add more elements of gamification and virtual reality in their offering. This development of gamification can be seen in the immergence of more so-called adventure casinos and slots. At adventure casino you play online casino games for fun and the chances to make some winnings as part of a bigger mission. You can level up and claim extra rewards which answers to your sense of achievement giving your game a bigger purpose. Although the technology has been around for quite a while and has been showcased at several igaming summits, Virtual Reality is not that wide spread at online casinos yet, but is expected to play a bigger role in years to come. The aim is for online casino entertainment to come as close as possible to the real deal; a visit to a brick and mortar casino. Virtual Reality (VR) could be a great tool in achieving this.
More Focus on Live Casino
At the moment the industry seems to have a stronger focus on live casino games. Market leader in the live casino games segment Evolution Gaming has recently launched no less than 10 live games with much ado. In response to that, other game developers are challenging Evolution's market position and are developing more live casino games. It is not clear whether this development is fulfilling a demand or because live casino games are expected to generate more revenue.
The effect of regulations
Across the world and especially in Europe online casinos are very much bound to regulations. There is no general EU policy (yet) and individual countries have their own set of regulations, some stricter than others. Currently the European igaming sector is centred in a few hubs of which Malta, Gibraltar and London are a few. As countries are becoming more regulated in terms of online gambling settling oneself in one of the known igaming hubs might not be that important anymore, which could have a great effect on the economy of these current hubs. What this might mean for the online gambling sector on the whole is not clear yet.
Summary
The igaming sector is taking on other forms of on and offline entertainment and is forming more partnerships with film and TV studios and musical artists to get a stronger hold on the ground in the wider entertainment sector. The trends of gamification and virtual reality in the online casino sector has been noted a couple of years ago but is still not wide-spread. We believe more gamification of games and on online casino platform will take place, but currently at a slower pace than previously expected. There is currently a clear focus on live casino games amongst gaming developers and the issue of regulations will have is impact on the industry in years to come.

Relevant news