The best blackjack to try out today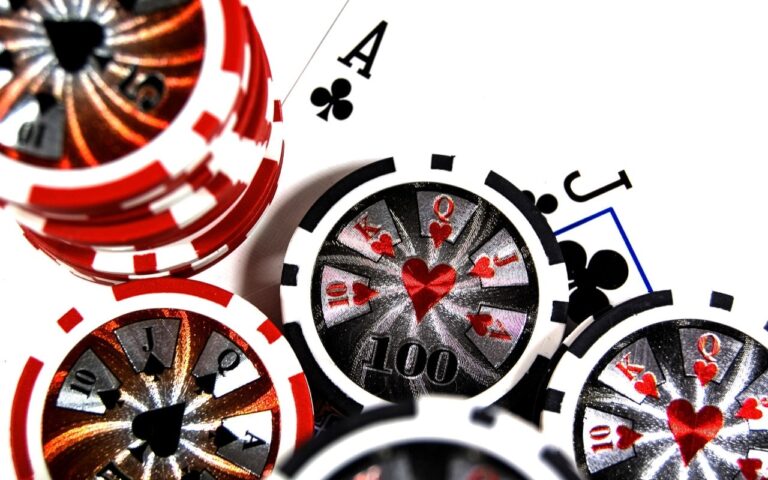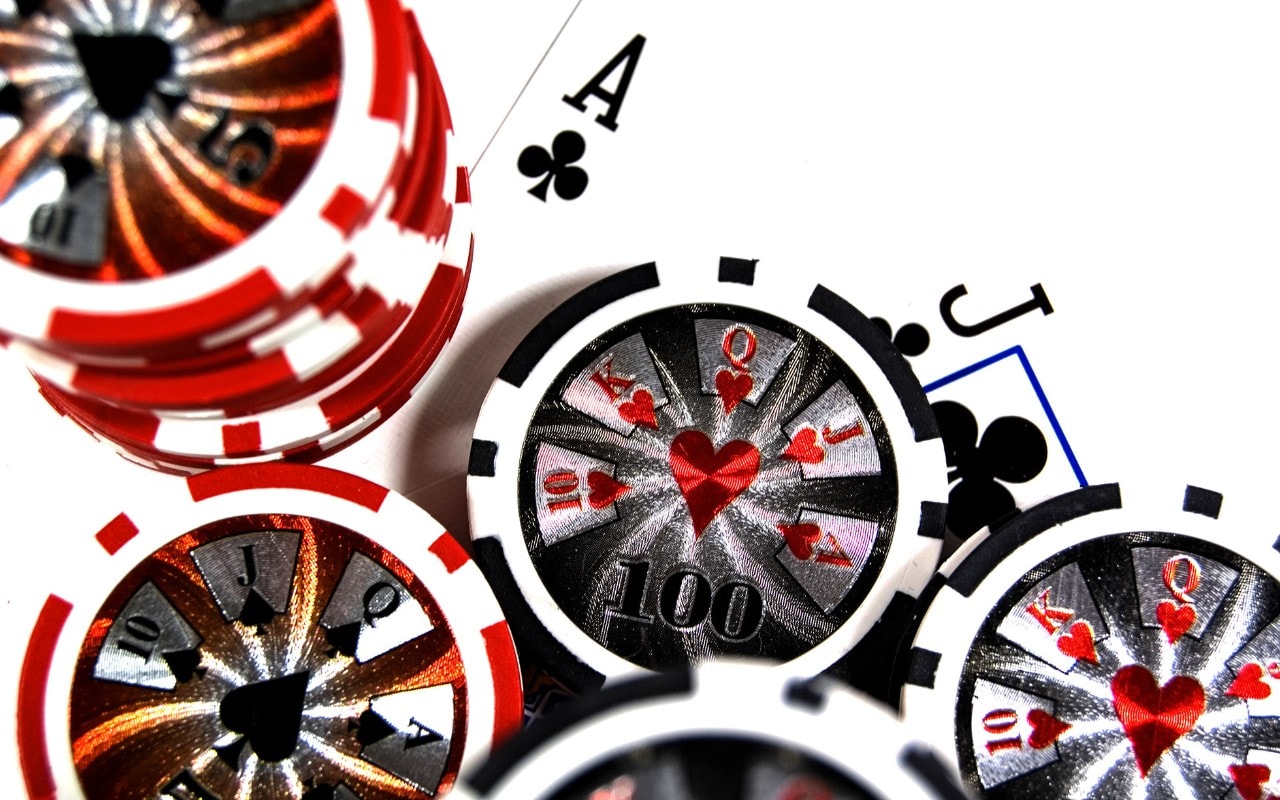 Blackjack variations. These are some of the best. They are fun, simple-to-play, and have different house edges.
Blackjack is one of the most popular live casino card game among online players. Since it was first played centuries ago, many blackjack variations have been created.
Some of the blackjack variations in our list are only found in the most trustworthy UK online casinos. So, if you are looking for the best blackjack game to play, here we go!
Blackjack Variations Switch 99.27% RTP
It was invented in 2009 by Geoff Hall, Blackjack Switch.
In this game, the croupier will deal two hands; instead of one. Since the player has two hands, he/she can change the top two cards between hands.
Assuming you land a Blackjack after the cards are dealt or you switch the hands, Blackjack Switch will pay 1:1 instead of 3:2
Once the croupier lands a 22, it automatically becomes a push, unless you as the player had a Blackjack and didn't switch hands.
Multi-hand Blackjack 99.60% RTP
This blackjack variation gives you a bigger chance of hitting a winning hand. Otherwise, the rules of Classic Blackjack still apply.
With the Multi-hand Blackjack variation, you are allowed to play with as many hands as you like. It all depends on the maximum hands a particular casino has stipulated. Some casinos offer 3, 4 or 5 maximum hands allowance.
The biggest advantage here is that many hands give you more chances of winning. You also get more comprehension of the current deck. The more insight you have, the more you can predict which cards may still come up, thus make better decisions.
European Blackjack 99.60% RTP
European Blackjack is only slightly different blackjack variation from American Blackjack.
Here, the croupier has to wait until the player makes a move for them to receive the 2nd card.


Single Deck Blackjack 99.75% RTP
With multi-decks (6 -8 decks), casinos are able to prevent players from counting and predicting cards during a Blackjack game. That is where single-deck blackjack comes in.
Single-deck Blackjack is played with only one deck. So, if you have perfected the card-counting skill, this is the better option for you.
The best combination would be playing multi-hand in Single Deck Blackjack. It will be easy to predict which card is not coming next, thus keeping you prepared.
Double Exposure or Double Disclosure Blackjack 99.33% RTP
The rules of classic blackjack still apply but there is one big advantage:
The croupier will always have their cards face up – players can see all the cards that the dealer holds. From the start of the game to finish.
21 Burn Blackjack 99.40% RTP
Look forward to a rush of adrenaline with this one as the risks are higher. It is like you are 'burning in your seat.'
In 21 Burn Blackjack, the player receives 3 cards – 2 facing up and 1 facing down. –And in addition to the common options of a hit, stand or double down, you also have the burn option.
Once you select the burn option, half your original wager automatically adds to your bet. Instead of using the 2nd card, you must replace it with the hidden one lying face down.
Blackjack Surrender 99.62% RTP
Sometimes, you feel like the game is just not going as you expected and you wish to give in.
In Blackjack Surrender, you have the option to do just that – surrender.
The biggest advantage is that you get refunded half your original wager. That is better than losing everything!
This is one of the best ways of minimising losses in Blackjack. Surrender at the right time to get half your money back.
Pontoon 99.64% RTP
In Pontoon Blackjack, the dealer is called a banker, a hit is called a twist and a stand is called a stick. A 21-value combination of an Ace and Face Card is called a Pontoon, not a Blackjack.
All the banker's (croupier's) cards are dealt face-down. So you cannot see any of his/her cards.
Also, when you have a hand of 14 or less, you must twist (hit) and shouldn't stick (stand).
You get to win the Five Card Trick if you are holding a hand of 5 cards, with a less-than 21 value.
Super 7 Blackjack 99.59% RTP
With the Super 7 Blackjack variation, you can make an extra side bet. This means you can look forward to seeing 7 as your first dealt card during the round. It is even possible to land two or three 7s.
Super 7 Blackjack comes with some pretty satisfactory payouts. Landing the first card as 7 pays you 3:1. Landing 7 on your first two cards pays 50:1. The fireworks start when you land the first three cards as 7 – you are paid 500:1
Note: You lose the side bet if your first card is not a 7
Blackjack Charlie 7 99.84% RTP
For a thrilling and extra fun time, try playing Blackjack Charlie 7.
You win if your hand value is 21 or closer to 21. You also win if you have a hand comprising 7 hands. (To win, you must not go bust).
Atlantic City Blackjack 99.65% RTP
Here, the croupier will receive one face-up card and one hole card.
Atlantic City Blackjack has several advantages. One is that players can play double downs on any two cards in your hand.
There is also an allowance for pairs to be split up to 3 times, except for Aces.
Even more exciting, is the fact that splits can apply on pairs of non-identical ten-value cards.
One can also surrender weak hands.
Chinese Blackjack
Also known as Ban-gan, Ban-luck or 21-Point, Chinese Blackjack is one of the most exotic blackjack variations out there.
In Chinese Blackjack, players play in a group (there is usually no limit to the number of players).
Here, 2 decks of 52 cards apply and all cards are valued as in classic blackjack, except Aces.
Your goal is to land a 5-Dragon hand. It contains 5 cards that total to 21 or less. Hitting 21 or less pays you 2:1 while landing 21 gives you 3:1 payout.
Perfect Pairs 92.92%
Although it pays just like classic blackjack, it comes with an extra 'perfect pairs' side bet. The side bet must match your original bet.
Your payout will depend on the pair you get:
A pair of jacks made of different suits and colours = 5:1
A pair of jacks of different suits but matching colours = 10:1
Your goal is to land the 'Perfect Pair' a pair of the same suit = 30:1
Players Edge 21 Blackjack 99.22%
This is almost like Spanish 21 or Pontoon but it has some extra advantages:
Two cards of similar suit and value equal an automatic win. Also, for a suited blackjack, insurance will pay 5:1.
Blackjack Relax (computer) 99.6% RTP
Blackjack Relax is just that – a blackjack variation where you can relax. The game is easy-going, with features like:
The best move indicator – To help you know the most mathematically correct move to take. It increases your winning potential and is perfect for beginners.
However, Surrender is not allowed and you can only have one split per box.
Blackjack 3 Hand (Computer) 99.59% RTP
The game is played with 6 decks of cards (each 52 cards). It is called 3 hands because you can place stakes on up to 3 hands at the same time.
The major rules of Blackjack remain the same. Features include Insurance, Double, Even Money option and Split.
You will also be able to see the dealer's last/previous hands.
The pay is 3:2
21+3 Blackjack (Computer) 99.63% RTP
This is a combination of Blackjack and 3 card poker.
You are allowed to make a side bet to qualify for +3 pays before the cards are dealt. You cannot remove the bet/stake once the cards are dealt.
If you have played three card poker, you will understand the +3 side bet.
However, you can only 'hit' or 'draw' a maximum of 8 cards.
Buster Blackjack 99.58% RTP
Buster Blackjack is quite an interesting multi-hand blackjack variation of the American variation. –And although it is a multi-hand game, you can only play 1 or all 5 hands.
The main difference is that you get to win when the dealer busts. Your goal with the side bet is to ensure that the croupier does not bust and your hand totals to less than 28 at all times.
The buster side bet is placed alongside the regular bet.
Another special factor – the 10-Card Charlie rule also applies. This means victory is yours if you draw 10 cards without hitting a bust.
7 Seat Blackjack (live dealer) 99.60% RTP
There are 7 seats on the Blackjack table. All players place their bets and the friendly live croupier deals 2 cards to everyone. (The dealer will get either one or two cards, depending on whether you are playing American or European)
Once everyone plays, the dealer compares his/her hand to the other dealers. –And all players who have beat the dealer win the game.
You can always play the Bet Behind bet in case you find that all seats are full.
Relevant news