Stay Safe and Verify Your Online Casino Account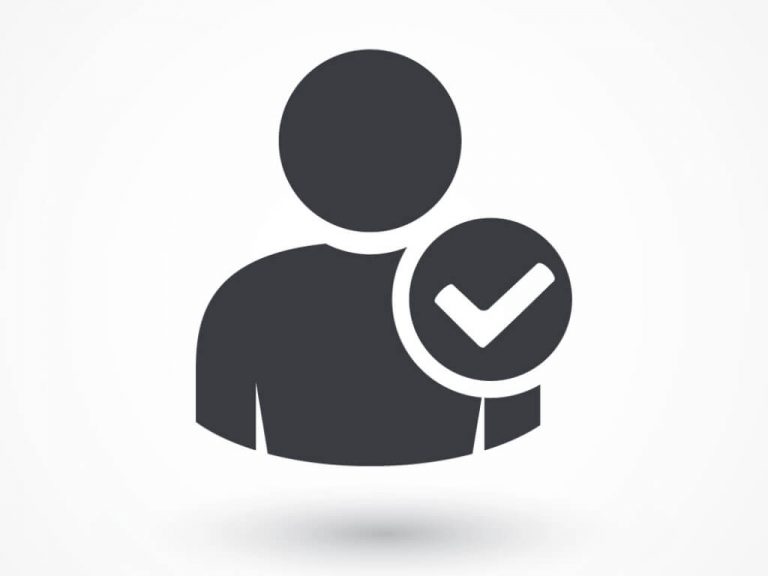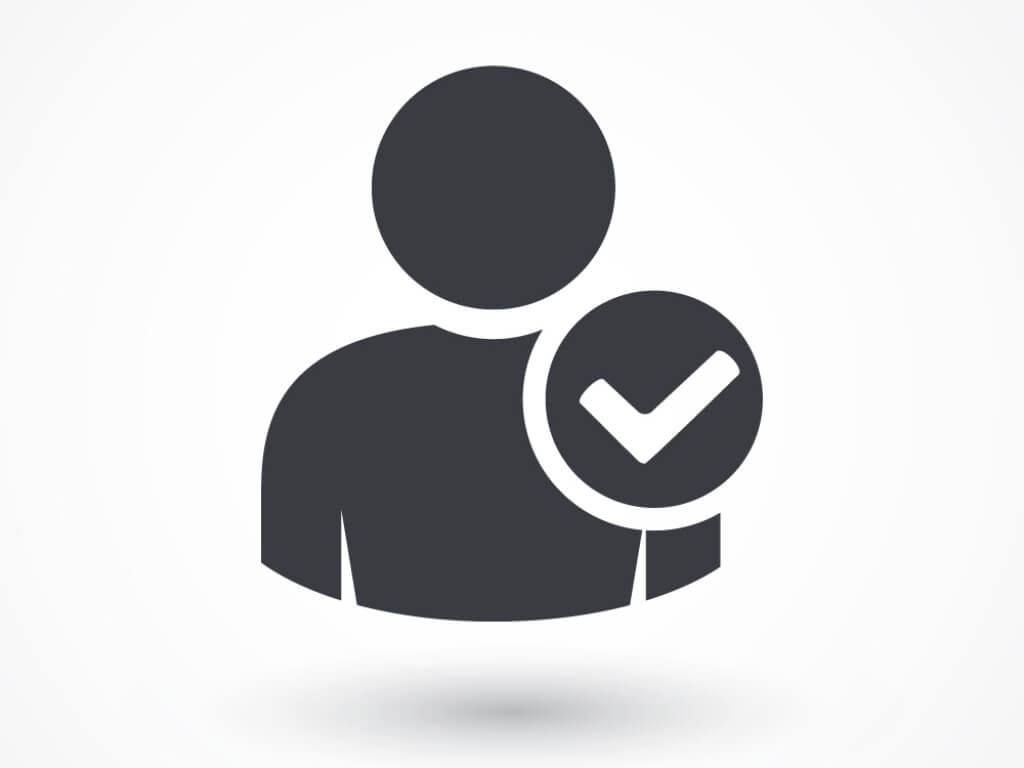 When you register an online casino account and especially when you would like to cash out your balance, you are often asked to verify certain information about yourself. This can sometimes be a minor nuisance and stand in the way of your gambling fun. However, this verification proses serves a purpose. Find out what online casino account verification is all about and how it can contribute to a safe and secure online casino game.
Best Casinos in US
Why Verify
The reason you need to verify your identity when signing up for and/or cashing out money from your online casino account, is because of gambling regulations. Most reputable casinos have and EU or Curaçao licence which prescribes casinos to verify the identity of their customers. This is to prevent identity fraud, money laundering and other illegal activity. If an online casino wants to operate safely, securely and fairly, it needs to do so with a certain gambling licence. These licences are issued by gaming authorities. MGA Malta Gaming Authority and the British Gambling Commission are examples of reputable bodies that issue gaming licences. According to these licences online casinos need to stick to certain rules to keep their licence and one of these rules is that they need to verify the identity of their customers.
Verification upon registration
It is not as common any more to verify your identity when you sign up for an online casino account. In addition to a username, password and email address, a casino asks you for personal details like your name, address and phone number. Filling in your phone number is not always need, but on some occasions a casino lets you verify your account via SMS. This might be needed to claim a no deposit bonus or just to make sure that your phone number is actually yours and that the number country code matches with the country you live in.
How do I verify My Identity?
At many casinos you need to supply documentation to verify your identity and residency when you want to cash out from your casino account. To show the casino that the account belongs to you and that the cash out request was made by you, you need to supply a scan or copy of your passport or ID card. Then you need to supply a bank statement or utility bill to show that you actually live on the address as stated on your account. If you wish to transfer money from your casino account to a bank account, credit card or other method that isn't yours, you need a letter from the bank or credit card account holder stating that she or he allows you to use their account. In some cases you might be requested to supply additional documentation. The reason behind this might be because the provided documentation is not clear or otherwise doesn't prove your identity and residency in a satisfactory way. Some casino might apply delay tactics in the hope that you cancel your request. Remain patient, give the casino the documentation they want and cash in your reward.
The New Way of Verification: Bank ID
To avoid the often tiresome and sometimes lengthy process of verifying your identity upon registration and/or when you submit a withdrawal request, the fintech sector has come with an innovative solution. Some online casinos have started to use the Pay N Play solution. With this method you can play at an online casino without the need to register an account. When you make a deposit via the Pay N Play system, your deposit is linked to your online banking ID, which can immediately verify your identity and residency. So, rather than logging in with your username and email address you get access to your account by logging in with your bank ID, just like you would when you would log on to your internet banking account. When you want to make a withdrawal, you don't need to supply any documentation, as your identity has already been verified through your bank ID. Once you've made your request, your winnings will find their way to your bank account almost immediately.
Where can I use this verification system?
Unfortunately, at the moment of writing, the Pay N Play solution is only available in a limited number of countries and is not available to UK players yet. Swedish players will be able to sign up to and cash out from their online casino account using their bank ID as verification, and so will Finnish players in the very near future. Online casino verification through bank ID is spreading slowly but surely through online casino land and will hopefully be available to many more players in the near future.
You can help online casinos to keep their business secure and provide any verification documentation as requested, so you can play and cash out winnings in a safe environment. The fintech sector is working hard to come up with innovative solutions. These solutions are to unite the best of both worlds: play in a safe and secure gaming environment and make hassle-free cash outs. These solutions are not available to the majority of online casino players yet, but it is likely that more and more players will have access to this deposit and withdrawal method in the near future.
Will Online Casinos use my e-mail address or phone number be used for spam?
As long as you pick a legit and licensed site like any of those that we are recommending it definitely won't. These casinos are under strict regulations and are not allowed to send you any type of advertisement without your consent.
How long does it take for my ID to get verified?
It depends on the casino and the work load that they're under, but in general you can expect it to take around 24 hours.
Is it safe providing the casino with my ID?
As long as you're playing at a legit and licensed site it's completely safe. They're required to have a high level of security and only a very few people (those working with risk analysis) will have access to your ID.
Relevant news