Should I play slots with the sounds on or off – Different soundtracks on online slots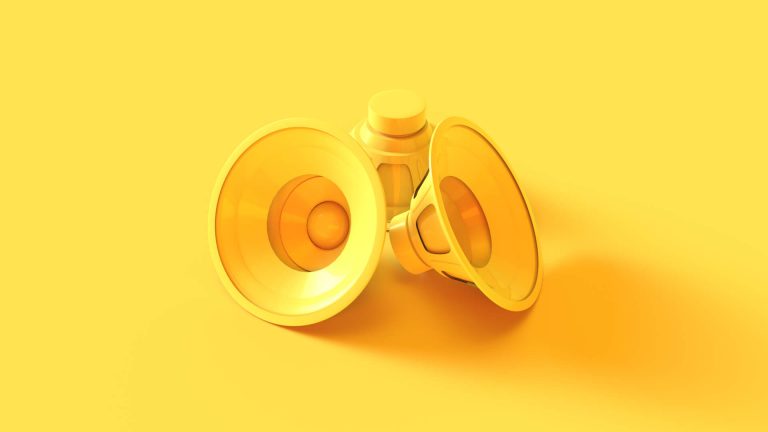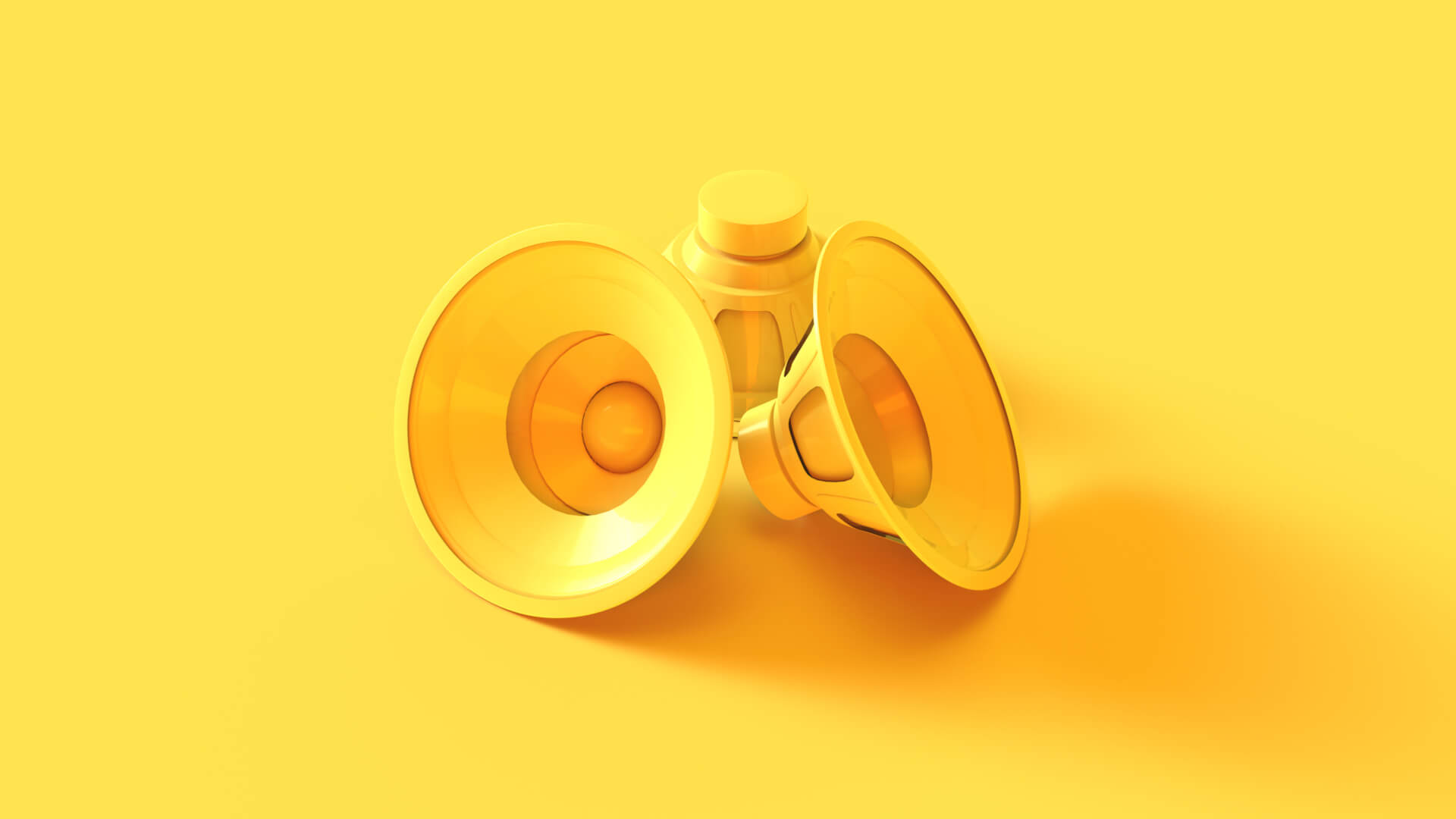 Do you play online slots with the sound on or off? Since the very beginning – background music has been an integral part of video games. So, do you turn the music on or off?
Horror slots soundtracks
Now, horror visuals including movies and games can scare us out of our skins. –But horror visuals escalate to a whole other level if there are horror sounds to follow.
Have you ever been in a chilling situation in the house alone, when you suddenly heard some movement? Who can stand the sound of the door creaking in a stormy night?
Well, the soundtrack of these online slots will give you the creeps.  They are the scariest online slot soundtracks ever. This background music is not for the faint-hearted. The following soundtracks will have even the bravest players playing with the sound off.
A Nightmare on Elm Street
Step into a world of nothing but horror on the Nightmare on Elm street slot. Oh players, if only most beginners knew how horrific it is to play this game in the dark.
It is a scary night, there is no sound in the air. –But distant echoes, creepy swishing winds, and a sound resembling the steps of a ghost.
It starts with an evil laugh – almost as if the king of demons is laughing at you; beckoning at you in the most threatening way.
Those who are familiar with the story of Freedy Krueger know that he was a stalking psycho. He left a bloody murder trail behind his footsteps and brought horror upon his victims.
Zombies
NetEnt is looking to give you nightmares with this game. The mega zombie is walking down the reels to kill you and suck away your soul.
You can hear the living dead creeping as if they are approaching the reels. It is no joke – playing Zombies slot in the dark will leave you scared.
Through your screen, you can hear the sound of graves cracking open as the nails of the zombies go through the soil and emerge from the gravestones.
Many slot players think they are brave – until they play Zombies online play with the sound on.
Blood Suckers
Have you ever heard the sound of horror approaching you from the back? That weird feeling that something or someone is standing behind you?
That is what you get with the Bloodsuckers slot soundtrack – horror packed in mystery.
Strong winds are rushing past the trees, as the vampire's wings flap in the air. The closer the vampire gets, the louder the soundtracks.
You can also hear quiet whispers – we imagine it is the ghosts of all the people that were killed by the vampires in Blood Suckers.
Twisted Circus
If you have watched American Horror story 3, you already know the terror that can come with a circus. We are talking Siamese twins sharing a lover, a musical monkey that is always smiling and other grotesque figures.
Do not panic; there is no clown that is killing people in this slot. –But be prepared to face a large group of distorted creatures and they come with howlings, echoed noises and silent whispers.
It is like the wind is talking to you, but with ghosts in it. There are funny and queer peals of laughter in the background as if witches are waiting to see how your reels land.
If you wish to play Twisted Circus with the sound on; it is better to play in lights. Turn the lights off at your own risk.
The Phantom Curse
It is possible for scary and creepy music to haunt you. That is what the Phantom's Curse does. It starts with a horrific intro – you can hear owls and strong winds of the night.
Death lurks in the air as the Phantom leaves to start his killing mission.
A most frightening opera melody starts as soon as you spin the reels. Then, just when you think you are getting used to the queer tune, symbols combine and the most awful sound is heard. It is like a laughter that the Phantom makes after her has just caught up with you.
Happy soundtracks
Now, if you are looking to uplift your spirits and be happier, you should try summer and autumn slots. The tropical nostalgia of sipping on your favourite cocktail, in your swimming costume.
It is true, there are online slots that can make you happier. Whether it's from the theme, music or payouts. (But right now, we concentrate on the music).
Dream Catcher slot and live game
Dream Catcher is one special online gambling game. It comes as a slot and as a live game. Play your favoured version at major casinos to experience utter thrill and gaming excitement.
Dream Catcher live comes with charming and beautiful dealers to keep you glued to the game. Look forward to a native American soundtrack accompanied by some stirring melodies.
Dreamcatcher will not only keep your moods uplifted with the soundtrack but the colourful graphics and sweet payouts will keep you glued too.
Elvis The King Lives Slot
Here comes one of Elvis' best tune in form of a slot. Hit the reels to trigger Elvis Presley's melodies. For the newbies who do not know Elvis Presley. Well, you just need to hear the soundtrack and you will understand what people mean when they call him a legend.
The Elvis effect is real. This is when you start nodding your head and moving to the beat like a rockstar. Just start spinning the slots and the music will start.
Other online slots with happy Soundtracks:
•    Sunset Delight
•    Spinions Beach Party
•    Seasons
•    Tiki Fruits
•    Gonzo's Quest
•    Starburst
So should I play with the sound on and off?
It all depends on individual user preferences. If you don't mind horrific soundtracks, go ahead and play horror themed slots with the sound on.
Christmas themed slots and summer games usually come with bubbly melodies and sound to uplift your spirits.
Relevant news