Progressive jackpots – choose your favourite when reaching for million wins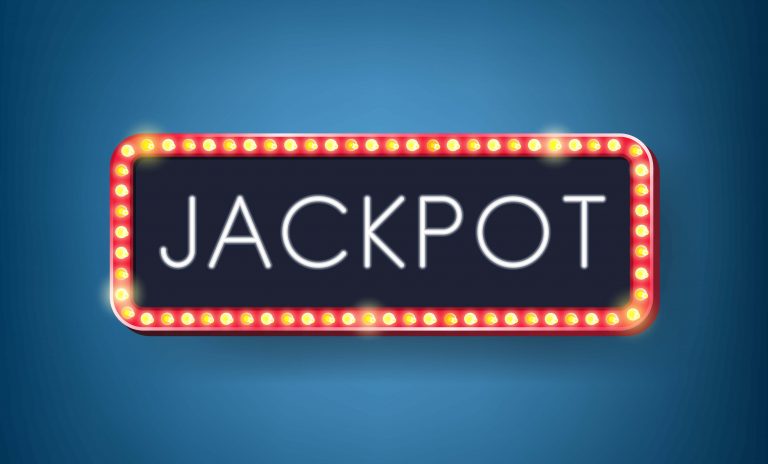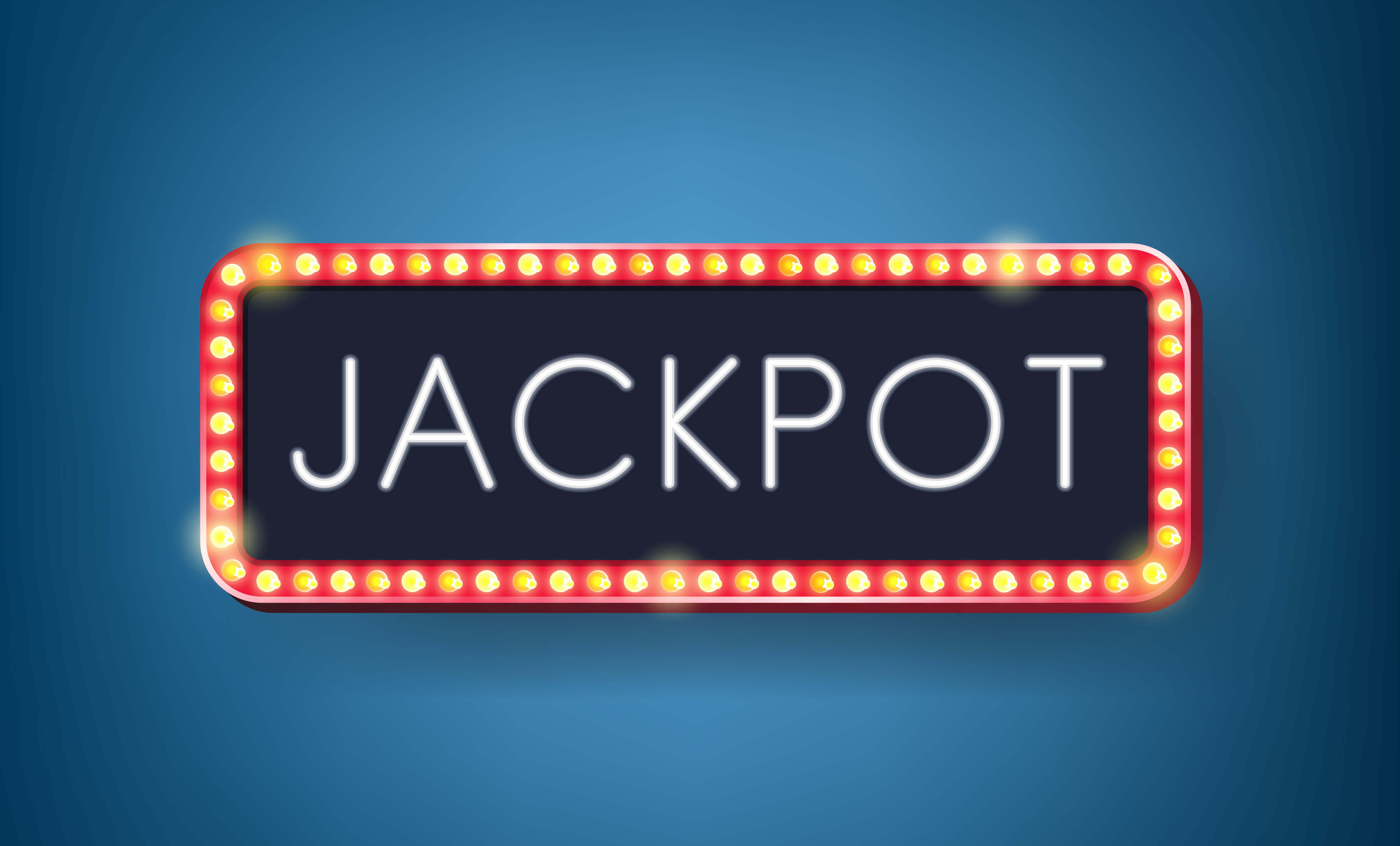 Turn your day into a millionaire pay-day by pushing the reels on a progressive jackpot online slot. Here are the games to play if you want to win millions at a go.
You have probably heard of people who are now worthy of entering the Forbes list as some of the richest people in the world. We are not talking thousands or hundreds of thousands – when it comes to progressive jackpots, the deal turns to millions. Here are trustworthy online casinos with progressive jackpot slots worth millions.
Progressive jackpots are simply jackpots that continue to add up in millions until someone wins.
There are various millionaire online gamblers that we can never forget.They came, spun the wheels and conquered.
So, where do you start on progressive jackpots?
These online slots have the highest millions to win
Mega Moolah
Mega Moolah is one of the most popular online slots for a reason – it comes with millions worth of progressive jackpots regularly. Actually, from January to September 2018, the slot has treated its players to about 50 million euros.
The New world record for an online slot mega jackpot won was made on 28th September 2018 when a player went away with £18, 910, 668.01
However, the £13.2 million won by John Heywood is still recognised by the Guinness World Records as the largest progressive jackpot to be won online.
Mega Fortune
On average, since June 2009, Mega Fortune has offered an average of £4,112, 840 per win and is won almost every 10 weeks. The 1st winner got away with £4.3 million, the 2nd had £3.9 million and a student from Finland won £17.8 million in 2013.
Mega Fortune Dreams
Mega Fortune Dreams has given out an average of £3,758,267 per win. As per October 2018, the jackpot amounted to £4.5 million.  The lowest jackpot to be won on Mega Fortune Dreams was about 2million.
Arabian Nights
Play this 5-reel and 10-payline online slot for a progressive jackpot. Have fun with Aladdin's magic lamp and get away with anything between hundreds of thousands to millions of Euros. Make sure to play this game on major and reputable casinos as the jackpot varies from one online casino to another.
Hall of Gods
NetEnt's Hall of Gods is, without doubt, one of the most popular progressive jackpot online slots to play. The game is highly delightful and the jackpots are tantalizingly huge. The average win stands at about £5.4 million. The highest amount to be won £7.7 million. Even the lowest winner is a proud one, with a whopping £608, 788. As of October 2018, the jackpot was at £979, 929 and still counting.
Here are a list of some of the biggest online slot wins on progressive jackpots
£18.9 million – Mega Moolah Mega 28th September 2018
£17.8 million – Mega Fortune Mega 20th January 2013
£13.2 million – Mega Moolah Mega 6th October 2015
£11.7 million – Mega Fortune Mega 23rd September 2011
£11.6 million – Mega Moolah Mega 5th November 2016
£11.6 million – Mega Moolah Mega 28th August 2016
£10.4 million – Mega Moolah Mega 8th April 2016
£10.1 million – Mega Moolah Mega 17th June 2016
£8.6 million – Arabian Nights 23rd November 2012
£8.5 million – Mega Fortune Mega 28th November 2015
£9.5 million – Mega Moolah Mega 14th March 2017
£8 million – Mega Moolah Mega 25th April 2017
£7.8 million – Hall of Gods 18th April 2015
£7.7 million – Mega Moolah Mega 25th September 2017
£7.6 million – Hall of Gods 8th February 2012
£7.5 million – Hall of Gods 3rd December 2016
£7.5 million – Hall of Gods 15th June 2017
£7.4 million – Mega Fortune 15th December 2016
£7.4 million – Hall of Gods 28th October 2016
£7.3 million – Hall of Gods 23rd October 2012
How to win progressive jackpots in online slots
In progressive jackpots, a small amount (almost 1%) of every stake made is put aside. The more people that play the slot, the higher the jackpot gets.
With online casinos, there can be hundreds, even thousands of people playing the game at the same time. If you are playing on a reliable casino, you will see the jackpot virtually increase with every bet.
Important tips when playing for a progressive jackpot
Have a significantly deep bankroll
If you are a high-roller, then progressive jackpots are the right place to try your luck. You see, to trigger a progressive jackpot in online slots, you must pass several special features. For instance, you might be required to land certain symbols, followed by a gamble feature and a bonus game.
It will be sad if you reach the final stage of getting the jackpot only to stop because you lack enough bankroll to continue to the next stage.
Go through the casino's Terms and Conditions
Every online casino comes with its own set of rules and conditions for jackpots. Check to see the terms for withdrawing a progressive jackpot. Make certain that you understand the fine print of the casinos before committing to any real money wager.
Do thorough homework on progressive jackpots
The payout structure for progressive jackpots is different from regular online slots. Some progressive jackpots even come with a demo version for you to practise on.
If your casino allows you to play for free, do so for the sake of familiarising yourself with the rules and different levels.  Play to master the different symbols, special features and the betting range.
Know when to stop
The best skill you can ever have as a seasoned gambler is; knowing when to stop betting and playing.  The jackpot will always be there. The moment someone wins, it starts again. Therefore, there is no reason to stress yourself and deplete your bankroll after a series of huge losses.
Enjoy the games
The first rule of playing any online slot progressive jackpot is to have fun. You will be surprised to know the stories behind some of the biggest winners. There is one man who was playing just to try and fall asleep when he won about £10 million in a progressive jackpot.
Relevant news