Play the fiery Table Game Baccarat Dragon Bonus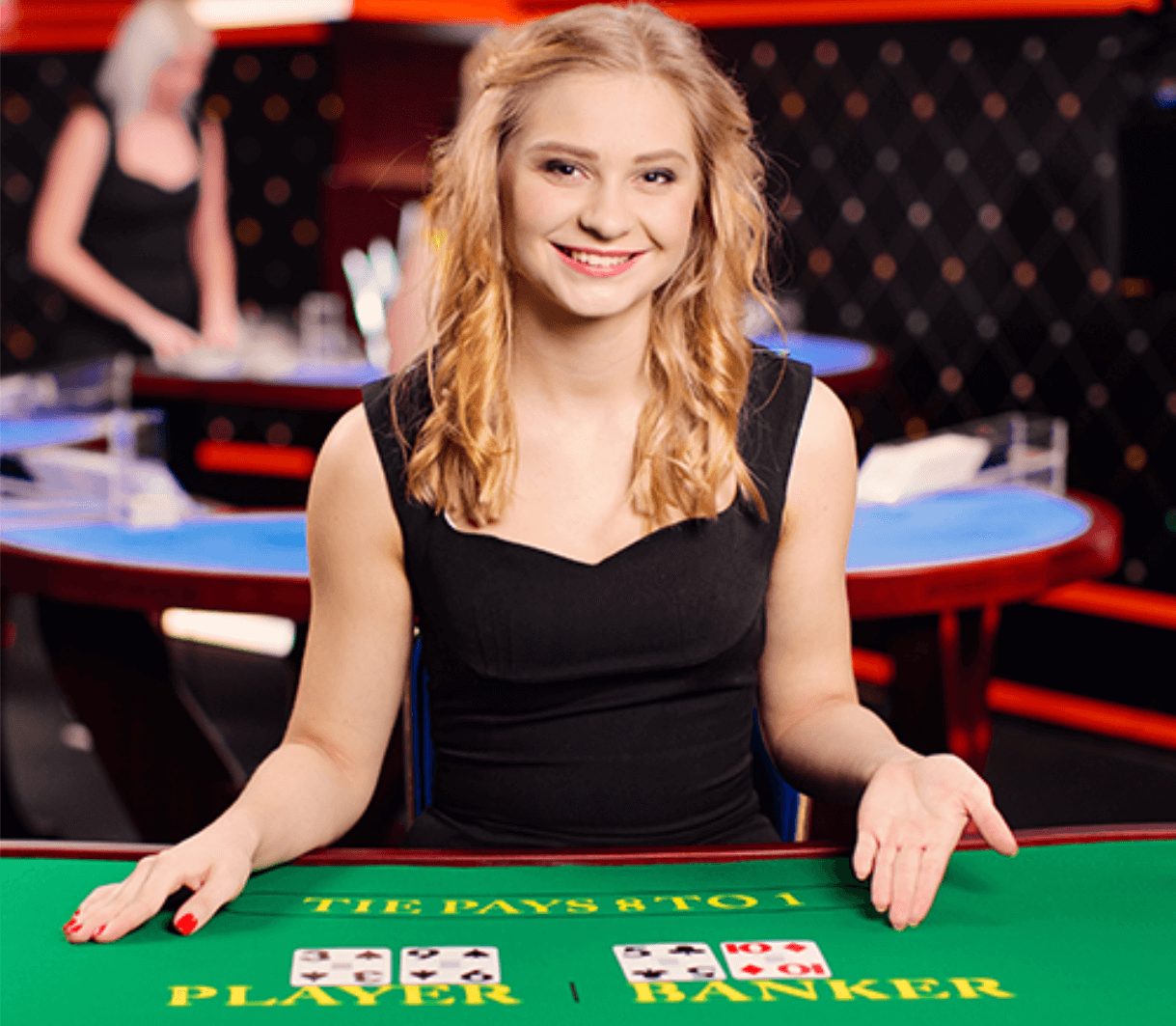 Baccarat is a casino game classic that will never go out of style. You can play different versions of this classic and live casino game developer Ezugi's has produced Baccarat Dragon Bonus to turn up the heat. Place additional side bets and get more out of your live baccarat game with Baccarat Dragon Bonus.
What is Baccarat?
Baccarat is a classic card comparing casino game of which there are different version. The game Macao, which is similar to Japanese and Korean card games that have played since the early 17thcentury, is considered an early version of Baccarat. You play Baccarat against the dealer and the aim of the game is to get a higher score with the cards you are dealt with than the dealer. The dealer guides the game and he or she deals you two cards that have a total value. The cards with numbers two until nine have the same value as stated on the respective cards. The Jack, Queen and King all carry either zero or 10 points depending on the version you play, and the Ace counts for 1 point. The total value of your hand can only be a single digit. If the total value of your cards comes to a double-digit amount, then the digit on the right represents the value of your hand. This means that when you have an 8 and a 9 the total value is 7 as 8+9= 17 and the right digit of 17 is 7. The highest value you can have in baccarat is 9. Variations of the game are called Punto Banco and Chemmy, which is short for Chemin de fer.
What makes Baccarat Dragon Bonus different?
Ezugi's Baccarat Dragon Bonus is an online live casino baccarat game that offers an optional player and banker bonus side bet. This bet wins when the hand on which you placed your bet has a higher number of natural points than the other hand or if the winning hand wins with at least 4 points difference. The larger the winning margin, the bigger your pay out. This added betting option not only brings more excitement to your game, but it raises your win potential as well. You can choose from the following betting options with their respective pay out:
Natural win
1:01
Natural tie
push
Non-natural win by 9 points
30:01:00
Non-natural win by 9 points
10:01
Non-natural win by 6 or 7 points
4:01
Non-natural win by 4 or 5 points
2:01
Standard Baccarat bet options:
Player
1:01
Tie
8:01
Banker
0.95:1
What is Ezugi
Ezugi is a company servicing the online and offline gambling sector with live dealer casino platforms with the aim to create an environment powered by the latest technology that is both engaging and fun. In addition of Baccarat Dragon Bonus, the company also offers different live version of Baccarat as well as other popular casino table games. Eguzi have been around since 2012 and they must have been doing something right as igaming behemoth Evolution Gaming has announced in November 2018 that it will buy Eguzi. This transaction is expected to give Evolution Gaming a boost of up to 4% in revenue for 2019. As Eguzi has been active on four continents, Evolution Gaming is expecting an expansion in different markets. What this acquisition might mean for players needs to be seen. We hope that Evolution will continue to step up their game to deliver even better gambling entertainment for you to enjoy.
Best Casinos
Relevant news