Have more Fun and Fame: Follow Casinos on Social Media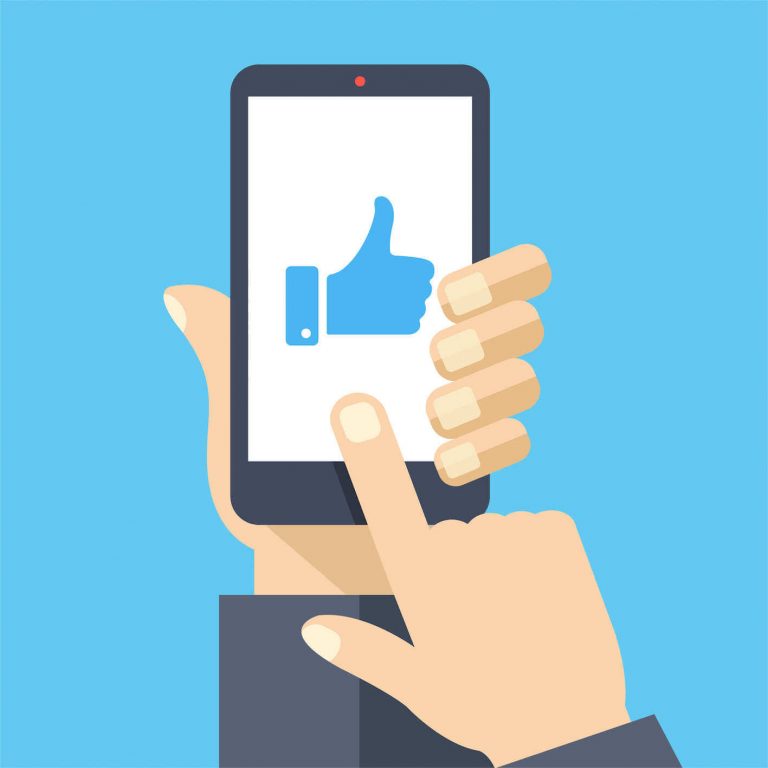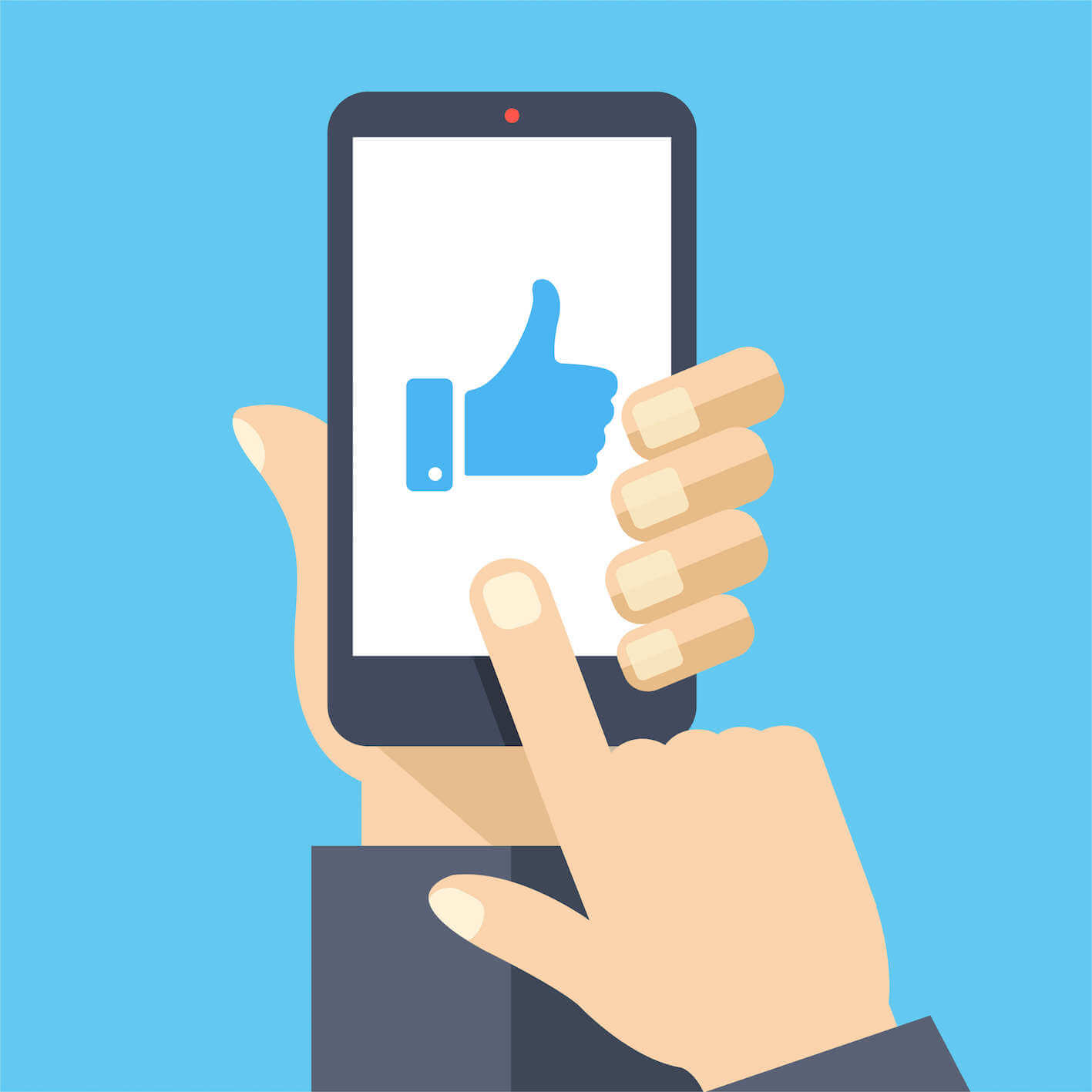 Everyone and his dog is active on social media and online casinos are no different. In addition to staying in contact with friends, social media can be a great way to follow the latest developments of a service provider you like. When it comes to online casino, these are keen for you to test exclusive games or throw special promotions your way. Social media can give your online casino game a significant boost. Find out here how to use social media to your advantage for more fun and better chances for great wins. 
Online Casinos on Social Media
Most quality online casinos have a profile on the most popular social media like Facebook, Instagram and Twitter. Following any of these profiles can not only be informative and fun, it could improve the quality of your game too.
In terms of promotions, social media is often the first port of call when it comes to the announcement of special promotions, especially if you don't receive any communication via email. Find out about the best tournaments, prize draws and bonus promotions via an online casino Facebook page or another social media profile. When an online casino is keen to conduct market research, it is likely to use their social media audience for this. An online casino might want to do a survey or test out a certain game or a new casino look. Be part of a test audience and be rewarded in the form of vouchers, free spins or cash bonuses. Some online casinos offer loyalty points if you just like their FB page or follow them via another social media platform. Some online casino run competitions exclusively via social media.
As is implied in the title, on a social media profile of an online casino you have the opportunity to get social. You can exchange tips and ideas with other players or leave your feedback about a particular game. Social media can be a great way to find out what is trending and you can make sure to get your piece of the pie. You can also find out more about what is going on behind the scenes of your favourite online casino. Through interviews and profiles you can get to know more about the people at your favourite online casino, like your favourite live dealer or a brilliant customer support agent.
Your Social Media Strategy
If you want to use social media to improve your online casino game, it could be useful if you apply a certain strategy, as social media can be time consuming. Before you log on to one of your online casino accounts, check social media specifically for any online casino news or promotions. It is an easy way to find out where you can claim the juiciest bonuses for the day.  You can also discover what exciting tournaments are on if you want to challenge yourself against other players or which prize draws are currently running. If you want some info about a particular game or regular tournament, you can ask other players, who are keen to help you with any advice they might have.
Scan your news feed and the different online casino profile to pick up a good deal or a valuable nugget of information. Then log on to you online casino account to inspire your game with any information you have gathered. You can check different profiles on different days.  If you have the tendency to get lost on social media, you can set yourself a time limit, so you don't forget to actually play.
Kill several birds with one stone. Get social, find out the latest deals and join exclusive promotions via online casino social media profiles.

Relevant news