Guide to Accept or Decline a Bonus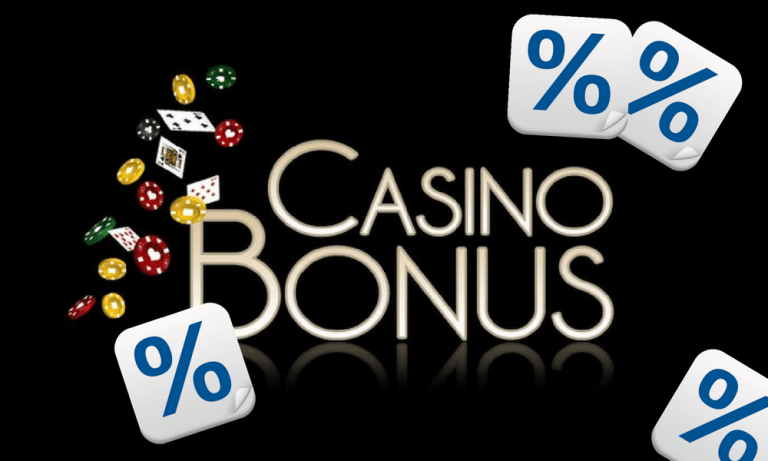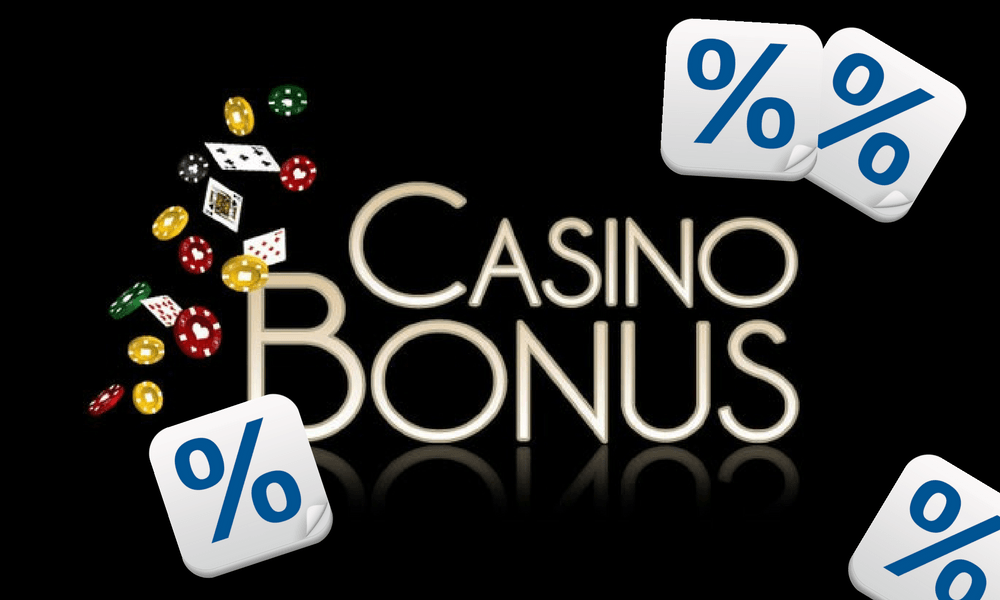 Knowing when to decline or accept casino bonuses will eventually make you a successful casino player. So, how do you know the best payout bonuses to claim?
There are many types of casino bonuses, for both existing and new players. Bonuses come with many advantages, but they are also tied to some conditions. The more you are familiar with different bonuses, the better. There are five major types:
Welcome bonus – Strictly for new players.
No Deposit bonuses – You get a bonus without a deposit.
Match bonus – The bonus is a percentage of your total deposit.
Loyalty bonus – A reward for being a regular player.
Cashback – You receive a percentage of your total losses over a period.
Factors to consider before accepting a bonus
As titillating as bonuses are, there are things to contemplate before you can click on 'claim'. That bonus can be your lifeline, a ticket to bigger wins and an aide to your gameplay. Therefore, by the time you are deciding to accept or decline, be clever to the following factors.
Wagering requirements
How many wins are you expected to make before you can withdraw wins from the bonus? The best casinos in the US usually indicate the wagering requirements under the offer. You will find that different games contribute varying amounts to the wager, especially with welcome bonuses. For instance, slots might add a higher percentage than roulette and blackjack. Ensure that the wagering requirement is reasonable and matches your playing skills.
Games where you can apply the bonus
It is possible to find a bonus that only applies to a set of specific games. Check to make certain that the bonus is playable on your favourite or familiar games. The free spins are often tied to the best winning slots but the cash bonuses can vary.
Is it possible to cancel the bonus?
Only top-rated casinos in the US offer the choice of declining a bonus way after accepting and using it. This is important as you might reach a point where you want to refund the bonus for various reasons.
What about in-game bonuses?
Most slots come with in-game bonus features that increase your chances of winning. For us players, the best casinos to win in Vegas or any other city where gambling is legal are those with slots. Special features like free spins and re-spins could help you access life-changing wins including mega and mini jackpots.
Reasons to decline a bonus
While the idea of receiving free cash to use on your games is by all means tempting, you should be cautious. Look out for these warning signs before claiming a bonus:
The wagering requirement is too high as compared to your wins.
Long payout process for bonus wins.
The bonus only applies to games you don't want to play.
As we conclude, we agree that bonuses are a great way of having more fun and increasing your winning potential. They can help you access your favorite games, even when you don't have any cash to use. Just remember to be clever on the terms of the bonus and to put your needs as a player, first.
Relevant news