Great Online Casino Fun in all Fairness with eCOGRA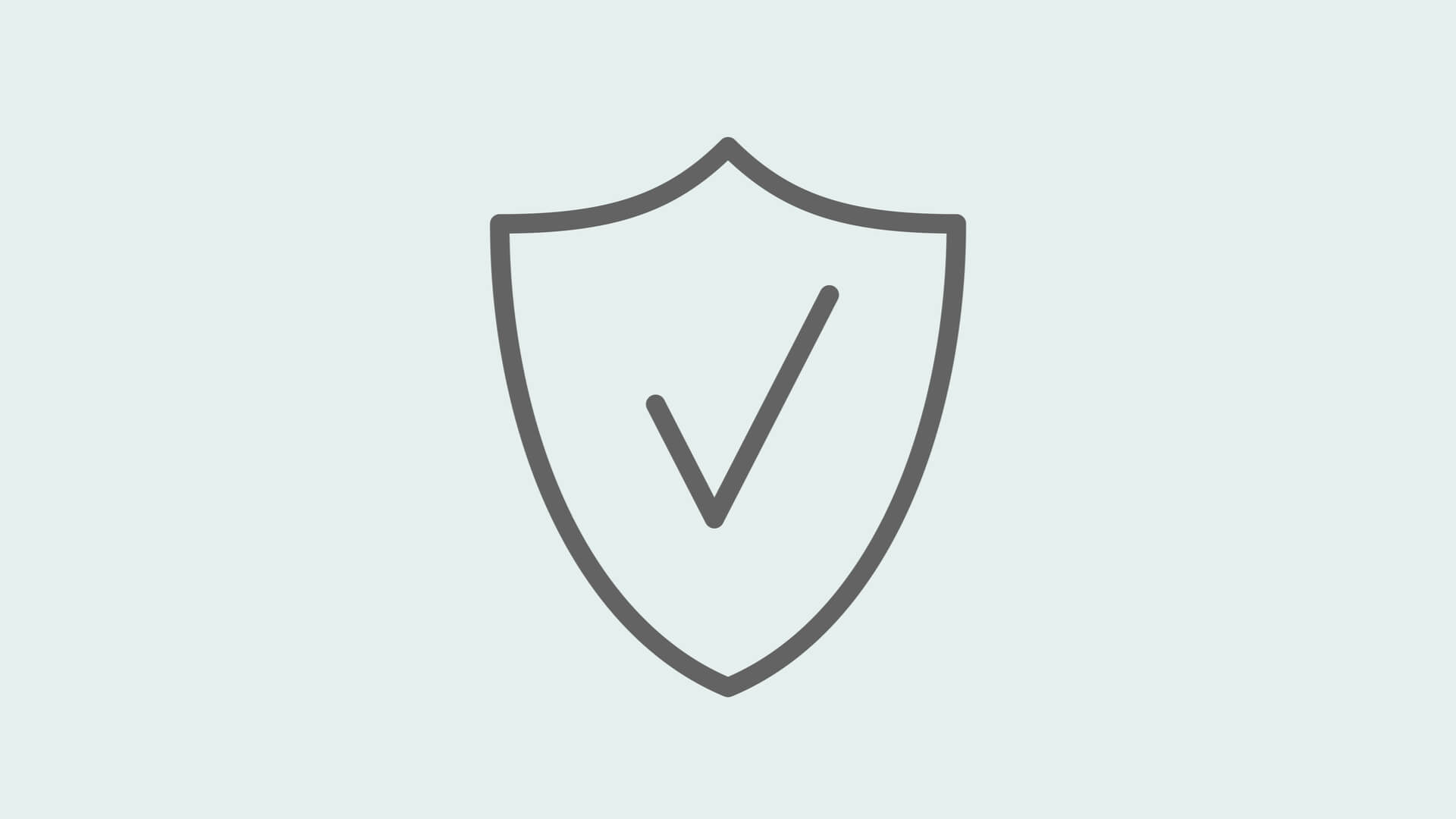 Whatever game you play at your favourite online casino, it is very likely that there at least a dozen technologies in place that keep your game not only safe but also fair. As you can imagine, in addition to safety and security online, your game should also be fair, so you have the very best chances to make wins on your favourite games. One particular testing and certification technology all self-respecting online casinos and game developers use is eCOGRA. 
Why is safe and fair play important?
There are several answers to the question why safe and secure play is important. In previous centuries casinos were not only used for entertainment, but where also seen as an ideal tool to launder money. If the main aim behind a casino is to launder money, the casino is probably not that interested in offering players great entertainment in a fair way. When it comes to online gambling, there is also the issue of security, as information sent online that is not encrypted can be easily stolen and used for fraudulent activity. As a player you want be sure any games you play have not been tempered with to increase the house advantage and your losses. Neither do you want there to be any doubts whether you get paid or not when you have made a withdrawal request. You might take all these aspects for granted, which in a way is a good sign. Yet, to guarantee safe and fair play online casinos game and platform providers are bound to several rules and regulations. The display of the eCOGRA seal on a provider's website shows you that they find safe and fair play important. This provider will have certain measures in places to meet certain standards in terms of safe and fair play.
What is eCOGRA?
eCOGRA is a testing and certification service that aims to protect players by guaranteeing fair play and a responsible conduct of the online casino game or platform provider. Once eCOGRA has accredited a certain provider, this provider can then display the eCOGRA seal on their website. This seal shows that all systems and games on offer are fair and continuously monitored to ensure fairness on the longer term. eCOGRA was established in 2003 to introduce self-regulating practices in the igaming sector to ensure that players are properly protected, games are fair and operators behave in a responsible way. In more detail, eCOGRA states the following aims they wish to achieve through self-regulating practices.
Prevention of under-aged gambling and protection of vulnerable players
Fighting fraudulent activity and criminal behaviour
Protection of players privacy
Prompt and accurate payments
Fair gaming and responsible marketing
Offering a safe, secure and reliable environment
eCOGRA services the online gambling sector and the majority of their staff have gained their experience in the legal, financial, business administration and IT auditing sectors. The services eCOGRA offers include the following: issuing of different seals like the Safe and Fair Seal to operators, the Certified Software Seal for software suppliers and seals for Live Dealer Studios and affiliate programmes. Then eCOGRA also runs tests on Random Number Generator, RNG, functions, and the Return to Player, RTP, on games. RNGs are used to randomly produce game results to ensure games are not being manipulated in favour of the casino and you stand a fair chance to win a decent cash prize.
Next time you play one of your favourite online casino games, know that there are several protocols in place to offer a you a safe and secure gaming environment. In this environment you have a fair chance to have lots of fun and make some winnings too.

Relevant news