Experience the Thrill of Playing Live Casino Games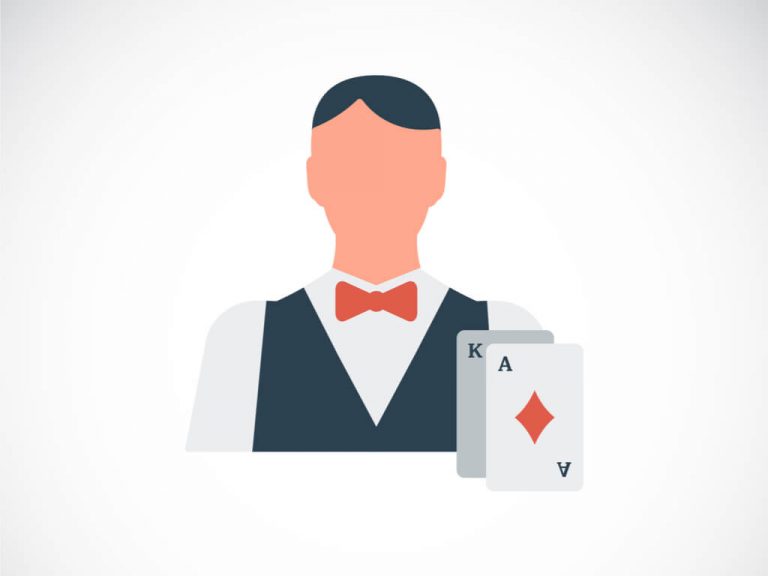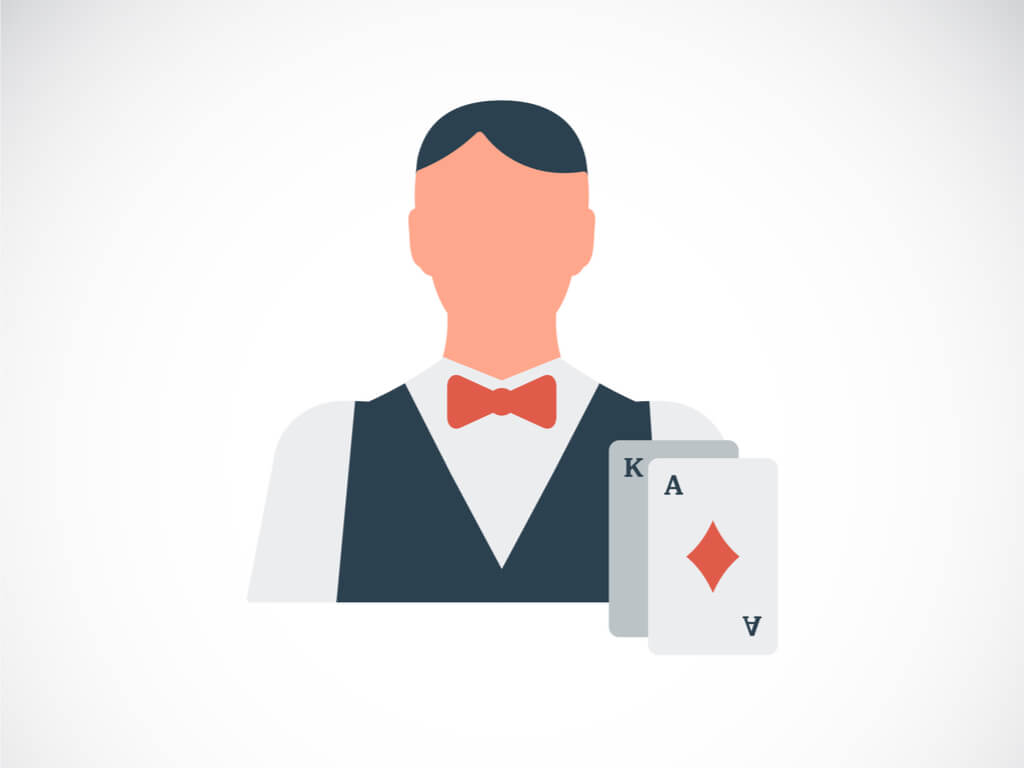 There are as many different online casino and online casino games out there, as there are different players who all have their preferences. What all these players might have in common is the love of playing casino games whenever they want, either in the comfort of their own home or wherever playing on a mobile device. Some players like to get as close as possible to brick-and-mortar casino experience without the need to dress up and leave the house. These players are keen to play live online casino games.
What is a live online casino?
A live online casino is a section on an online casino's webpage where you can place bets at a table where the game is guided by a real-life dealer. The tables and dealers are filmed live in a studio. Once you enter a live online casino you see the live stream of what is broadcast from the studio. You can choose a table you like to play at and you can communicate via a chat function with the dealer. She or he responds in real time to what you type in the chat box. As the dealer is filmed live you can see him or her and precisely follow their actions at the table. You as the player can't be seen or heard. You place your bet on the table display on your screen which can be seen by the dealer.
What makes live casino games exciting?
The presence of a live dealer can give your online casino game added excitement. You are not just playing against an impersonal digital entity, but you are playing on a real roulette, blackjack or baccarat table having a friendly and professional dealer as your host or hostess. You can have real interaction with the dealer and you do so anonymously.  You can't be seen or heard and are only identifiable by your self-chosen player's ID. As we mentioned in the introduction, you can enjoy live games at online casinos without the need to leave the house and you can play at home in your pyjamas. If you are out and about a lot you can also enjoy live casino action playing on your smartphone or tablet wherever you are. In addition to this, at online live casinos you tend to play for higher stakes, which is especially interesting if you are a bigger player.
Are there any disadvantages to playing at a live online casino?
Any disadvantages related to playing live online casino games is related to your preference. Perhaps you would like to be able to talk to the dealer using your voice, as communicating via the chat function while the dealer responds by talking to you could feel a bit artificial or interrupt the flow of natural communications. Many online live casinos are not available 24 hours a day. Especially if you have a favourite online live casino and/ or a favourite table or dealer, it could be an issue if these are not always available. At a live online casino table, you tend to play for higher stakes than if you would play without a live dealer. If you have a smaller budget it would leave you with less play time at a live table, especially if you don't make any winnings you can wager. Although there is a live dealer available you can see and hear and with whom you can communicate, you can't do the same with other punters. At most live online casinos, you will be able to see what other players are doing and, on some occasions, you can communicate via chat, but there is no face-to-face socialising like in a brick-and-mortar casino. Again, it depends on your preferences on how heavy these issues weigh and for some these issues are not all considered as disadvantages.
 To Play Live or not to Play Live?
If you are new to live online casinos it is worth going for a new experience to bring more excitement to your game. Do your research first. You can try out the live section of your favourite casinos or find out which live online casinos are considered the best. You can do this by visiting online gamblers' forums and/ or find out which live online casinos have won awards in the last few years. If you are technically inclined, you can study the different live online casino software and see what works best. Make sure you have a clear budget, especially if you have a small bankroll, and stick to it. If you like what you experience at a live online casino, you can continue your adventure and stay informed about the latest promotions and deals to take advantage of. If playing live casino games is not quite your thing, you can always return to the non-live version of your favourite table game(s).
Relevant news