Discover Five Reasons Why You Should Play Online Casino Table Games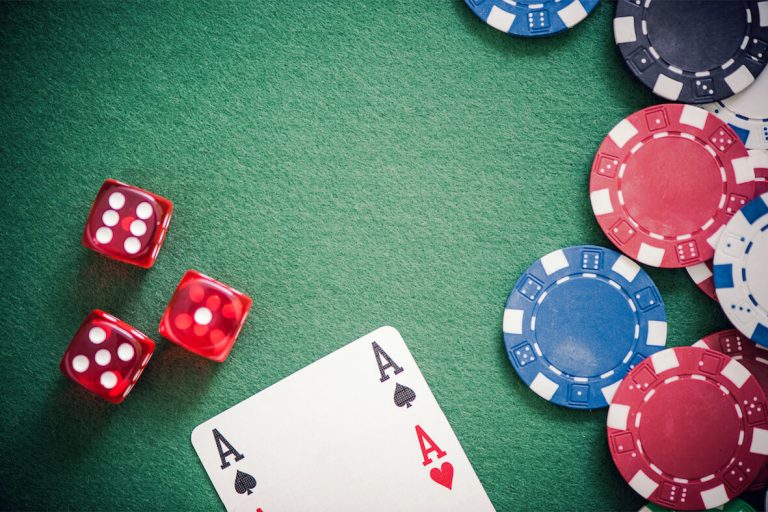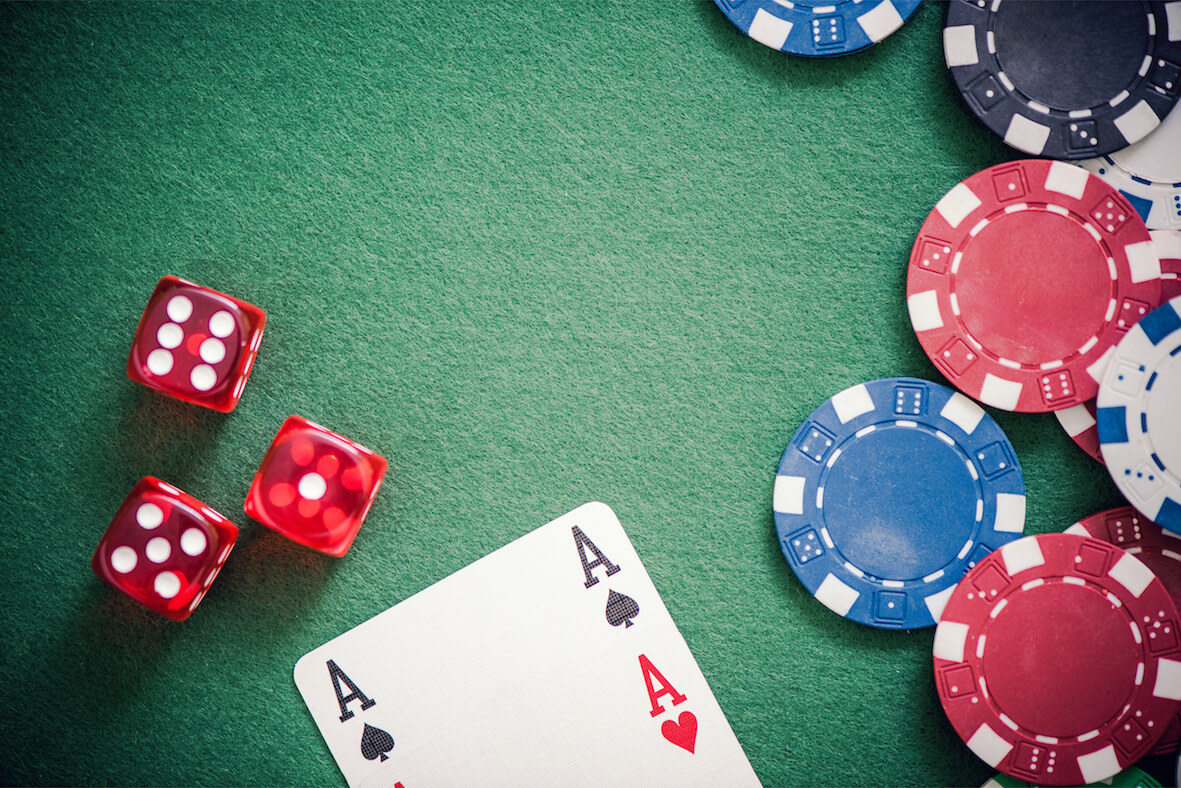 There are different forms of online casino entertainment. You might have your favourite type of online casino game to which you like to stick or perhaps you like to vary and mix things up to make your own online casino cocktail. To spice up your game it could be fun and exciting to play more table games. If you like to know why, we present you with five reason. If you already play plenty of online casino table games we like to remind you of the great benefits.
What are online Casino Table Games?
As is implied in the words, online casino table games are forms of casino entertainment that are played online at a virtual table. In brick and mortar casinos these games are played at a real table and the game is guided by a dealer or a croupier. The most popular casino table games are roulette, blackjack and baccarat. Poker is also an casino table game but is quite different from the other popular games. The poker game deserves an article on its own and we choose not to discuss it here.
Roulette
In roulette, which means little wheel in French, the game consists of a wheel that is divided in 37 or 38 different segments. Each segment has its own number and is either red or black coloured. Number 0 in French or European style roulette or the double 0 in American roulette is coloured green. The croupier turns the roulette wheel and spins a little white ball in the opposite direction. When the little ball stops spinning it will land in a certain segment of the wheel. The aim of the game is for you to predict in which segment the little ball will end up. There are different betting options at a roulette table. You can choose to bet on an odd or even number, on the colour red or black, on a number range, on a high 19-36, or low 1- 18 number or on a specific number. You place your bet by placing your chips on the layout that corresponds with the different sections and colours on the wheel. At an online casino you can play roulette in Flash where you make the wheel spin by clicking a button or at a live casino where you play at a real table where a real croupier guides your game.
Blackjack
Blackjack is card game that is also known as Twenty-One and the aim is for you to beat the bank. There are several ways you can do this. At the start of the game you are dealt two cards which have a total value. The dealer, who functions as the bank also deals herself two cards. Your aim is to reach an amount that is exactly 21 points or at least an amount that is higher than what the bank draws without getting more than 21 points. You also win if you force the bank to draw more points than 21 without you exceeding the 21-point threshold. After you have been dealt your initial 2 cards you can choose to be dealt a 3rdor 4thcard. Blackjack too can be played in Flash or with a live dealer at the online section of an online casino. At an online live casino, just like at a brick and mortar casino, other players can join the blackjack table, but you don't compete against each other; you all compete against the bank.
Baccarat
Baccarat, like blackjack, is a comparing card game, where you play against the dealer to reach the highest score. Variations of the game are Punto Banco and Chemmy, which is short for Chemin de fer. The amount of points you get depends on the value of the two cards you are dealt. If the total value of the two cards is an amount in double digits, then the right digit is the total value. If you are dealt a 7 and an 8 the value of your hand is 5 as the right digit of the total sum, 15, is 5. Like other online casino table games, Baccarat too can be played in Flash and with a live dealer.
Five Reasons Why You Should Play Table Games at an Online Casino
So, why should you play any of these online casino table games? Here are our top five reasons.
Casino Game Classics never go out of fashion
Innovation is a big buzz and practice in igaming land and online casinos and game developers are keen to apply the latest technology to their products to keep players entertained. As a player you can look forward to new slots, new odds and new tournaments and prize draws every month. Despite all the innovation, there are a few aspects that remain the same. In addition to wanting to have fun, be excited and have chances to win money, playing a table game is going back to the essence of casino entertainment. If going classic is not quite your thing, know that there are plenty of variations on classic games, so you can discover something and there is bound to be something out there that you like.

Get to think more strategically
When it comes to playing table games you are allowed to think more strategically and thinking in strategies is good for the brain. Table games are no just for fun and chances to win some money, it is a great opportunity to exercise your grey matter as well. By applying a strategy, you can increase your win chances. Playing online casino games gives you the chance to experiment and see what works best. Of course, luck will always remain a factor, but you can create your own luck if you have an effective strategy in place. Play online casino table games and develop a strategy to fuel your winning streak.
Enjoy a Great Games Portfolio
As competition is tough on the online casino scene there are plenty of games on offer at dozens of online casinos. As we mentioned before, there are plenty of variations on these classic table games and new versions enter the market almost every month. With a bit of research you can find out which table game version suits you best and where you have the best win chances.
Go for Higher Win Potential
There are online casino table games for players of all sizes and you can place bets per round from as little as 10p up to several hundred pounds. If you are a higher-risk player, table games and especially live table games can offer you some exciting changes to make big winnings. If you like the thrill of playing big with the chance of winning big, try out some high-rollers table games for great opportunities to make some delicious cash.
Get Social
When you play online, you might miss out on the social aspect that is more of a given in a brick and mortar casino. When you play table games at an online live casino you can chat to the dealer and to other players using the chat functions. You are still anonymous as you can't be seen and only your player's name is visible. Yet, you can have as much social interaction as you want playing wherever you are on your mobile device or just from your desktop in the comfort of your ownhome.

Relevant news