Make you Wins on a Classic Casino Game: Play Baccarat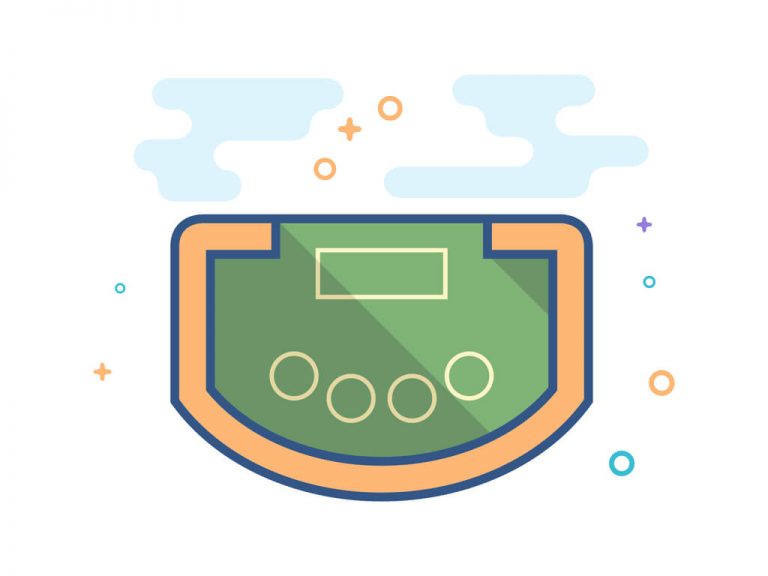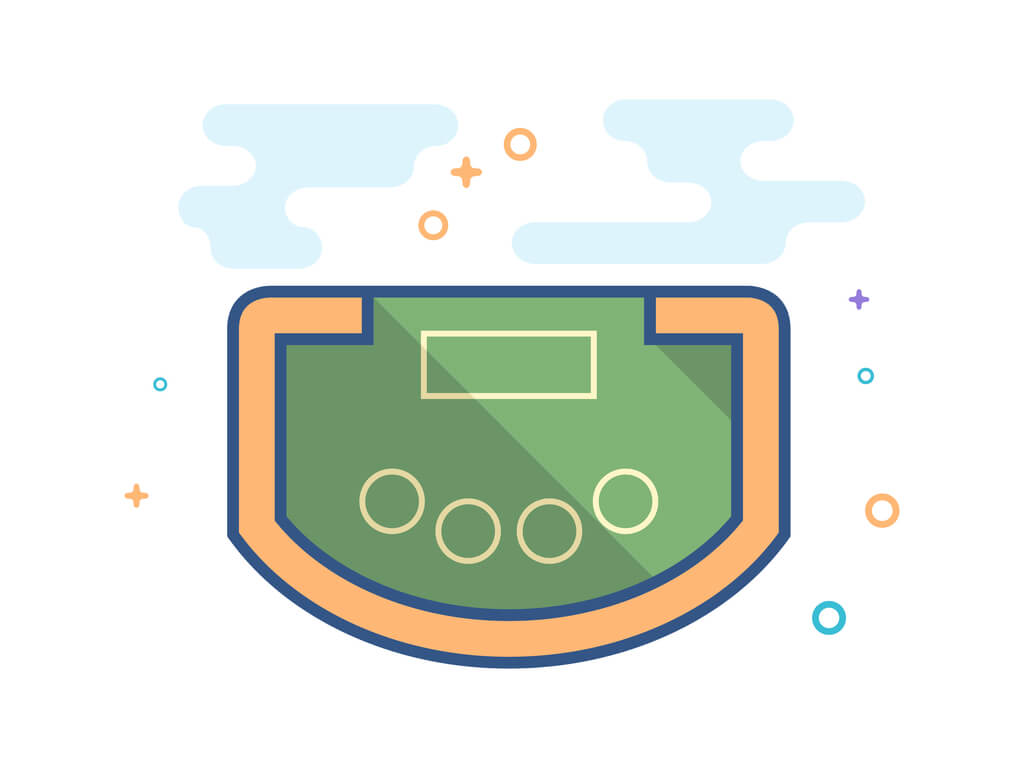 At a quality online casino every month you can play new games that make use of latest technology. Playing a classic casino table game, you can combine the traditional with the new. Classics never go out of fashion and you can have stylish casino fun made for the 21stcentury playing a classic table game. Baccarat is a well-known casino table game that has been played for more than a century in casinos across Europe and the United States. Find out what the excitement of Baccarat is all about and bring some classic style to your game.
Best Casinos in US
What is Baccarat?
Baccarat is a comparing casino card game. There are different variations of this game, the most well-know are called Chemmy- short for Chemin the de fer- and Punto banco. You play Baccarat against the dealer, who guides the game, and the aim is to get a higher score than the dealer with the cards you are dealt with. You receive two cards that make up a total value. Cards two until nine have the value stated on the cards and cards with images, jack, queen and king all carry zero or 10 points each, depending on what version you play. The ace counts for 1 point and the joker card is not used. The amount of points you get with your cards can only be a single digit. If the total value of your cards amounts to a double digit, the digit on the right represents your total amount of points. For example, if you are dealt a 4 and an 8 that have a total value of 12, your score is 2, as the right digit of number 12 is 2. The highest possible value you can have in a round of baccarat is 9.
Macao
A British historian and game expert states that baccarat is a version of Macao. This game is likely to have been transported from Asia to Europe by sailors who, might have been inspired by similar Japanese and Korean card games that have been played since the early 1600s. Macao started to become popular in Europe from the end of the 18th century and the game is still popular in Russia and parts of Europe. Macao uses two decks of cards and just one card per round.
Punto Banco
In the US, Macau, the UK and a few European countries, most versions of Baccarat are Punto banco. This baccarat version is so popular in Macau that more than 91 per cent of casino revenue is generated through Punto banco. This game uses 6 to 8 card decks and cards are dealt from a shoe. If after having received two cards the value of your gathered points is 5 or less, you draw a third card. You stand when the value of your points is 6 or 7. The dealer follows the same rules when his or her points are 5 or less, or 6 or 7 respectively. When you as the player draw a third card, the dealer follows several rules depending on your number of points:
If the dealer has 2 points or less, he or she draws a third card regardless of your number of points.
If the dealer has a total of 3 points, he or she draws a third card unless your third card is an 8.
The dealer draws a third card when his or her points come to 4 and player's third card has a value between 2 and 7.
The dealer draws a third card when his or her points come to 6 and the player's third card has a value of 6 or 7.
If the dealer has a total of 7 points, the bankers stands and doesn't draw a third card.
When dealer and player have the same amount of points, the round is called a tie and the player gets paid the odds linked to the tie bet.
In the US Punto banco tends to be a high rollers' game and is often played at large tables in private rooms or in roped off sections on the main casino floor. Mini Baccarat or midi or mini punto are different versions of the game that are played at smaller tables with more modest stakes.
Chemin de Fer
Chemmy or Chemin the fer, which means railway in French, tends to be a quicker version of baccarat. In this version, six decks of cards are used and discarded cards don't return to the deck. Players are seated around an oval table and each player fulfils the role of banker in one round. The player who is the banker for the round determines his or her stake. One player per round can then play against the bank with a matching wager. If no player does so, all players play against the bank in seating order. If the wager of all players is more than the bank's, the bank can choose to increase his or her wager or that any excess wagers are removed. The player who is the banker of the round deals him or herself two cards and two cards that are held in common by the other players. The player with the highest wager or the first in order in the case of a tie will be playing against the banker. Both banker and player look at their cards and a result is called if either party holds the value of 8 or 9. If not, the player can choose to be dealt a third card that will be shown face up. In general, the player accepts a third card when his or her hand counts 4 or less and declines when the point value is 6 or 7. If the players chooses to be dealt an additional card the banker can also choose to deal his or herself a third card. If the player wins, all players are paid back their wager plus a matching amount and the role of banker moves to the next player. If the banker wins the round, all wagers are placed in the bank and the role of banker remains with the same player. The banker can pass on his/ her role to the next player and the amount in the bank resets. The banker's role can also be taken on by the first player who is willing to wager an amount equal to the bank's total at that moment.
With many different games of baccarat you can imagine that the possibilities are endless. Choose an online casino and sample the many baccarat versions that are on offer. You can choose to play in flash where every round is computer generated when you click the play button. There is also the option to play at an online live casino where you play with a live dealer, with whom you can communicate via the chat function. Evolution Gaming offers a wide variety of baccarat games including Live Baccarat, Multi-Camera Live Baccarat, Live Baccarat Squeeze and Speed Baccarat.
Baccarat strategies
Rather than card counting, which is a well-known method to get and advantage over a black jack game, professional baccarat players use a technique called edge sorting. However, UK and US casinos consider this technique as gaining unfair advantage and is therefore not allowed. These techniques are not as applicable when you play baccarat in flash at an online casino, as it is not clear how many card decks are used and whether these cards return to the shoe. These techniques are more applicable at online live casino tables where you play with a real-life dealer who will be using a shoe to allocate you your cards.

Relevant news