Make the Most of Online Casino Support: Only a Click away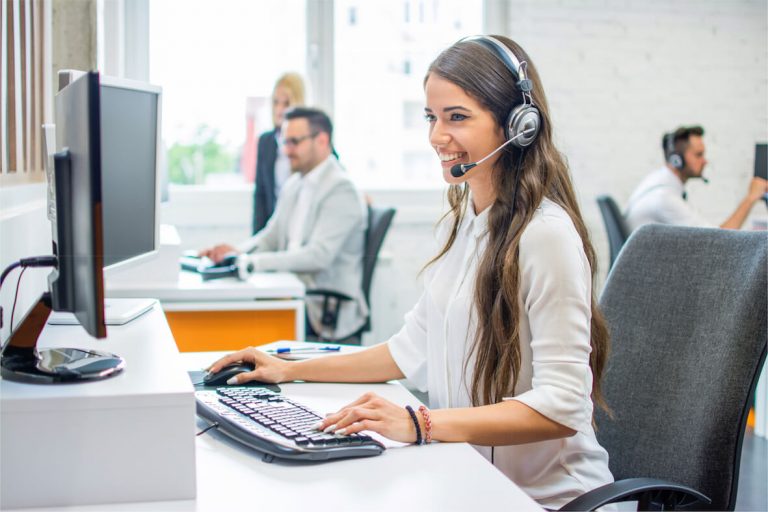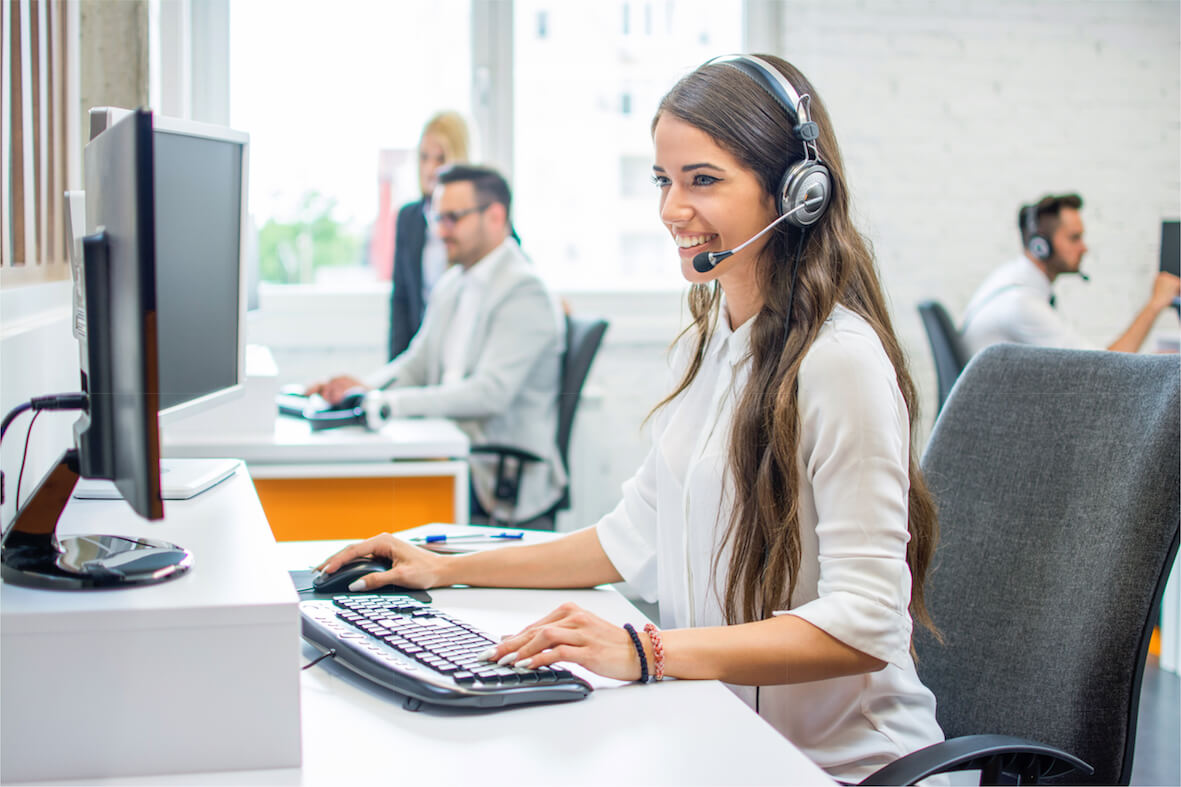 Whenever you have an issue with your online casino play, whatever it is, every reputable online casino has a customer support team available. This team exists of kind and dedicated customer service agents who can help you with any issue you might have. At most online casinos you can contact customer support via live chat. You find this function on the casino website and with one mouse click you can get in contact with the support team. Help is literally one click away. Nowadays it is rare for an online casino customer support not to be available 7 days a week. The biggest and most reputable online casinos have customer support available 24 hours a day. So, no matter what time of day or night, there will always be an agent available to assist you.
With what kind of issues can I contact Customer Support?
Customer support is in place for the you, the player and no one else. So, any issue you might have relating to your online casino account and/or game, is an issue for customer support. Sometimes an online casino asks you to contact customer service to claim a certain bonus or offer. You could have a technical issue and the bonus code to claim a particular offer is not recognised by the system and you can't get your. A customer support agent can fix this for you. Even if you like a bonus, but no promotions are running, you can always ask. Customer support can recommend you certain games to play that might fit your style and/or are paying out particularly well at that moment. If you want to put limits on your account or suspend your account, you can sometimes do that online, and you can always contact customer support to arrange this for you. Even if you want a quick exchange with someone who is familiar with your game, you can contact an agent. With a few clicks a customer service agent can get an insight into your account. They can see what games you like to play and when and they can have a pleasant general chat about all your online casino action. You can contact an online casino's customer service desk with any other issue related to your online casino account and game we haven't mentioned here.
Other Contact Methods to reach Customer Support
Live chat is a simple and fast way to make contact with the customer support team at an online casino. When you click on the Live chat function you find on the casino website a window opens where you can type your question or issue. Unless you have a personal account manager, you will be assisted by the first available agent. If you don't have a personal account manager, but there is an agent you have a good connection with, you can ask specifically for him or her. If you are a bit more old-school and you prefer communicating via telephone, many online casinos have the option to call customer support. The bigger casinos might even have a local number available you can call, rather than make costs calling an international number. Calling customer support could be especially convenient when you are dealing with a more complex issue, which might be easier to explain speaking than writing down. You can also contact customer support through email. This could be the better option if you need to explain a lot and don't mind doing this in writing. The issue with sending an email is that it could take some time to get a response, while on Live chat or through telephone the reply is instant.
VIP Support
If you are a high roller the online casino you are playing at will most likely have a dedicated team of agents available that solely address the issues of big players. Depending on the casino it is most likely you will have your personal account manager and even if your account manager is not available, support is available 24 hours a day. Your VIP account manager might contact you daily about existing promotions and tournaments you might be interested in. If you want to make a withdrawal you could speed up the process by contacting your personal account manager. Your personal account manager will also know what high-rollers games might be suitable to you. And if you want a bonus and your account manager hasn't contacted you yet, you can always ask. VIP players mean a lot to an online casino and the casino will do its very best to address your wishes and needs.
If good customer service is important to you, you can always do your research before you sign up; which online casinos excel in their customer service. Whatever type of player you are, a customer service agent is always available and is a quick click away as you can contact him or her via live chat. Make the most of what your online casino has to offer and contact customer support whenever you like.

Relevant news