How to get better at Online Poker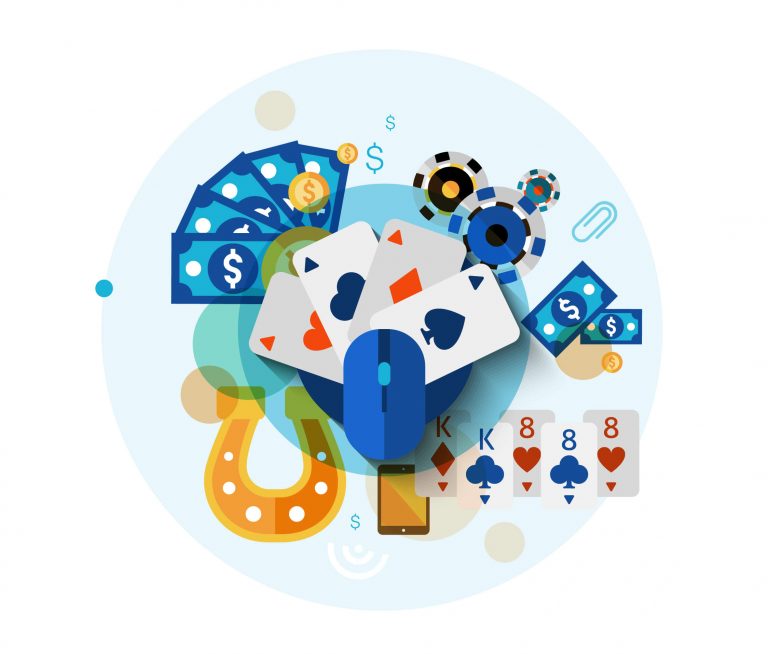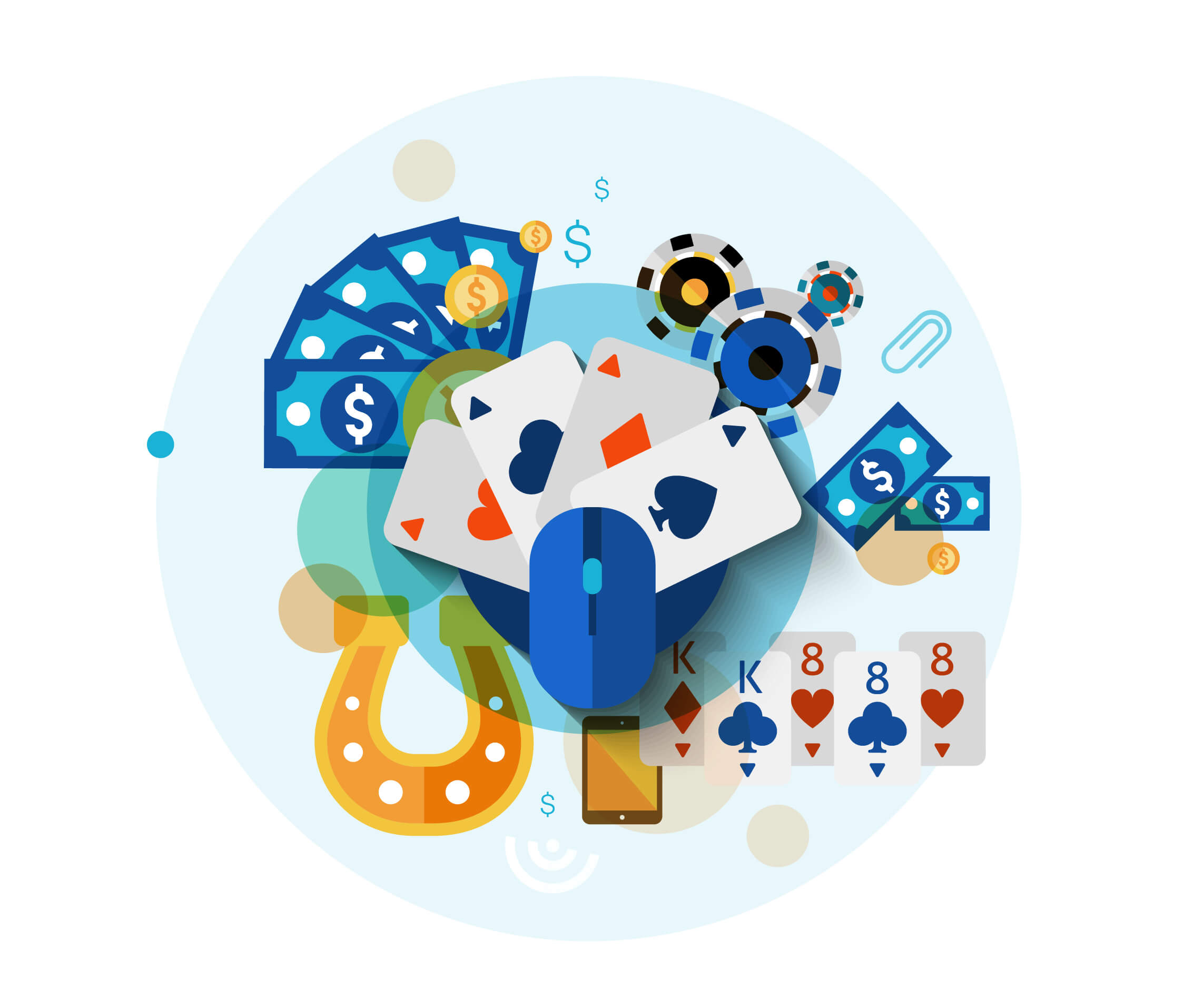 Poker has always been one of the most popular casinos games. The fascination with and attraction to poker, has to do with that the game not only needs luck but also a great amount of skill. While you can't practice luck, you can get better at a skill and the more skilled you are at poker, the more you can benefit from your luck or make the most from a less-well dealt hand. Find out how you can improve your online poker game, so you can keep claiming win after win.
Take note of the difference between land-based poker and online poker
This might seem obvious but first of all, be aware of the difference between playing land-based poker and online poker if you have been playing the former before. At online poker you have a set time frame in which to make your move and this can be a great adjustment if you are not used to this. With online poker you tend to play a bigger amount of hands per hour in comparison to land based poker. When you're playing online, you can't see the other players, so you can read any facial expression and behaviour. Neither can you use your poker face in the same way as you would when players are facing each other. When you are playing online poker, it can be easier to get distracted as you migt watch television, check your phone or surf the web in between hands. Staying focused while playing online can be a bit more of challenge in comparison to playing land-based poker.
Create the right environment
If you are taking your poker game seriously make sure you are playing in the right environment. You should be playing at a desk with good equipment like a large high-resolution monitor, a quality mouse and an ergonomic chair. Ideally you are playing in a room where you can't be disturbed.
Learn to read Opponents
Although you can't see your opponents, you are still able to 'read' them with the help of a few tricks and base your judgment on the information you gather. The main aim is to find out whether a player is of the recreational kind, who doesn't play that often or is a more regular and professional player.
Use the search player feature at online poker rooms.
With this feature you can see at how many tables a player is engaged. If a player is in action at a high number of tables, let's say ten, chances are high that he or she knows what they are doing. A player engaged at only one or two tables is likely to be of the recreational kind and your chances of winning, whatever your hand, are higher
Check opponents stack size allocation and usages of auto-rebuy. With this you can discern whether a player is small, a regular or a pro.
Study players' timings. Bigger players tend to be more consistent in the timing of their action while a recreation player is likely to be more erratic and makes decisions faster when he or she believes they have strong hand.
Use Poker Software to your Advantage
The use of poker software is a bit controversial in some poker circles as not everyone is a fan and not all poker rooms allow it. However, as far as it is allowed, use poker software to your advantage. There are features that are offered by poker sites and poker rooms like the note-taking function to note down certain players' behaviour. Other software you could use include a hand-history replayer, so you can study your hands in previous games and learn from it.
Study Hand Histories of Big Players
You can learn a great deal from big players and their actions. If you are tech-savvy you can data-mine hand histories of big players or buy this data. Study this valuable information and try to figure out why a player has played a particular hand and compare it to what you would do.
Make Poker Friends who are better than you
Befriend poker players, especially players who are better than you. Watch their moves and ask questions. Assuming they are willing to share, you can learn from any wisdoms they like to share with you.
Training sites, training books and coaching
In addition to this you can join training sites, buy training books and even get a poker coach to better you game. It all depends on how serious you are and how much you would like to invest in improving your poker game.
Practice a lot
Above all, practice your game. Tools and theory can be most useful, but it is the application in practice that counts. It helps if you have a clear goal in mind. Why do you want to improve your poker game and how much are you willing to invest to get where you want to be? If you are brand new start small. Play at one table and for small stakes. Dedicate yourself to learning and improving. With a clear goal in mind and a plan how to achieve it, you can't help but getting better and better at your online poker game.
Relevant news