No Account Casinos – Why you should not join them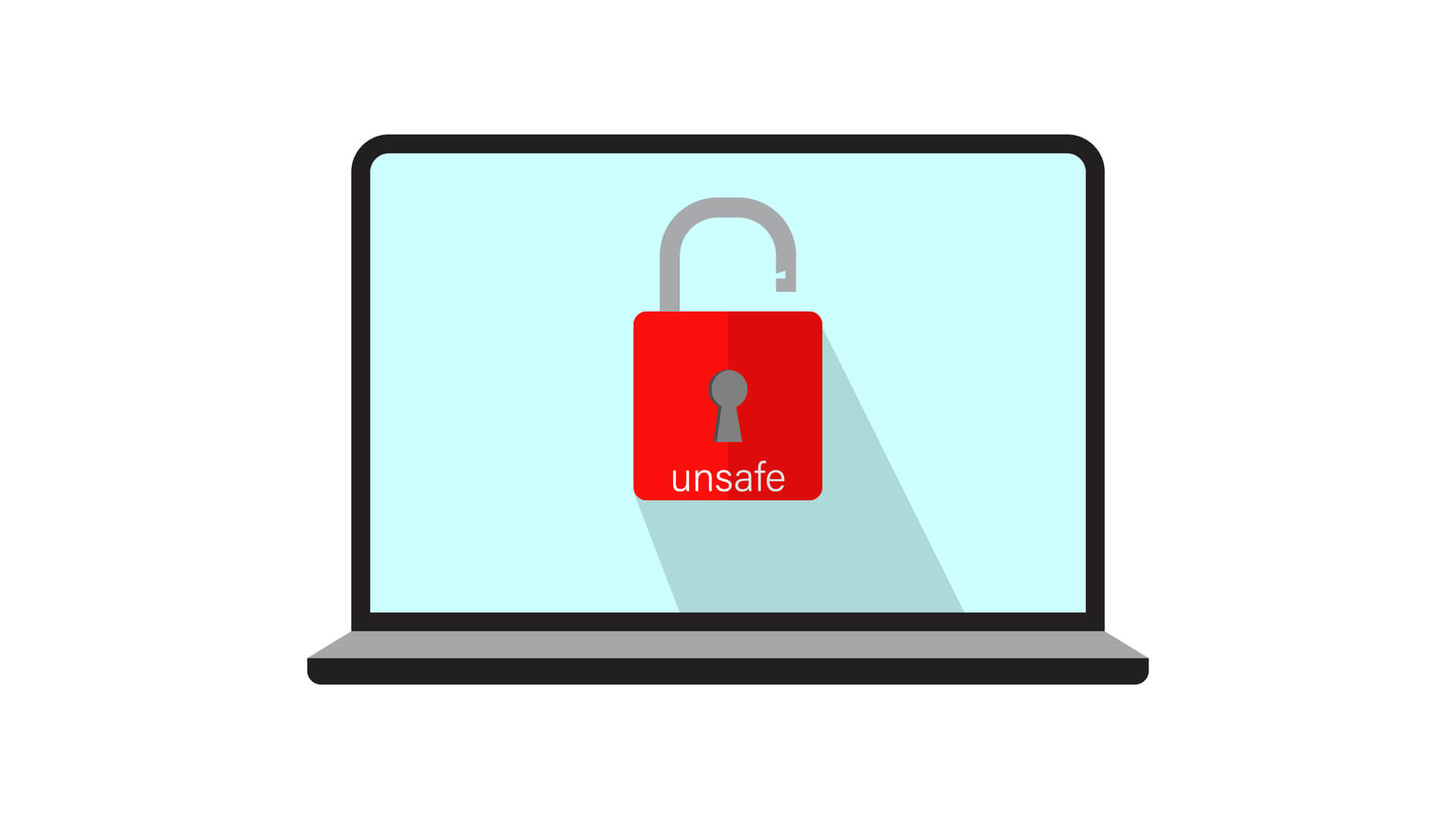 Have you ever played on no account casinos? How was the experience? Well – you should be hesitant playing for real money at no account platforms. Here's why.
When looking for an online casino to play at, gamblers often get put off by the thought of filling a form. That is the market for no account casinos – impatient players.
As most will argue, no account casinos are comfortable and good for you only when you are playing for free. You should take extra precaution when playing on a no account casino with your real money.
No account casinos might be a fast-way to accessing games but it could also be a quick way of losing your entire bankroll.
It is advisable to only deposit bets in a casino where you have registered an account…you could be one form away from saving yourself from cash losses. Read on to understand why caution is necessary when playing at no account casinos.
What are No account casinos?
No account online casinos are gaming rooms where you do not have to create an account to play. In a conventional casino, you will find a registration form that you must fill to play.
No account casinos are comparatively new in the gambling world. The operators are targeting people who are disgruntled by signing up forms and verification processes.
Basically, all you are required to do is a)deposit money b)Play
Are no account casinos safe?
Honestly, no, if you are going to deposit real money. But if it is just for free fun, there is no much risk involved.
That is why we only recommend you to reputable online casinos for a safe play. Then there is the other issue of the UK Gambling Commission. The commission has clear stipulations about user registration and safety in online casinos. That is why you should be skeptical about them.
What protection can I get at a trustworthy casino that no account casinos don't offer?
Your financial information is safe – major and trustworthy casinos have a license from UK Gambling Commission so you can be guaranteed that your bank or e-wallet payment details are safe. They also come with an SSL-encryption, which is top-notch security.
On the other hand, no account casinos don't come with the guarantee of safety for your financial details. At most times, you will be given a link to follow to make a deposit.
Avoid following deposit links in no account online casinos, especially those that are not licensed by the UK Gambling Commission.
You can start enjoying the full rights and freedoms of a protected gambler at these top UK online casinos.

Relevant news