Deepen your Online Casino Game with 3D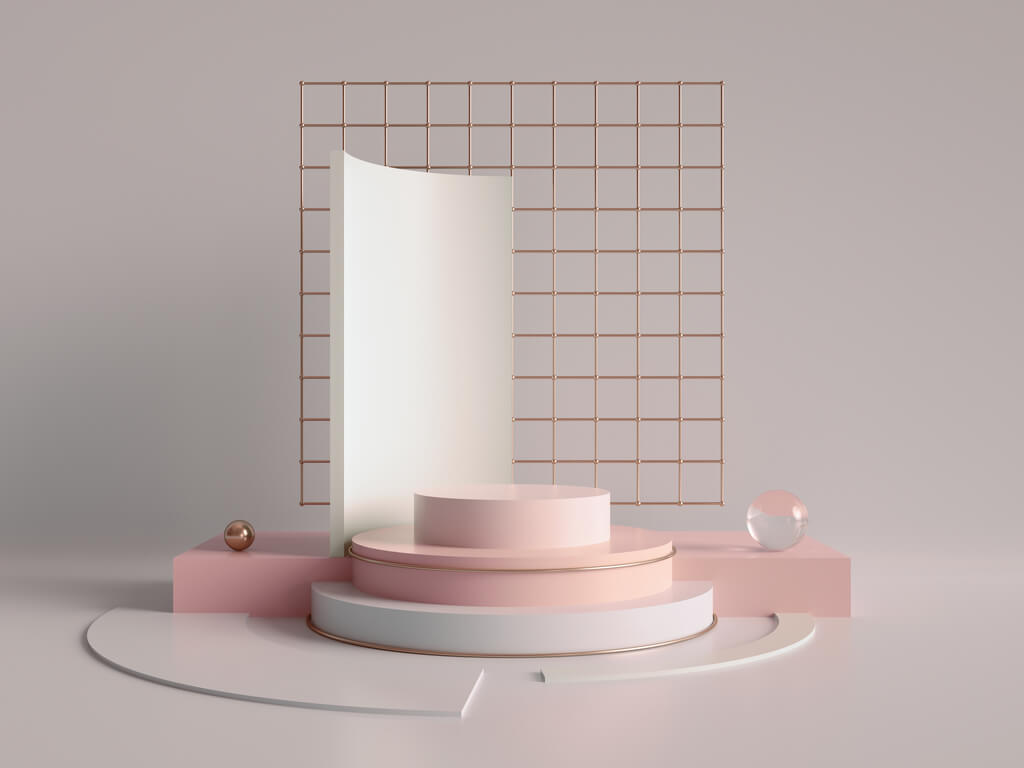 Development in the digital world is going really fast and sometimes it can be hard to keep track. As competition is rife in online casino land, providers aim to stay at the very top of their game through the application of the very latest technology. There are certain developments that have unfolded in the igaming sector in recent years. One of these is the emergence of 3D games as part of the virtual reality evolution at online casinos.
3D experience on online casino games
As you can imagine, a 3D game experience can be compared with watching a film in 3D in a cinema. In most cases you don't need any extra equipment to experience a 3D game. A sD game has been developed as such, that you can see depth in the imagery so you can have a more emerged gaming experience. 3D technology has been applied on different games, from slot games to online roulette and poker. Playing a 3D game can get you closer to the real-live brick and mortar casino experience without the need to actually visit one. 3D games are not widely available yet. However, technology is developing fast and due to strong competition, online casinos don't want to lack behind once certain casinos start to introduce more 3D games. 3D gaming can be seen as an aspect of the hot theme of virtual reality, that takes the concept of 3D gaming a step further. 3D gambling can also be a very useful tool for online casinos to apply the concept of gamification to their offering.
How does the 3D experience fit into VR gaming and the process of gamification?
The 3D gambling experience can be put in the bigger picture of the application of Virtual Reality technology at online casinos. Virtual Reality (VR) is an interactive experience set in a simulated environment that is generated by a computer. It can simulate a certain environment, either a real-world or a fantasy one, manipulating your visual and sometimes auditive sense and sometimes other forms of sensory perception as well. To have a VR experience you need a headset and sometimes some other tools. VR at an online casino can be experienced as standing right in front or in a slot machine or being in a brick and mortar casino. 3D technology is the first step towards this immersive experience as it gives the perception of depth. A more immersive 3D experience is a great tool in the gamification process at online casinos. Gamification is the application of game design and elements in a non-game context. As you play online casino games in a game-context, gamification in igaming can be explained as a way to speak to the player's sense of achievement. This means that you don't just play games, but your game play is part of a bigger journey or adventure where you follow a certain story and/ or can gain rewards. The aim is to get you even more engaged and involved with your online casino game and the more immersive this game is the easier it is to reach this aim. Again, 3D games can play an important role in this process.
Go 3D for a more immersive Game Play
If you would like to have a more engaged online casino experience but don't have access to a VR experience, you can try 3D games. As mentioned before, 3D games are not widely available yet, but there are a few online casinos that offer these games. For example, you can play 3D European roulette at Regent Casino where it feels like you are looking down on a table like you would in a brick and mortar casino. If you love playing slot machines, there are a few 3D videoslots out there for you to have an enhanced slot game experience. Set the next step in a more immersive online casino game and play 3D.

Relevant news